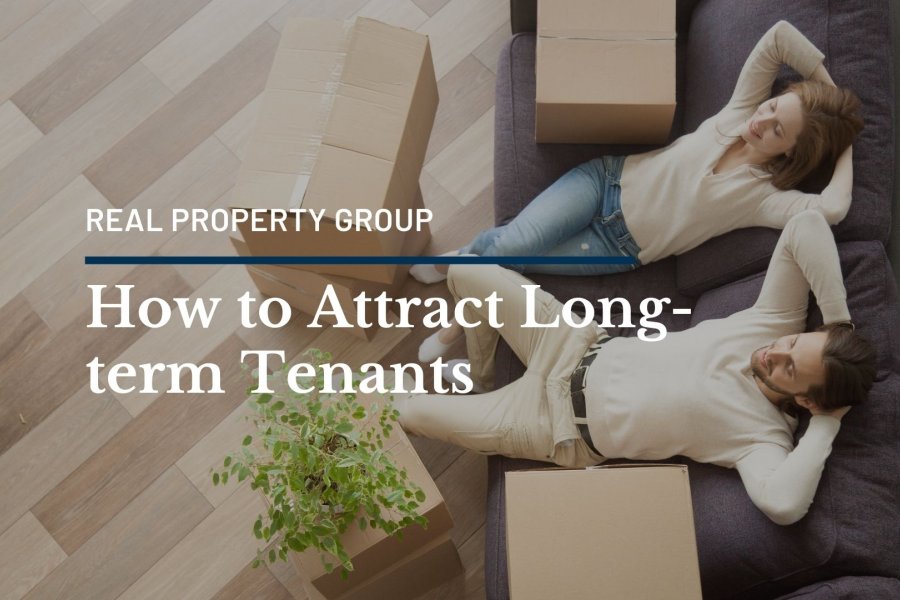 Long-term tenants make for consistent income, and having loyal tenants protects your financial spending in terms of maintenance expenses and marketing expenses.
Moreover, you're spared from constant tenant screening which can consume your time and resources. There's even the added benefit where won't need to rearrange your schedule frequently to accommodate property showings. Capturing their interest is a must!
Ultimately, long-term renters are a landlord's dream. But how do you get them?
Here are tried-and-tested ways to turn your tenants into long term ones:
Welcome Tenants Warmly
What else can make a great impression on someone new than being treated with warmth? Meet your tenants on the first day. Offer your time for their assistance, given that they're still adjusting. Extend a welcome gift from pastries, restaurant vouchers to useful home items.
You can also suggest local favorites and neighborhood amenities for them to explore. Before leaving, hand over your card that contains your contact information. Make them feel that they can reach out to you anytime. This builds trust and rapport between you.
Be Responsive to Tenant Requests
How would you like to be calling a landlord multiple times but only occasionally receiving answers? Tenants value prompt customer service. Living in a rental means eventually dealing with property damages or some form of malfunction or issues. Tenants feel safer when they can reach out easily to the landlord.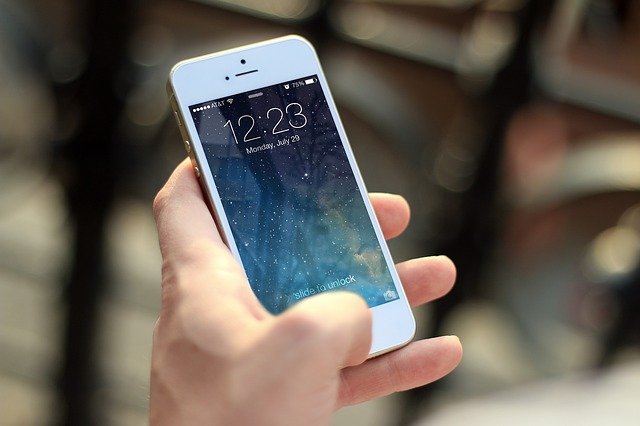 Your goal is to listen and provide a habitable rental space. Being reachable means you can easily understand any crisis or problem your tenant is facing. A great level of prompt attention leads to renters not wanting to move to other rental properties.
Prioritize Maintenance and Repair
As part of the warranty of habitability, you're expected to handle all maintenance issues and orchestrate inspections of damages. This is the main landlord function and one you're bound to fulfill in every capacity. Renters become more loyal when they feel that their maintenance requests are heard, and they'll be happier with the space.
As a landlord, it's to your advantage when renters report property damages early on. Otherwise, small issues could lead to more gigantic headaches, making them costly. So strive to remain attentive to rental property maintenance. Additionally, inform your renters about the status of the property repair so they're kept updated.
Respect Your Tenant's Privacy
Just like you enjoy your privacy, so do the tenants. Before entering your renters' unit, provide notice. This is covered by the law in tenant rights. It also reflects on a landlord's professionalism.
While some states define the required period of notice, others leave it up to the landlord and tenant. You can include it in the leasing agreement so you can work with whatever's comfortable with your renter.
A lot of misunderstanding and conflicts can be prevented when you honor the renters' privacy. So always remain polite and keep your number of inspections reasonable. If there are repairs involved, inform your tenant about your due date to fix the rental damage.
Exercise Flexibility With Rental Policies
You can expect a tenant who wants to live in the rental with a long-term outlook to make certain requests. This might point to repainting the rental or being allowed to bring in a pet.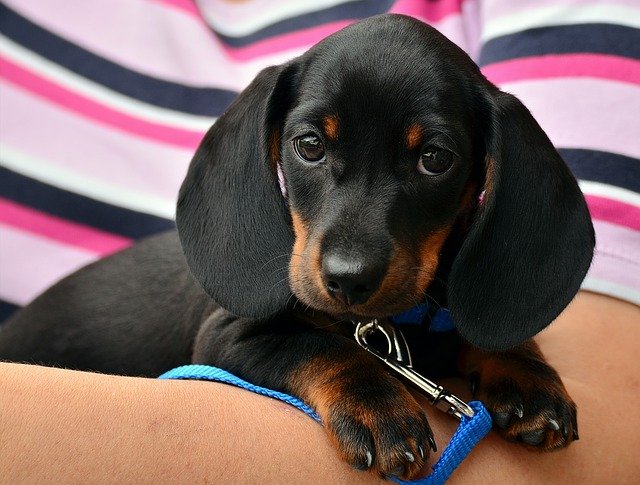 As a landlord, you must be open to adjusting your rental policies, especially if you have a good tenant in your hands. If your aim is to make your renters more comfortable to ensure their longer stay, then it's time to be flexible.
Remember that tenants have the upper hand when it comes to searching for rental spaces that feel like home for them. This doesn't mean you've surrendered your control as a landlord. You can still give your conditional acceptance.
It's still up to you to implement certain restrictions. You can choose specific paint colors and areas that can be repainted. As for pets, you can furnish your renter with a pet clause that provides details on what pets are allowed in your rental premises.
Install Safety Features and Amenities
Physical safety is one of the strongest requirements of a tenant to stay in a rental longer. Landlords would do well to secure their rental homes by installing protective gadgets like security systems, solid locks and alarms. This eases the discomfort of your tenants and yours, too.
Other ways to provide safety is by trimming outdoor bushes to reduce the likelihood of them being used as cover. You can also install more lights in darker areas and even motion detectors to discourage intruders. These are all appreciated amenities.
Theft is often a common reason for break-ins, so never allow opportunities for burglars to enter your rental property. Keep safety at the forefront of your mind.
Practice Utilizing Incentives
Weigh the cost of finding new tenants versus sticking with old ones who pay the rent on time and behave well. You want the latter to renew their leases, right?
One way to convince them is by offering a rent discount or a free one-month stay in your rental. Incentives work because it provides a win-win approach. The renters score some savings while you're not left scrambling around for a new tenant.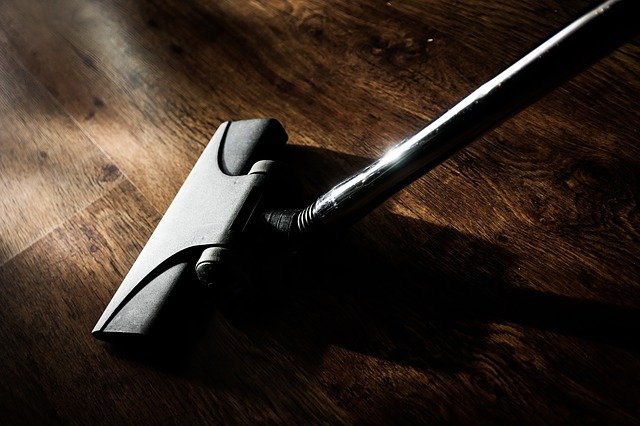 You can also practice an annual professional deep cleaning. Seeing the condition of the rental afterward can encourage the current tenants to renew their leases. It's always refreshing to be staying in a space where the state of the home is well looked after. Thus, tenants are likely to stick around for some time.
Collect Payments Online
You want to aim at making payment methods convenient for the renters. One way to do this is by providing them the option to pay online. This is good to implement, especially if your chosen demographic is younger. Technology makes things efficient. It also keeps a digital record automatically so you'll never have to feel anxious over a lost check.
Rent payments are done every month, so it's smart to make it systematic with the aid of technology. This way, you're conserving your time and effort. Renters are also bound to stay longer with a landlord who values them and works hard for their convenience.
Bottom Line
Attracting long-term tenants is every landlord's goal. This will save you time, stress, and even money. It's much easier to feel secure in your investment when you know you'll have a reliable return for an extended amount of time.
By implementing the above-mentioned tips, you can greatly boost your chances of retaining tenants in the long run. A little can go a long way!