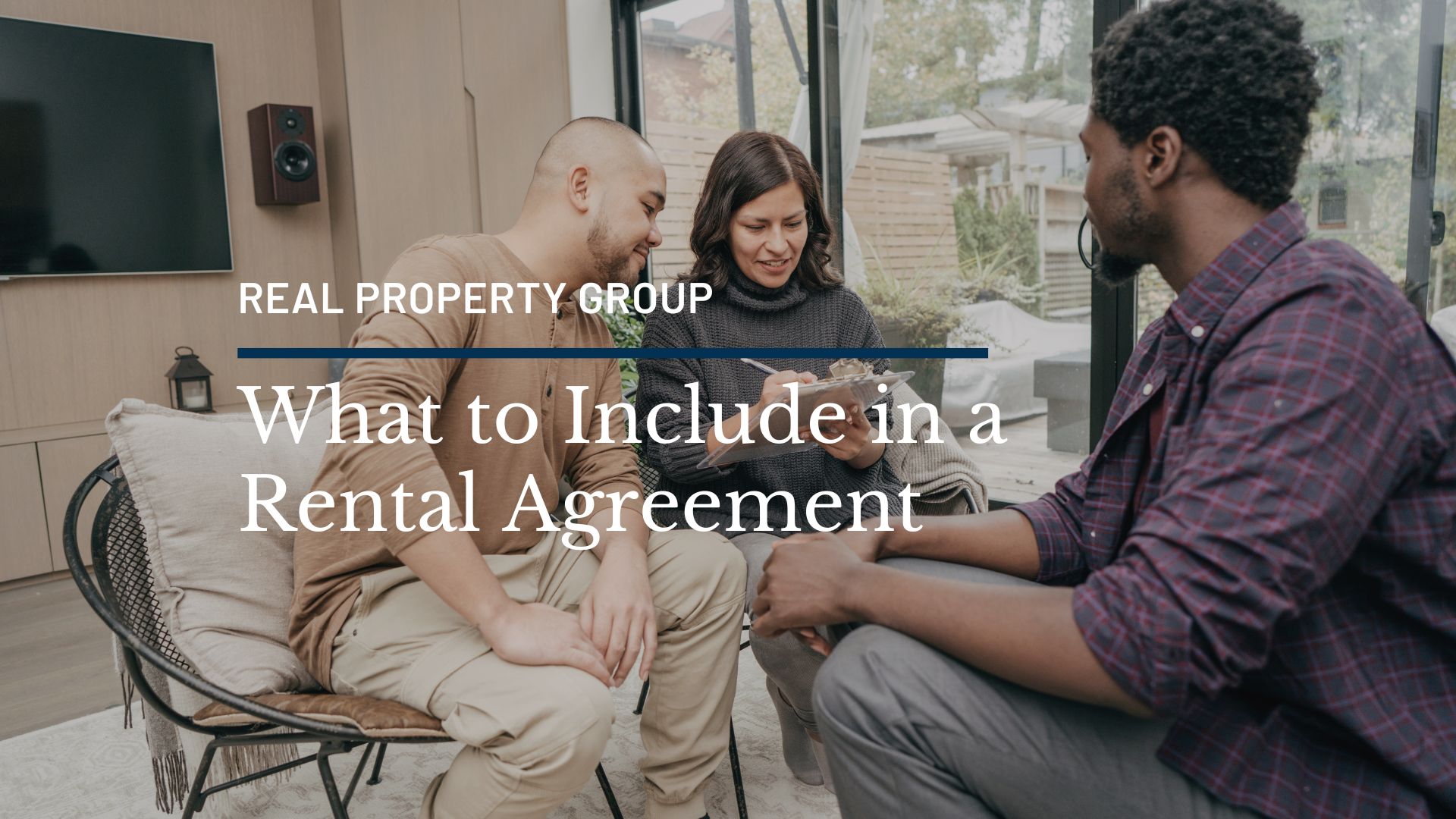 The terms and conditions found in your rental agreement may differ from another landlord's but there are common clauses in every lease. The reason for this is that your contract is governed by the same rules under the state laws requiring certain information to be available in this legal document.
At the Real Property Group, we believe having a solid lease is critical so, here are key items that your rental agreement must provide:
Names of the Renters
It's expected that the names of all the adults currently occupying your rental home are listed on the lease. Their signatures must also appear on the agreement so compel them to pay the rent each month.
This way the landlord's risk is reduced in case the other renters disappear or leave the unit suddenly without paying the rent. This way, you can still collect overdue rent from the other renters staying in your rental home.
Limits to the Occupancy
When drafting your rental agreement, it's important to mention that only those who are known as tenants whose signatures appear in the contract are counted as renters. This limits the number of occupants in your rental space. You retain control for safety reasons as well.
If this isn't stated in the lease, then you won't be able to manage the number of tenants as some may sublet the unit or other parties to overstay without seeking authorization from you.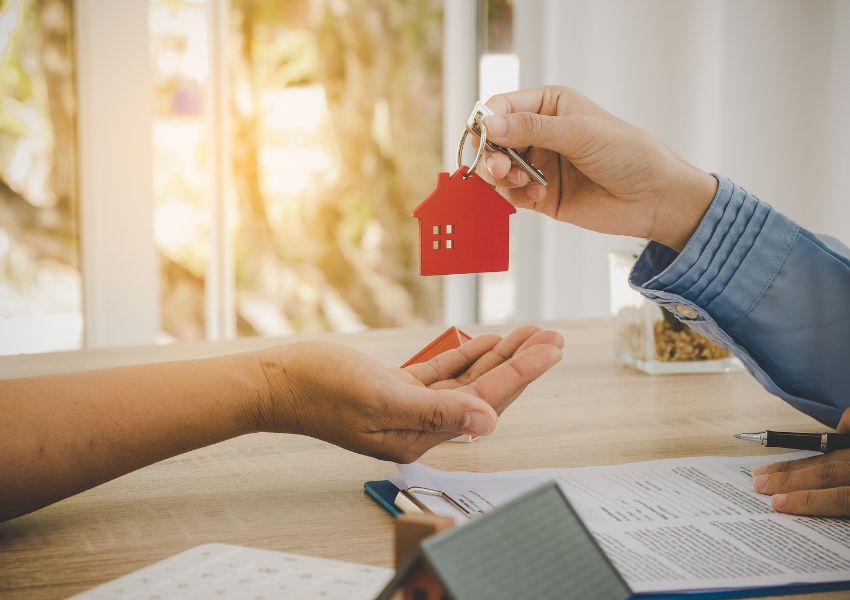 Term of the Tenancy
Since a rental agreement is usually run on a month-to-month basis and is renewed until any of the parties sends a notice to end the arrangement, your lease should properly identify whether it's a rental agreement or a fixed-term lease. For leases, the term period is typically up to a year.
Depending on your preference, you can pick between these two options. Think about the amount of flexibility you want and the length of time you wish a tenant to stay. For example, you may want to sell the property in less than a year so a fixed-term lease is not advisable.
Rental Value and Payment Date
Your rental agreement must contain full information about the rent amount including the due dates and available payment methods. It should be specific regarding the acceptance of mailed-in checks, paying through electronic means, or credit cards.
Being clear prevents confusion and reduces possible conflicts. Here are other factors to think about aside from the payment methods:
Collection of late fees if the rent is not paid on the due date
Amount of the late fee, including grace periods
Additional fees charged for bounced rent checks
Deposits and Fees
The most common disputes encountered by landlords revolve around security deposits. This is why you should pay attention to this area in your rental agreement.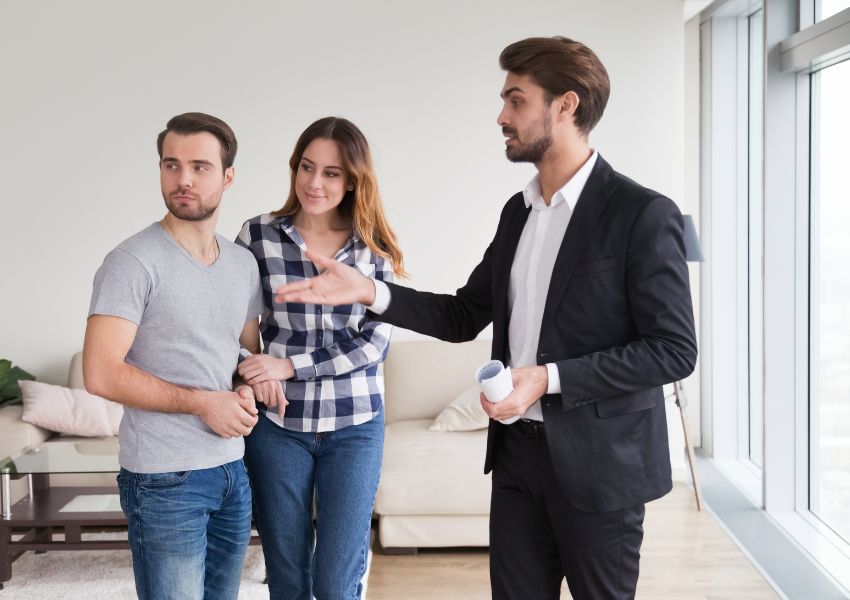 State laws may differ in terms of storing the security deposit, whether it should be kept in an interest-bearing account or not and the acceptable length of time a landlord should refund it.
For your rental agreement, you should be specific about the following:
The amount of the security deposit amount (check the maximum limit stated by the State law)
How the deposit will be used, such as to cover property damage repairs
How the deposit shouldn't be used by the renter, such as to pay for overdue rent
When and how the security deposit will be returned
Fees that won't be reimbursed, such as pet fees or cleaning fees (check the State laws regarding pet deposits since this can be refundable)
If your state law requires the security deposit to be placed in an account that earns interest, you can include the full information in your rental agreement.
Repair and Maintenance Responsibilities
You might find yourself facing a situation where a renter withholds the rent when a conflict arises around property repairs. A way to reduce this issue is by being clear about the duties of the landlord and the renter covering property repairs and maintenance. If you are a long-distance landlord, make sure you have appropriate staff near the rental to take care of maintenance and repairs.
Your rental agreement should be specific and clear on the following:
Renter duties - you must detail the maintenance tasks expected from the renter to keep the unit clean and sanitary. Mention that they will incur charges should damage appear caused by their neglect or abuse.

Renter duties upon move out - here you might include any end of tenancy cleaning responsibilities for your renter.

Notice requirement - you must also provide full information on the property situations that a tenant must report, especially concerning safety. Write down detailed procedures on how to request property maintenance.

Restriction list - providing a list helps a renter know the limits in regard to decorating the unit or performing repairs. You may require them to ask for written permission first before starting on DIY projects, such as hanging picture frames or installing additional security systems.
Entry Clauses to the Property
Your rental agreement can outline the valid reasons for accessing a tenant's unit. This is to protect their privacy and prevent complaints. You must state the notice period for entering the unit when performing repairs or conducting property showings.
Applicable Pet Policies
Whether you welcome pets or not, this policy should be found in your rental agreement. If you're open to tenants with pets, declare the limitations surrounding the number of pets permitted, their breed, and size.
It's also recommended to detail the responsibilities of the renter in taking care of the pet. If you don't allow pets in your rental property, this should be clearly declared on the contract, too.
Bottom Line
A solid rental agreement provides additional protection to landlords and reduces stress. Make sure to create a lease that's clear and specific regarding rental terms and conditions.
You can also engage the services of Real Property Group to design a customized rental agreement for you. Crafting a lease is part of the outstanding property management services we offer to our valued clients.