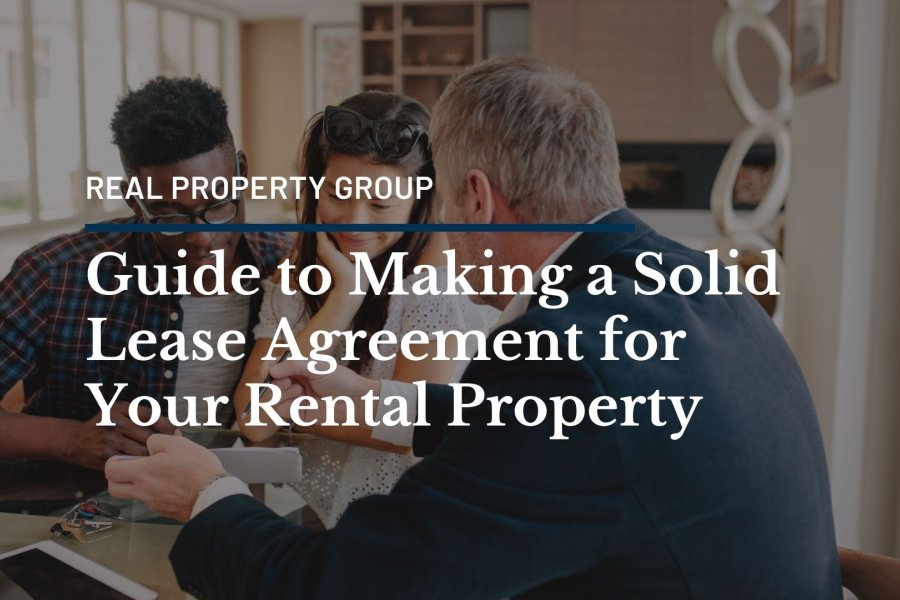 Contractual agreements are part of doing business, and renting out a property is no exception. You want to ensure that there is a clear policy between you and your tenant to avoid misunderstandings later on.
A lease agreement is a legally binding document. It contains both parties' rights and responsibilities, as well as important clauses, policies, and disclosures. A detailed agreement will also contain guidelines for specific situations. For example, how much notice a tenant must give before moving out or rules for lease termination.
The following are answers to common questions regarding a rental lease agreement.
Can a Landlord Draft a Lease on Their Own?
Yes. You can certainly create a lease on your own. A simple Google search will yield thousands of available templates you can download for free. When drafting it, you must consider various things including state and local laws.
If you're just starting out, however, hiring an experienced property management company may be in your best interest. It can be easy to miss details or make errors in judgment without a history in the business.
Is a Lease Agreement Really Necessary?
Absolutely! When renting out a property, you'll want your tenants to abide by certain rules. By having a lease agreement , you'll be able to save time on answering repetitive inquiries tenants may have.
Oral agreements are easily forgettable and may be subject to varying interpretations.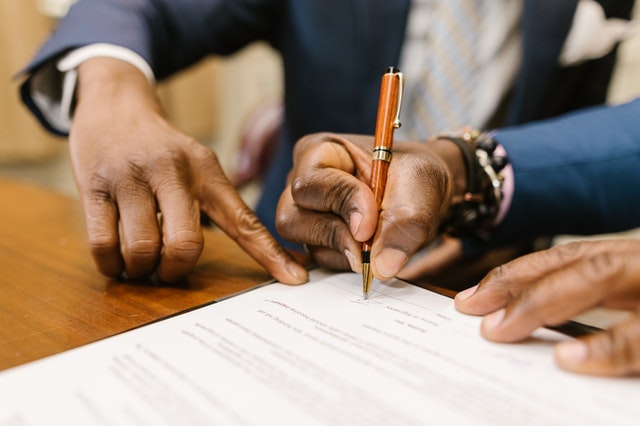 What's more, should a disagreement occur, a lease agreement will act as your protection in court. Otherwise, it may be your word against your tenant's which might turn out to be a costly and uncertain legal battle.
What Basics Must a Solid Lease Agreement Contain?
The following are clauses that every solid agreement should have:
1. Rent Details
For clarity, don't just state the rent amount and stop there. Provide your tenant with as much information as you can, including:
When rent becomes due. This is usually the first day of the month. Also, state what happens if that date falls on a weekend or a holiday
The rent amount. State it in both figures and words
The amount of grace period
How rent should be paid. State the payment methods. For example, checks, cash, and/or online
Other fees a tenant may need to pay besides rent, like the security deposit and pet deposits
2. Lease Term
Put it down on paper. For instance, the rental term will run from October 1st, 2021, to September 31st, 2021. Don't make the mistake of just mentioning that the lease term is one year, as that can create a loophole.
Failing to state the specific term of the lease may lead to the tenant overstaying their term. This can create a problematic situation, especially if you don't want to renew their lease for another term.
3. Names of Both Parties
This is another thing that you won't want your lease to miss. Being a contractual agreement, the lease must state the persons to which its terms apply.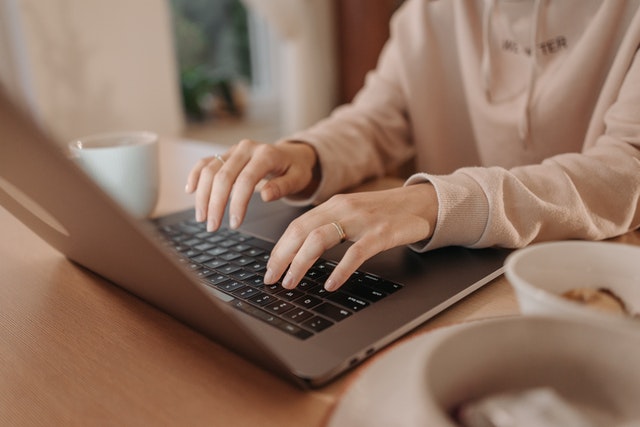 Besides mentioning the names of both you and your tenant, make sure to also state the property's address.
4. Signatures of Both Parties
This is a no-brainer. A signature is an indicator that both parties have reached an agreement and understanding of what each party has a right to and is responsible for. It should be dated, as well.
What Policies Should a Lease Cover?
Every lease should be unique in its own way, depending on the requirements of a landlord. But more often than not, leases will contain similar clauses since they must comply with all relevant laws. Generally speaking, the following terms should get you started:
1. Tenant Obligations
Landlords have various responsibilities, as per the Missouri landlord-tenant laws. For example, landlords are required to provide habitable dwellings and make requested repairs within a reasonable time. Also, landlords have a responsibility to provide amenities that were promised in the lease.
In the same fashion, tenants have certain obligations to meet, such as keeping the property clean and sanitary at all times and maintaining reasonable peace and quiet.
2. Security Deposit
Your lease should also list the security deposit amount. Missouri security deposit laws state the maximum limit a landlord can ask as security deposit. Specifically, it shouldn't exceed the rent of two months.
So, if you're renting out the property for $1,000 a month, then the maximum deposit should be equivalent to $2,000.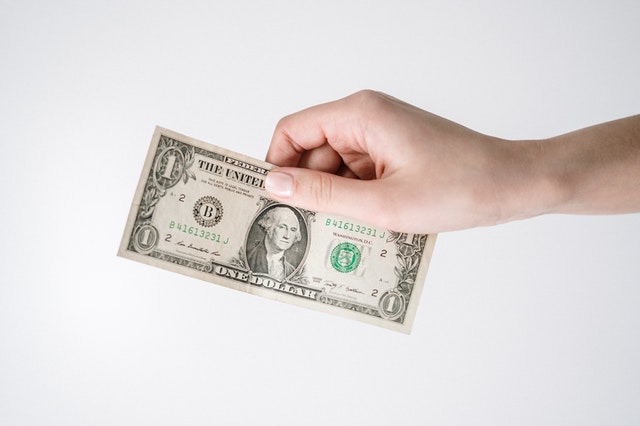 Other things you must let your tenant know about in regards to security deposits include:
Their right to be present during the move-out inspection
How you are storing the tenant's security deposit
Conditions they must meet in order to get their deposit refunded back to them
Lawful reasons that can make you keep part or all of the deposit
3. Lease Termination
Breaking a lease often attracts certain legal and financial ramifications. However, there are certain situations where breaking a lease is legally justifiable. For example, if the tenant is beginning active military duty or the unit becomes uninhabitable.
If you allow your tenants to break a lease early, then make sure you mention it on the lease. State the conditions that they must meet, as well. For example, list the notice period and the fee (if any).
4. Landlord Entry
Landlords have a responsibility to ensure their tenant lives in peace and quiet. That being said, you have a right to enter a tenant's unit under certain circumstances, such as:
Under court orders
To make required repairs
To show the unit to prospective tenants, lenders, or buyers
Many states have laws stating how much notice landlords must give their tenants prior to entry. However, this isn't the case in Missouri. That notwithstanding, most landlords do give their tenants a notice of at least 24 hours prior to entry.
5. Subletting
Will you allow tenants to take in roommates? If yes, then ensure you have a policy for it. The last thing you want is for the tenant to bring in unqualified people. And, if not, then make sure you state it on the lease for clarity's sake.
Bottom Line
A solid lease agreement is a recipe for a good landlord-tenant relationship. If you find the process daunting, consider hiring expert help from a qualified attorney or an experienced property management company like Real Property Group . We can create a detailed lease agreement that has your best interests at heart!