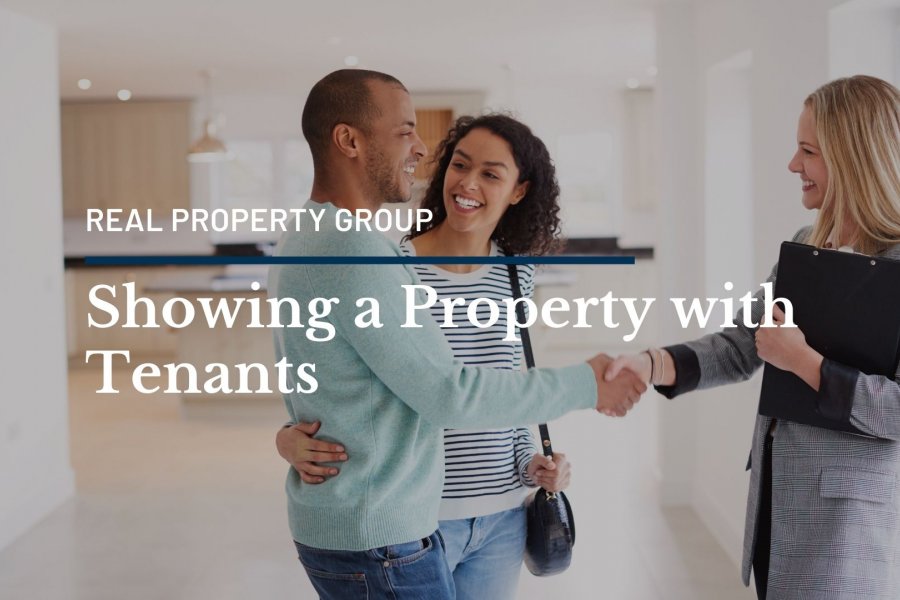 As the lease with your current tenant comes to an end, you receive notice that he or she doesn't wish to renew their lease. While it's every landlord's goal to have long-term tenants, sometimes you'll find yourself having to look for new ones.
It's rare that you'll be able to market your property and find a tenant willing to move in without seeing the property in person. It's understandable that a prospective tenant would want to assess the quality of finishes as well as the amenities and utilities for themselves.
There are two possibilities when showing a property. Either the unit is still currently being rented by a tenant or it's now vacant. So, how do you go about showing the property in either of these situations?
To help you, the experienced team at Real Property Group has put together this article. It is our hope that the tips offered will help you overcome any issues that may arise when showing a property.
Showings in a Vacant Unit
There are several advantages and disadvantages associated with showing a vacant unit to prospective tenants.
Showing a vacant property is generally considered the easier of the two options. This is because you don't have to worry about communicating with the current tenant or give notice prior to the showing.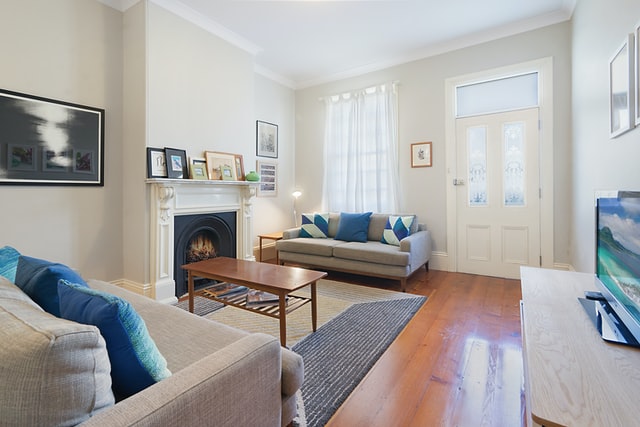 Another advantage is that you have all the time in the world to tend to repair and renovation issues. This will help you show the unit in excellent condition.
That being said, as a landlord, every day that your Missouri rental property remains vacant is a day of lost rent. The reality is even without a tenant in the property, the unit will still be generating expenses. This means tending to these costs falls on you, the landlord.
Showing an Occupied Unit or House
This is the more typical and more stressful option. However, this option has its advantages.
If the prospective tenant likes the space and the amenities, they'll be more willing to move in right as the current tenant is moving out. This means a constant flow of rent from your property and no vacancies.
However, this option comes with quite a bit of uncertainty. Even if you have given the current tenants prior notice, they might not agree with having people over in their space.
Now let's look at some things you can do to ensure that a showing goes smoothly when there's still a tenant on the property.
Tip #1: Communicate
Since the tenant has communicated their plans to you, it's only fair that you do the same. Explain that you have enjoyed their stay on your property, but now that they plan to leave, you will need to start showing potential tenants the property.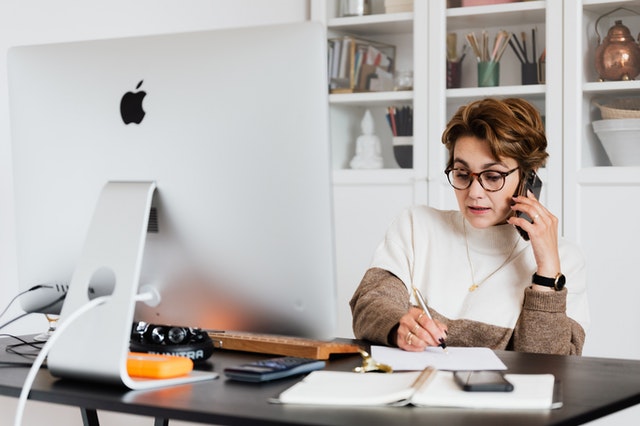 Tip #2: Give Notice
Provide as much time between the date of the notice and showing. Discuss with your current tenant the best days and times for showing. Once that is agreed upon, prepare an advanced notice and share it with them. It is recommended that this is done 24 to 48 hours prior but the more notice you give them the better.
With such clear communication, the tenant can clean up and also secure any pets in the unit or house.
Tip #3: Rewards
This tip comes in handy when you have to show the property to multiple prospects. In such a scenario, the landlord must give continuous notices while the current tenant on their side must always be available and tidy up the place.
Think about improving or maintain a good relationship. Show them that you appreciate them letting people into their unit.
Tip #4: "For Rent" Signage
By all means, you are warranted to put up physical signage since the unit is about to be on the market. However, we wouldn't recommend this. Put yourself in the tenant's shoes and consider the effect of such a sign.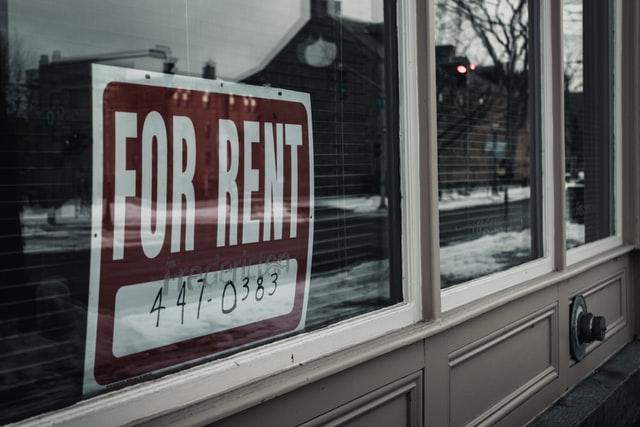 Interested parties would be coming up to the door and physically inquiring about the rent, size of the unit among other details. This reduces the security and safety of the tenant's family.
If you must have signage on your Missouri rental unit, choose your wording very carefully. You can use a phrase like "Do Not Disturb Tenants." Encourage prospects to call you instead of knocking on the door. That way, both you and the tenant can enjoy a smooth transition.
Summary
Feeling a bit overwhelmed with property leasing and management? As a landlord, you can appreciate the dynamics that come with leasing out property. Tenant management is a daily operation that eats away at your time and drains you of your energy.
Give yourself some peace of mind by contacting the trusted and experienced team at Real Property Group. We are the full-service property management company that landlords rely on.
Contact us today and receive excellent customer service and superior products and services.