Let Us Manage Your Fayette Rental Property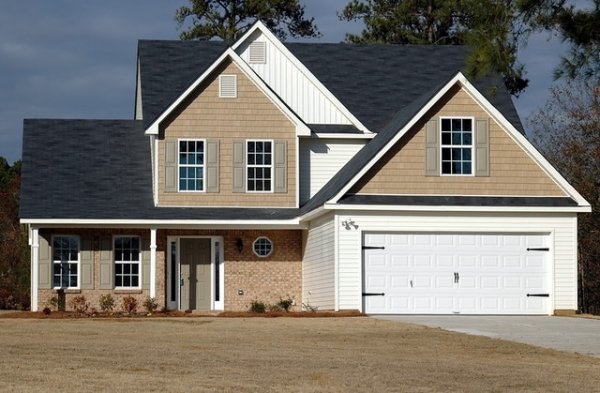 Are you looking to hire a property manager in Fayette, MO? If you are, then Real Property Group has you covered!
We have a solid 16 years of experience in property management with a focus on residential, multi-family and commercial properties. Our full range of services for your Fayette property includes marketing, tenant screening, property maintenance, rent collection and financial reporting.
Choosing Real Property Group as a property manager equates to having your Fayette property managed by skilled professionals. We give your rental property the attention it deserves, keeping it well-maintained and attractive to tenants. We're also focused on your consistent earnings and we aim to keep your rentals fully occupied.
Managing your Fayette property can be challenging, especially dealing with tenants who don't pay on time or those who commit violations. By partnering with Real Property Group, you can avoid these kinds of stressors. We're excellent in tenant screening and have outstanding customer service.
If you wish to learn more details about our comprehensive property management services, you can reach us at (573) 818-3824. We make it our goal to provide the best property management services to grow your rental investment!
Our Property Management Services
Real Property Group keeps our clients' needs a priority. We designed a variety of property management services that are flexible according to your wishes. We understand that each Fayette property has its own unique issues and we welcome the opportunity to offer solutions fit for your specific rental unit.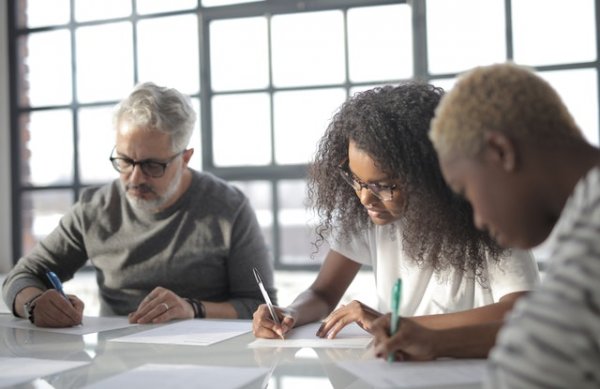 Here are services we offer to our valued clients:
Marketing Your Rental Property
A vacant unit means spending more on maintenance. It also means allocating more time and energy to find worthy tenants. By working with Real Property Group, vacancies are reduced by a maximum of 2 weeks. Aside from that, we free up your time towards other aspects of your life.
When it comes to marketing your Fayette rental, we use effective and proven strategies. We analyze the right target market and find the best channel for advertising to them. If we're targeting young professionals, for example, we create more online ads. If we're targeting retirees, we choose more traditional ads such as yard signs and flyers around community centers.
Tenant Screening Process
If you land good tenants, your rental business is already halfway to success. Working with high-quality tenants provides a sense of ease. Real Property Group qualifies tenants by checking their credit score, rental history, criminal background and eviction cases. We only accept responsible renters to stay in your Fayette property.
Our tenant screening process is conducted while keeping the Fair Housing Act in mind. We are against any form of discrimination and follow a uniform set of standards for all rental applicants.
Rent Collection
Timely rent collection is highly desired by property owners. Real Property Group created a rent collection system that ensures tenants pay on their due dates. This leads to 99% of our tenants paying on time. We also have multiple channels so tenants are able to pick what's preferable to them.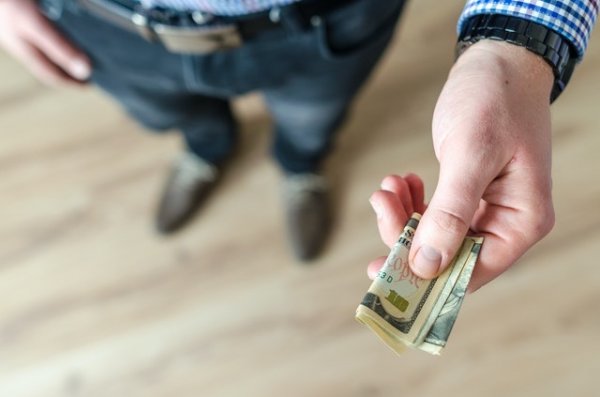 We handle late payments and fees, taking care of sending notices and processing evictions if the need arises. We work to keep your schedule from any unnecessary stresses and focus on providing you with consistent income for your Fayette rental.
Property Repairs & Maintenance
The value of your Fayette property grows according to how well-maintained it is. Real Property Group is very responsive when it comes to dealing with property issues. We manage all types of maintenance requests that renters report to us.
Our main advantage is that we have both an in-house team and a special network of contractors to help deal with any kind of property repair problem you'll run into. We also implement a flat rate for both regular and specialized property repair work. This makes our maintenance services less costly compared to other property managers.
Managing a rental property isn't for the faint of heart. It requires plenty of flexibility, effort and a vast network of licensed repair specialists. With Real Property Group's support, your Fayette property investment remains in top shape, making it even more attractive as the years pass.
When a tenant moves in and out, we perform inspections to ensure proper documentation is obtained. This helps clear future conflicts. Our preventive property inspections are also fairly routine, giving assurance to our clients. This lets them know we prize their real estate investments by maintaining its perfect upkeep.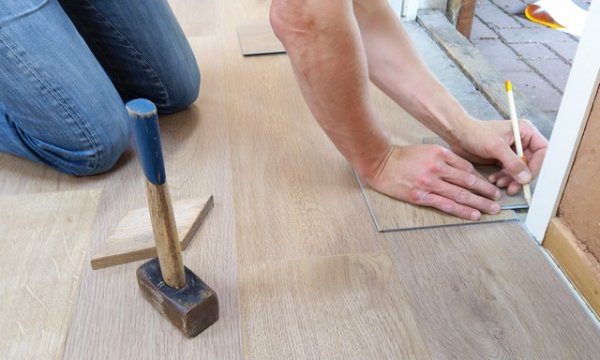 Detailed Financial Reporting
Keeping up with business financials can be exhausting without an efficient system. Real Property Group makes the process streamlined for property owners by providing an Owner's portal. This is where they can view their financial reports and keep track of their revenue.
About Fayette, Missouri
Fayette is a city located in Howard County. It was established in 1823 and was named after the Marquis de Lafayette, Gilbert du Motier. A post office was erected in Fayette back in 1824 and still continues to operate to this day. Fayette has an estimated population of 2,688 people according to a 2010 census.
Residents enjoy staying in Fayette, Missouri for its quaint small-town charm. It has an amazing past and it's filled with nationally-registered historical buildings. Fayette is also known for being safe and having a warm and friendly community. It's an ideal place to raise a family. Local businesses surround Fayette and it's considered a very scenic city.
Here are some interesting places to visit in Fayette, Missouri:
D.C. Rogers Lake
Edwin and Nora Payne Bedford House
Fayette City Park Swimming Pool
Fayette Courthouse Square Historic District
Prior Jackson Homeplace
South Main Street Historic District
St. Mary's Episcopal Church
Alfred W. Morrison House
Oakwood
Fayette Residential Historical District
Source: Wikipedia
Areas We Serve
Based in Columbia, Missouri, we serve the areas of Ashland, Fulton, Hallsville, Harrisburg, Hartsburg and Rocheport aside from Columbia.