About Us
Real Property Group is a property management & asset specialist firm located in Columbia, MO. They specialize in the on & off-site management of residential, multi-family, and commercial real estate with an emphasis on custom solutions geared towards exceeding the financial expectations of real estate investors and their shareholders.
Our extensive experience in property management & real estate sales allows us the local & national resources to underwrite, identify, & operate existing properties in the marketplace with a wide array of financial opportunities.
Our company was born out of necessity. The owner's and operator's Tyler Nielsen and Tyler Johnston started their partnership selling real estate together back in 2014. They started brokering real estate deals for local investors and servicing their investment needs, and realized that there was MAJOR need for efficient and modern property management, so they pursued those needs in the form of Real Property Group.
Our goal is to to be the number one local and vertically integrated property investment company in the area.
Our main focus is off- and on-site management of commercial, residential, and multi-family real estate properties. We create custom solutions with the aim to exceed the expectations of our clients.
As a team of professional property managers, we work together with rental owners to maximize their return on investment. From drafting lease agreements to regular property maintenance, Real Property Group will take care of you and your property every step of the way on your investment journey.
Our lead property manager Tyler Johnston has been in this role for 13 years. His expertise is based on cost-efficient property management strategies that maximize your rental property value.
Real Property Group is associated and affiliated with Missouri Realtors, Columbia Board of Realtors, and the National Association of Realtors. The relationships that we have formed throughout the years have given us a good reputation in Missouri.
We have been managing properties for sixteen years. Besides Columbia, our real estate services are available in Rocheport, Ashland, Harrisburg, Hartsburg, and Hallsville, MO.
If you're interested in an in depth look at our real estate/property management process, a list of comprehensive services, or our fee structure, please email info@realpropertygroup.co.
We Serve the Following Areas: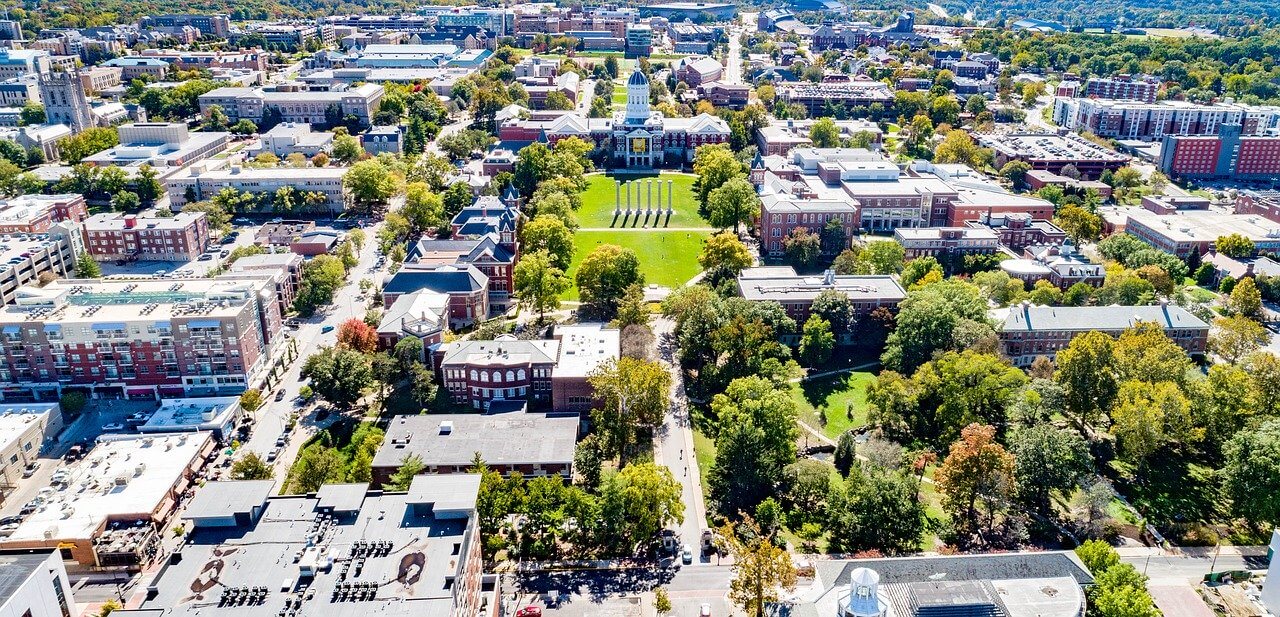 Columbia, MO
Columbia is a bustling city home to the University of Missouri. It combines urban amenities with a small-town feel. The average cost of living is low and the housing here tends to be inexpensive. This is a bicycle-friendly city that has many parks for recreation and relaxation.
Columbia is located between the state's two major metro areas: Kansas City and St. Louis. The American Institute for Economic Research has named Columbia as one of the Top 10 College Towns in the States.
Ashland, MO
The city of Ashland is located conveniently close to Columbia, MO. It has a number of amenities that make living and raising a family in this city easier than other more remote locations.
Both Three Creeks State Park and Rockbridge State Park are a short drive away from Ashland. These state parks offer plenty of opportunities for hiking, camping, and cycling.
Rocheport, MO
Rocheport is a small city in Boone County of around 260 people. It has a tranquil, rural atmosphere and is surrounded by stunning hill scenery. The Katy Trail is close to Rocheport, offering many great outdoor opportunities for families and individuals.
Rocheport is big on wine. The Les Bourgeois Tasting Room is located here and has winery tours and tastings on a regular basis. Rocheport is also home to the A-Frame Winegarden that overlooks the Missouri River and has plenty of space for picnics.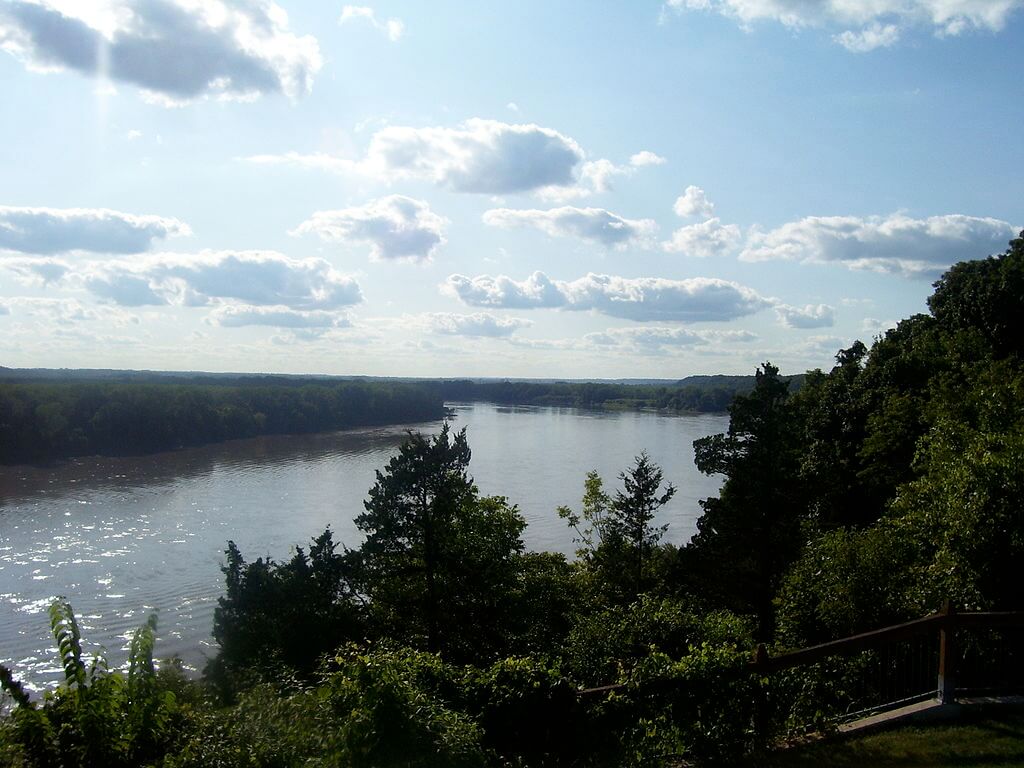 Image Source: aimee castenell / CC BY-SA (https://creativecommons.org/licenses/by-sa/2.0)
Harrisburg, MO
Harrisburg is a town that has a population of around 320 people. As a resident in Harrisburg, you can enjoy a suburban rural atmosphere. This area is ideal for people who are looking for a quiet setting.
Hartsburg, MO
Hartsburg is a small Missouri village. It hosts an annual Pumpkin Festival every October that brings in thousands of visitors. There is a cafe, winery, tavern, and two churches in Hartsburg.
Hallsville, MO
Hallsville is a city in Boone County that belongs to the Columbia Metropolitan Statistical Area. It has a population of around 1,500 people and has a number of great public schools to choose from.
Why Hire Us
Real Property Group has been providing property management services for over 16 years. Our clients benefit from the smart and efficient strategies we use to maximize their return on investment.
Real Property Group specializes in managing commercial, residential, and multi-family properties. We focus on providing custom solutions to owners that help preserve their property's value while finding ways to grow this value constantly.
Not only do we provide superior property management services, but we also broker properties. We can provide you with solid advice on long-term purchases. Our broad service portfolio sets us apart from the rest of the industry.
We have a wide range of real estate services for those planning to buy or sell real estate in the served areas. These include Ashland, Columbia, Rocheport, Harrisburg, Hallsville, and Hartsburg, MO.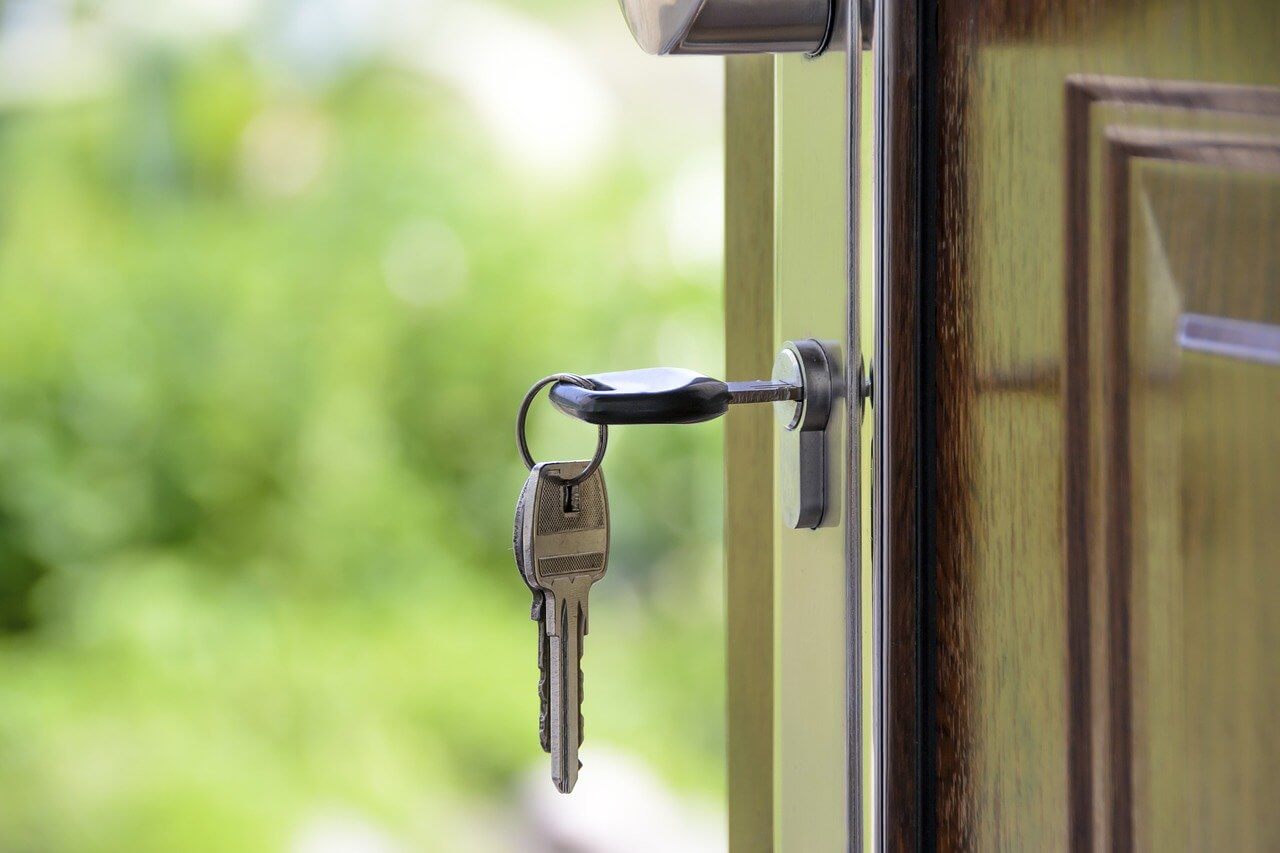 Our goal is to grow our clients' investments while providing professional and friendly support for their tenants. We'll take care of repairs, maintenance, and other types of ongoing support.
With us as your property manager, you can enjoy a full-service package that includes rent collection, financial reporting, tenant screening, and other essential, yet time-consuming landlord activities.