Let Us Manage Your Fulton Rental Property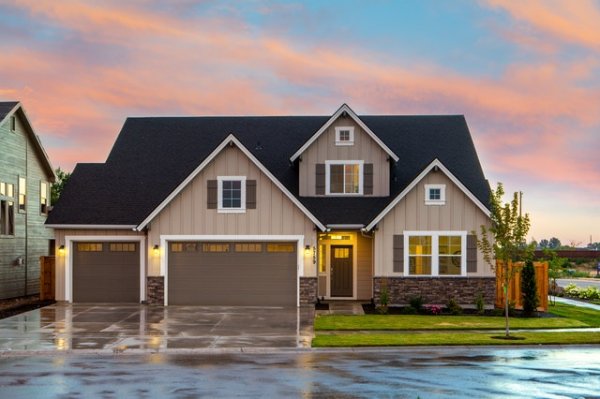 Are inconsistent rental incomes hurting your ROI? Are you struggling to respond to tenant maintenance requests? Do you live out-of-state and want someone experienced to handle the day-to-day running of your rental property? Are you looking to fill your vacancies fast?
If you responded "yes" to any of those questions, Real Property Group can help. When it comes to property management, we've got you covered! With years of experience under our belts, it's hard for other companies to compete with the quality and professionalism we offer to our clients.
Self-managing your rental property can be stressful and overwhelming. This is especially true if you lack the skills, time and experience. Hiring the right team can help you achieve peace of mind!
If you hire Real Property Group, we can help you in all management aspects. Specifically, we can help you market your rentals, screen prospective tenants, collect rent every month, care for your property, and more! We are a one-stop-shop for all your property management needs.
So, are you ready to see a strong return on your property investment? If so, get in touch with us today! You can do so by dialing 573-818-3824. You can also leave a message with us at info@realpropertygroup.com.
Our Rental Management Services
As a proven and trusted property management company, we are active members of several professional organizations. These include the Better Business Bureau, Missouri Realtors, Columbia Board of Realtors and REALTOR.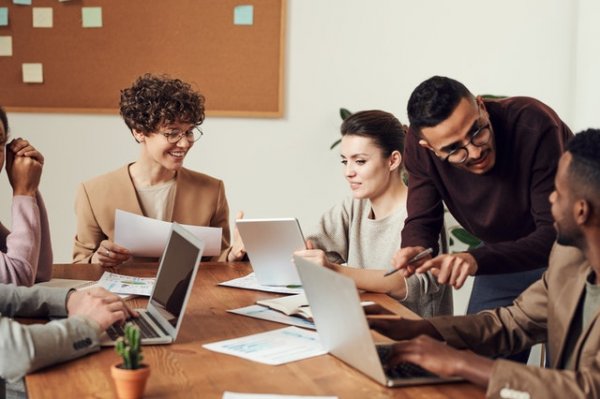 So, why should you choose us? Property owners in Fulton choose us for several reasons:
We only rent to top-quality tenants. This usually means long-term tenancies, good care for your investment and consistent rent payments.
Our tenants pay rent on time. Thanks to our superior screening process, we only rent to the right caliber of tenants. This helps minimize issues of missed or late rent payments.
We fill rental vacancies quickly. Why lose rental incomes while Real Property Group can help? If you need help filling a vacancy, rest assured we can do it within just a couple of weeks.
Our contracts won't tie you down. As a company, we don't believe in chaining clients with jargon-filled, inescapable contracts. If you're unsatisfied, you can cancel your contract at any time.

The following are some of the rental management services you can expect from us.
1. Rental Advertising
Did you know that your vacant rental unit is costing you money? Aside from losing a rental income, you'll also need to look for money elsewhere to pay for property taxes and your mortgage. For these reasons, you must ensure your rental vacancies are filled as fast as possible.
Now, putting up an effective rental advertisement strategy isn't a skill you learn overnight. Luckily for you, Real Property Group can help! When drafting your listing, we'll make sure it's designed for success. We'll include a short, sweet description, add high-quality photos and ensure it adheres to the Fair Housing rules.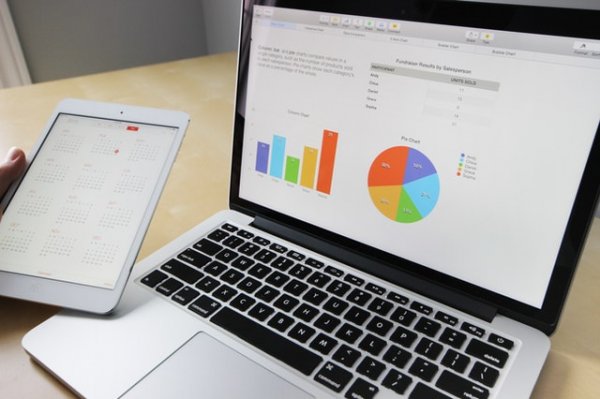 Next, we'll begin the syndication process. This will involve listing the ad with top rental listing sites, as well as using offline marketing tactics.
The goal is to make sure the ad is seen by as many potential tenants as possible. In turn, this can ensure we get a large tenant pool where we can find the best possible tenant.
2. Tenant Screening
Not having any luck renting to the right type of tenant? Once more, Real Property Group can help!
Tenant selection shouldn't be about luck. It should be based on a proven system and process. Over the years, we've come up with a foolproof tenant selection process. Thanks to it, we're able to:
Ensure consistent rental incomes for our clients, thanks to consistency in rental payments.
Low tenant eviction rates.
Minimal property damage.
Long-term tenancies, meaning more profits for you.

Our tenant screening process is aimed at ensuring only the most qualified tenants occupy our clients' homes. It checks various factors, including a prospective tenant's level of income, creditworthiness, as well as their rental, employment and criminal background.
Ultimately, we're able to land the right type of tenants. That is, those that pay rent on time, care for the property, rent long-term and notify us on maintenance issues on time.
3. Property Maintenance
One of the top reasons for high tenant turnover is poor property maintenance. Ignoring maintenance requests from your tenants is bad for business. What's more, your tenants may have several options to consider.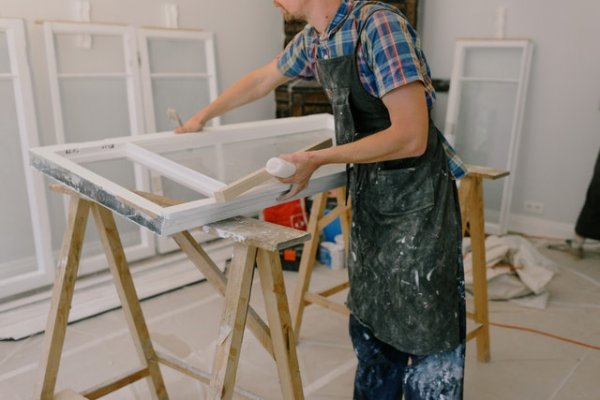 For one, your tenant may choose to withhold rent until you fix the issues. Two, they can exercise their right to "repair and deduct." And thirdly, they can choose to move out without further rent obligations.
As you can see, none of these solutions are ideal. At Real Property Group, we'll take care of your property as you would. We have a team of reliable and experienced handymen to help us in this regard.
4. Financial Reports
Real Property Group believes in regularly updating clients on their property's financial wellbeing. Through an online portal, you'll be able to view financial reports and statements regularly. We greatly value transparency with our clients.
About Fulton, Missouri
Fulton is the largest city in Missouri and the county seat of Callaway County. It lies 26 miles northeast of Jefferson City and is estimated to have a population of 12,490 people.
Fulton is fortunate to have many attractions that are unmatched anywhere else in Missouri, or even the country. Popular attractions include the American National Churchill Museum, Carver Park, Kingdom of Callaway Historical, and the Backer Auto World Museum.
Source: Wikipedia
Areas We Serve
We service the areas of Rocheport, Columbia, Hartsburg, Hallsville, Ashland, Fayette and Harrisburg.