Are you looking for help with your multi-family property in Columbia, Mo.?
If yes, then let Real Property Group handle it.
We're a trusted property management and asset specialist company based in Columbia, Missouri. The firm started in 2014, while the founders' collective real estate experience spans 16 years.
We offer a full range of property management services to multi-family units, residential homes and commercial properties. We're focused on investment growth and stress reduction as a byproduct of managing multi-family properties. We're equipped with extensive knowledge in the property management sector, and we bring our excellent skills to the fore.
We maximize our limitless resources in finding quality tenants, marketing, collecting the rent and preserving our clients' Missouri multi-family residential homes. We laud our achievement of 99% prompt rental collection and finding top-notch tenants for your rental property in as little as 14 days on average!
Our property management company actively serves areas in Missouri such as Columbia, Ashland, Rocheport, Harrisburg, Hartsburg and Hallsville. Real Property Group is also affiliated with professional organizations, namely Columbia Board of Realtors, Missouri Realtors and the National Association of Realtors.
Real Property Group offers the opportunity for free rental analysis for your properties. Please call us at (573) 818 3824. If you need more information, kindly email us at info@realpropertygroup.co. You can also check our website at www.realpropertygroup.co. We don't require long-term contracts, so try our beneficial property management services now!
Real Property Group Services
Multi-family properties can be especially challenging to manage, given its diverse set of renters and the number of units to focus on. Real Property Group is fully prepared to meet these hurdles head-on. Our property managers handle the business of filling out your multiple property vacancies and efficiently screening of tenant prospects.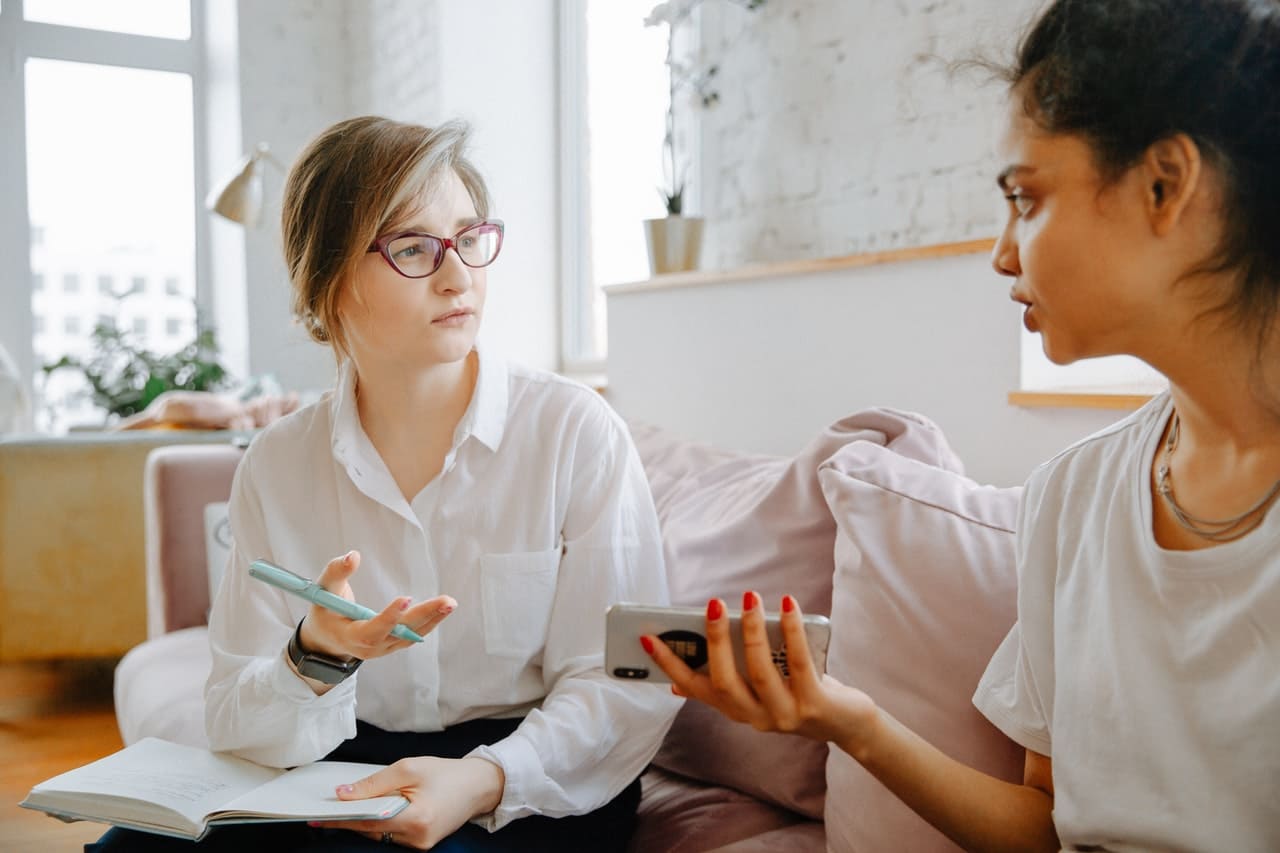 We also have solid marketing strategies at our disposal. Plus, consistent property maintenance from a skilled team that will deliver superior customer service for your multi-family property.
Here are the specific property management services our clients can expect when partnering with us:
1. Marketing of Your Rental Property
Real Property Group aims to grow your property investment. Our marketing team understands this mission. Since a vacant multi-family unit equates to a financial loss, we think and move quickly.
As your property manager, we create attractive property listings linked to popular listing sites such as Zillow, Hotpads and Realtor.com. Using professional photos, we zero in on capturing more views and interest from the chosen target market for your rental property.
2. Tenant Screening Process
Real Property Group promises to usher only quality renters in your multi-family real estate property. Such renters are defined as those who don't miss out on paying the rental dues and take good care of your rental space according to the enforced standards.
Our property managers exercise vigilance when assessing a tenant's credit score, rental history, and financial and employment background. Time is also a crucial factor when evaluating the prospects of multi-family residential units given the sheer volume of applicants. You have our reassurance that we have a fast turnaround.
3. Rent Collection
Real Property Group has an infallible rent collection system. Convenient payment channels and rental payment structures are carefully laid out. Even the lease is clear when outlining the rent payment policies in regard to the rent amount, rent due date and late fees.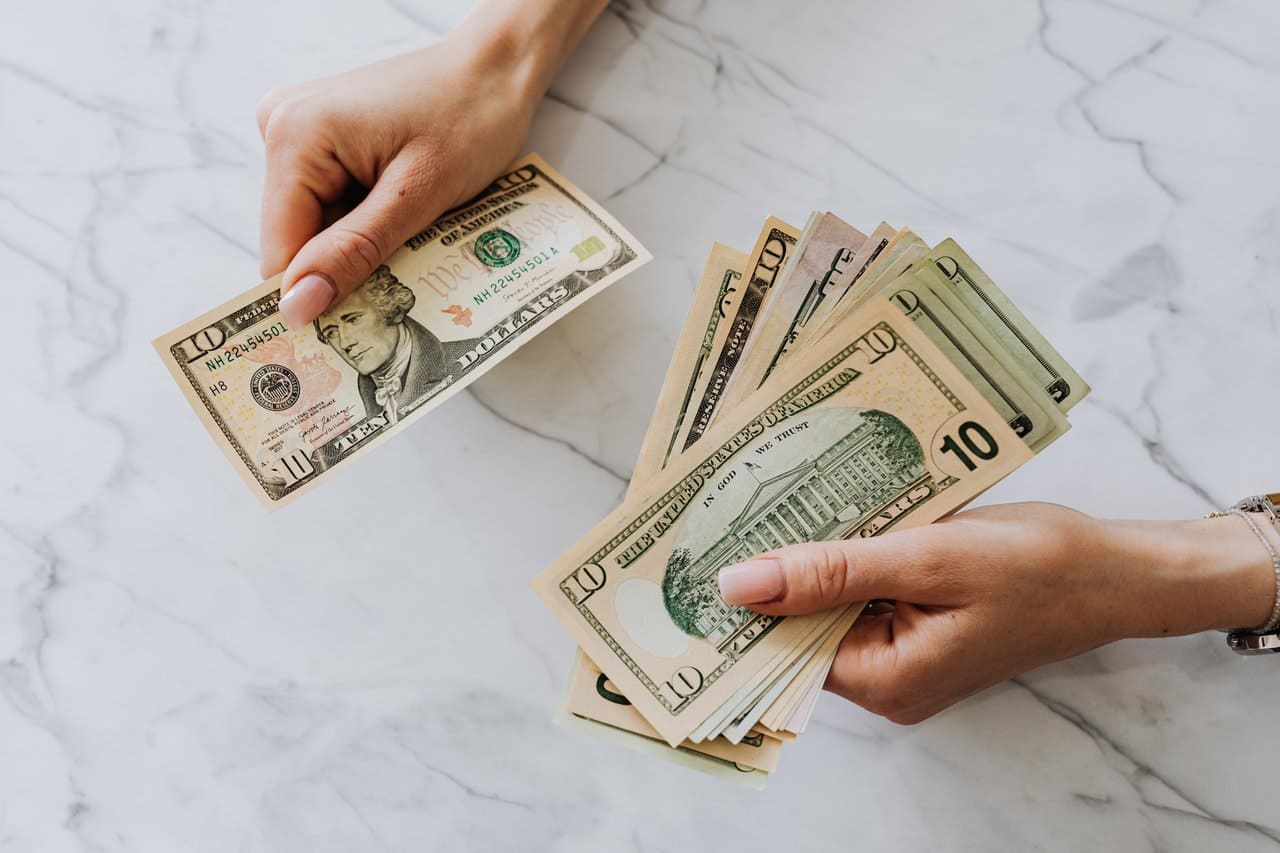 We're very firm when collecting the rent on time since this defines the ROI of the property owners. Since our system has been used for so many years, you will be stress-free in this arena. If the worse scenario occurs, such as a tenant's failure to pay, we'll handle all the legal procedures of the eviction and the sending of notices.
4. Property Repairs & Maintenance
Real Property Group uses cutting edge technology to respond promptly to the sizeable number of tenant requests for maintenance and repair in a multi-family property. You're guaranteed that we'll take care of your rental housing like our own.
We strive to cultivate a good relationship with the tenants by making sure they're living in a clean, attractive and habitable rental unit. This is part of our goal to keep your tenants in the long term. Our licensed contractors and network of vendors help us to increase the value of your multi-family property over time. As your property manager, we practice consistent property inspections and expert maintenance and repair.
5. Detailed Financial Reporting
Real Property Group knows the needs of entrepreneurs to obtain financial reports to track their profitability. That is why we provide you with well-prepared balance sheets, monthly expenses reports and income statements.
Through an online portal, you can access the reports 24/7. It doesn't matter where you are. You'll be able to make agile business-related decisions especially in a world where time is of the essence.
About Real Property Group
Real Property Group is an established industry leader in real estate services, most specifically in property management. Exceptional services are what we deliver. Investment growth, satisfied tenants, problem-free property owners; these are the areas where our concentration lies.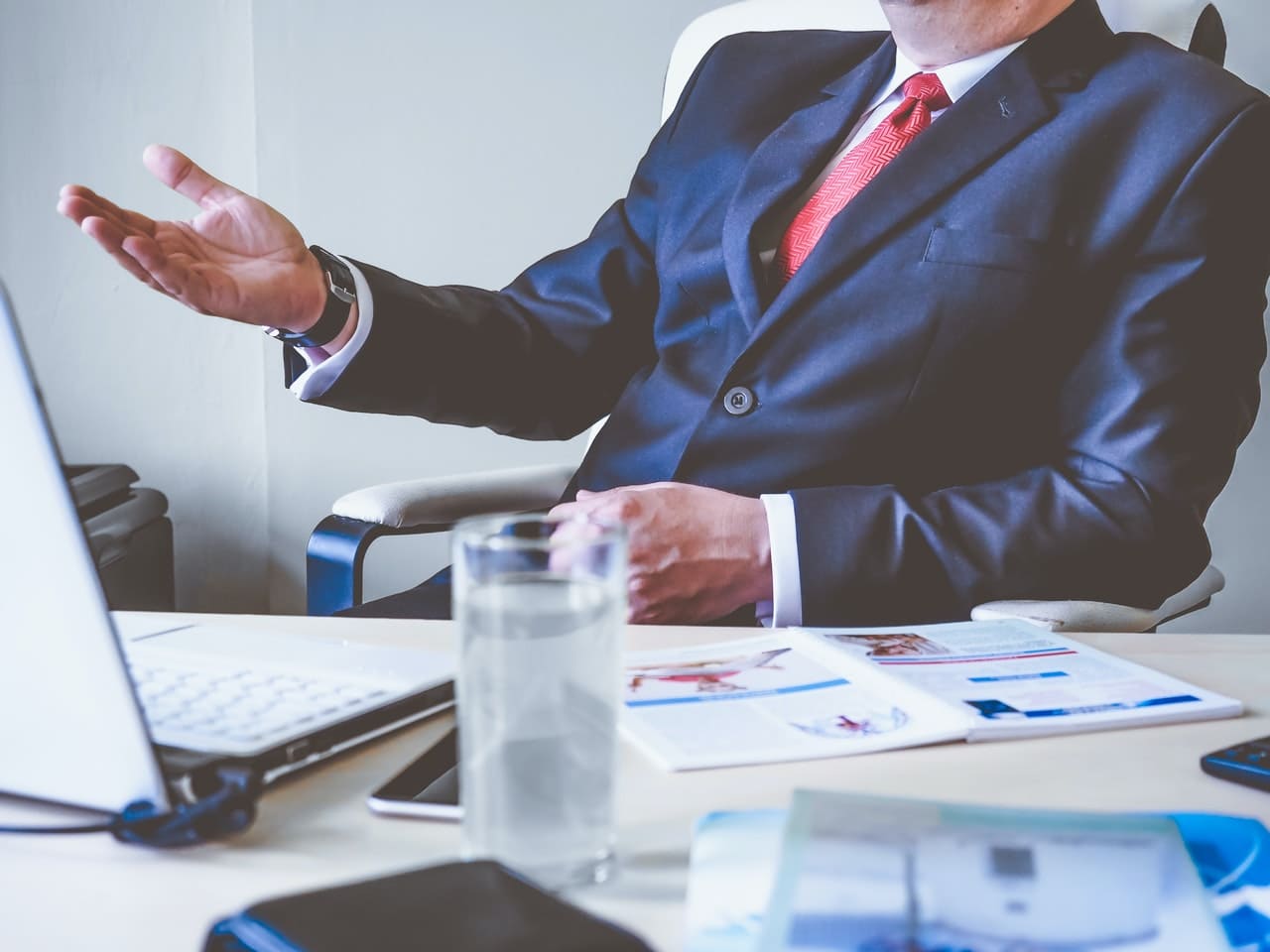 The rental collection is systematic, marketing problems are smoothed out and tenant screenings are meticulous. Property maintenance is also well covered, no matter what emergencies emerge. Our clients enjoy the excellent property maintenance services of our partner specialists as well.
Multi-family properties are vast in scope, and you need a reliable property manager to oversee everything. There must be no sacrifices and shortcuts since minor things can create huge impacts and regretful costs. With Real Property Group's long-term professional experience and expertise, our clients will sleep better. They know that we take care of everything down to the tiniest aspect of property management.
By hiring us, you'll be legally protected, and there won't be mistakes made regarding violating the Fair Housing Act through unfair discrimination. You'll also enjoy your profits since our rental analysis is solidly accurate. The rent price for your multi-family property is precise so that there's a balance between attracting the top-quality tenants and maximizing your returns.
Real Property Group will help you experience the kind of passive income freedom you imagine. We are tenacious in our pursuit to bring your investment goals forward.