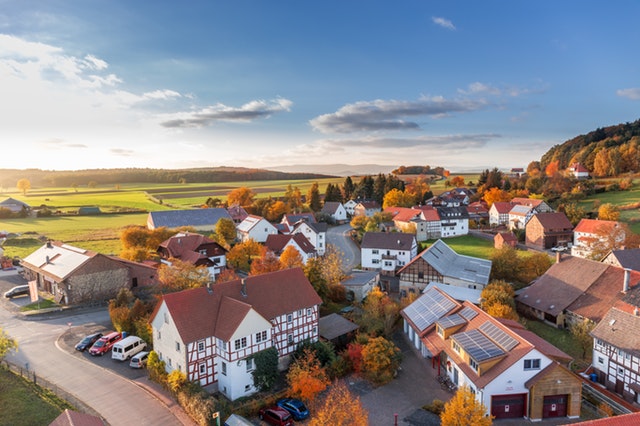 Professional Property Management Services in Hallsville, MO
Real Property Group is a property management and asset specialist company situated in Hallsville, Missouri. Our goal is to provide solutions that are geared towards exceeding your financial expectations.
As a full-service property management company, RPG can help take away all the stress that comes with property management. We will help quickly fill your vacant units with desirable tenants. We will also help care for your property through regular inspections and quick responses to tenant maintenance requests. We'll also guarantee you consistent cash flow through our strict rent collection policies.
Our specialization is in residential, multi-family, and commercial real estate with an emphasis on tailor-made solutions.
RPG is a proven and trusted company. We maintain professional affiliations with organizations such as REALTOR, Missouri REALTORS, Better Business Bureau, Columbia Board of Realtors, and Equal Housing Opportunity.
If you are ready to experience exceptional real estate services in Hallsville, do get in touch with us. You can do so by calling (573)818-3824 or by filling out this form with your details.
Our Property Management Services
We have been in the property management business for over 16 years. During this time, we have helped countless property owners achieve peace of mind through smart and efficient services geared towards maximizing their rental income.
If you are struggling with cash flow, worry no more! 99% of our tenants pay rent on time. If you are looking for help finding desirable tenants, our foolproof tenant screening process will help. If you're looking to fill your vacancies fast, Real Property Group can do so in only 14 days.
Basically, whatever help you need with the management of your property, RPG can help. What's more, our contracts are flexible and aren't designed to bind you long-term.
The following are the property management services we can offer you.
1. Effective Property Advertisement
An empty unit means you'll have to deal with regular running costs while receiving no income. This is obviously an issue that requires immediate action if you're looking to get your Hallsville rental property back to profitability.
Real Property Group can help you in this regard. We can help fill your vacant rental units fast with a desirable tenant. For best results, we make use of a variety of online and offline marketing strategies.
When drafting the rental ad, we highlight the best features of your property, as well as make use of high-quality photos.
Generally, we can fill your units in only 2 weeks. Sometimes, we are even able to do it much quicker, depending on the type of property and where it is located.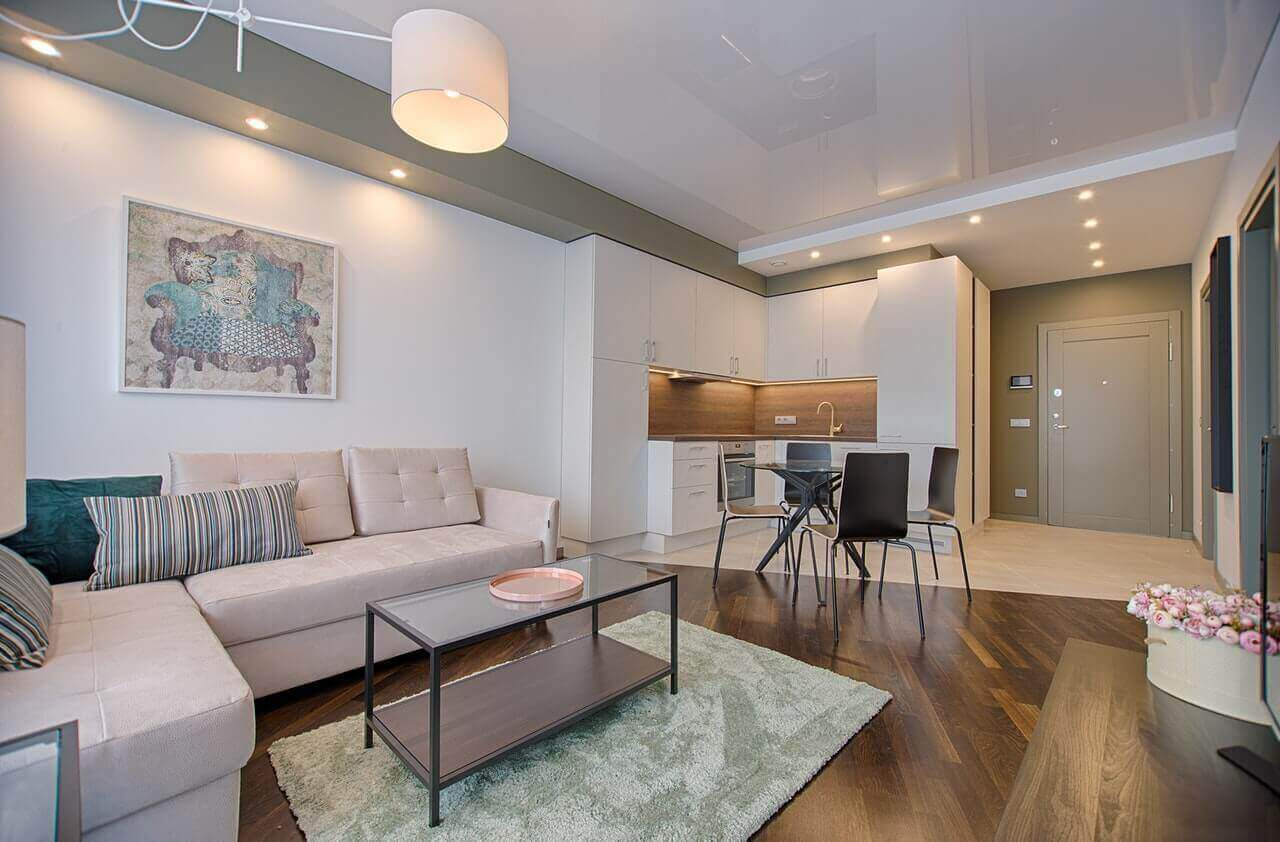 2. Right Rental Pricing
Determining how much rent to charge for your rental property can be challenging. You may be overcharging or undercharging your tenants.
Overcharging your unit will make it undesirable to prospective tenants. Therefore, it'll take longer to fill it. That said, undercharging in rent is just as bad for your investment. That's because you won't be earning as much as possible.
At Real Property Group, we can help you charge the right rent by conducting a thorough comparative marketing analysis.
3. Regular Rent Collection
If you partner with us, you will no longer have to deal with missed or delayed rent payments. Rent issues cause a lot of stress, consume a lot of time and negatively affect cash flow.
In more serious cases, rent issues can even lead to court battles and tenant evictions. However, by working with us, you will never find yourself in such situations.
We avoid such situations by:
Drafting solid lease terms that minimize confusion and misunderstandings regarding rent-related terms.
Strictly enforce the lease agreement. For example, notify the tenant of late rent and charge a late fee, if any.
Provide tenants with convenient rent payment solutions.
4. Thorough Tenant Screening
Finding great tenants is a challenge for Hallsville landlords. It is every landlord's dream to find a tenant that cares for their property, pays rent on time, and notifies when maintenance issues arise.
By working with us, we'll help you get such caliber of tenants. We have a strict tenant screening process that qualifies tenants based on strict rules.
Some of the information we look to get include:
Their amount of monthly income
Their credit rating
Their employment and rental history
5. Detailed Financial Reports
As the property owner, you will obviously want to keep tabs on the performance of your Hallsville property. That's why we'll provide you regular financial reports on your investment.
What's more, our online portal will make accessing the reports easy and convenient.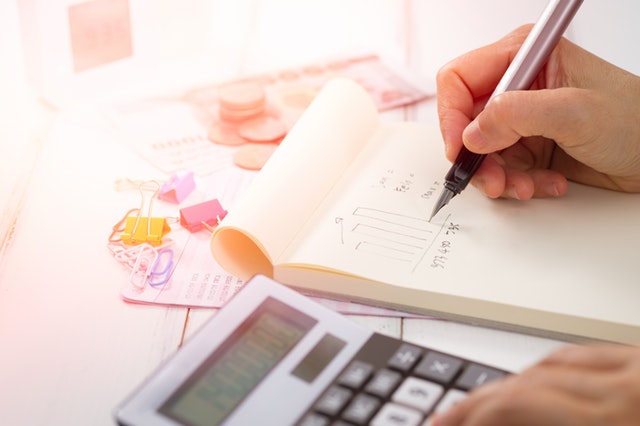 6. On-Time Maintenance
Regular upkeep and property repairs are the #1 solution for maintaining your rental property's value. At RPG, we conduct on-time maintenance and regular repairs to help protect the value of your property.
Throughout the 16 years we have been operating in Missouri, we have been able to establish professional, long-lasting relationships with vendors and contractors that help us in this regard.
About Hallsville, Missouri
Hallsville is a city in Boone County, Missouri. Its population is approximately 1,491.
Hallsville is a great place to live, work and play. Among other things, it has a clean environment, a low cost of living, many entertainment opportunities, state-of-the-art healthcare facilities, and an excellent school system.
Areas We Serve
Besides Hallsville, we service the areas of Columbia, Ashland, Rocheport, Hartsburg, Fayette, Fulton and Harrisburg.