First-time landlords often struggle with managing their rental property investment. On paper, it might seem easy to own a rental space. But operating as a landlord can be a significant adjustment and requires a degree of skill. If you want your rental asset to be profitable, steer clear of the following common mistakes:
1. Choosing a Real Estate Agent to Handle Your Rental
A real estate agent's forte is dealing with transactions between a seller and a buyer of a property. When an agent offers to manage your rental unit on your behalf, it's best to turn down the offer.
A better alternative would be hiring a property management company. They're more specialized in managing homes and operating them efficiently.
Property managers also have the added advantage of being local experts of an area. They are also more knowledgeable when it comes to landlord-tenant laws, so they know the protocol in collecting security deposits, the required property disclosures and the period of notices.
2. Being Unable to Assign the Correct Rental Price
Sometimes, in our quest to land tenants or recoup ROI right away, we might assign a high rent rate. At other times, if a unit has been vacant for too long, we might cave in with rent offers that are too low. These aren't ideal scenarios, and both would cause problems later on.
If your rent is above the market rate of rentals in your neighborhood, it would take a while to find renters. You'd shoulder the burden of expenses from the vacancy.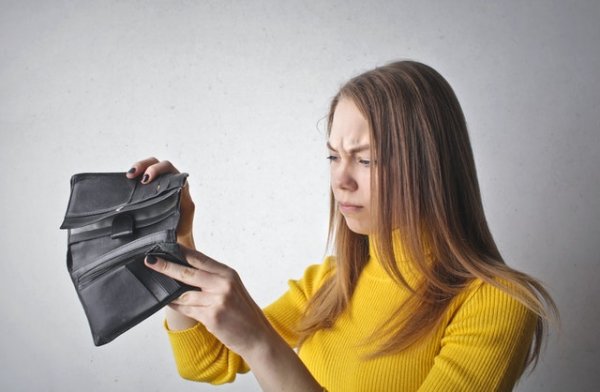 On the other hand, accepting rent below the market rate is a bad move. You'd end up with a higher expense-to-income ratio. It would eat up your profit, leading to a reduction in earnings. As such, it wouldn't be worth with your energy and efforts to run a rental.
3. Taking the DIY Route When Managing Property Repairs
It's tempting to fix every issue in your rental unit to save on maintenance costs. However, this can backfire if your skills are insufficient. You might end up damaging the property more. Doing so would mean hiring a contractor to fix the mistake and it could get pricey.
Let professional specialists handle rental problems. This builds trust with your tenants by showing you're committed to providing a habitable home for them. Managing repairs on your own can end up inconveniencing your tenants due to a bad result.
Always place your tenants' needs at the forefront of your mind. Offer the best repair job for your rental space.
4. Eliminating Tenant Screening
Screening prospective tenants can take up a lot of time. You need to verify their references and check for their credit score and rental history. It can be tedious, but ignoring this stage can spell disaster for you.
You might end up with a tenant who has violent tendencies which could result in massive damage to your property. You might fall victim to a con artist and find your rental abandoned in a few months with missed rent payments. To avoid these situations, schedule a tenant screening to land quality tenants that meet your standards.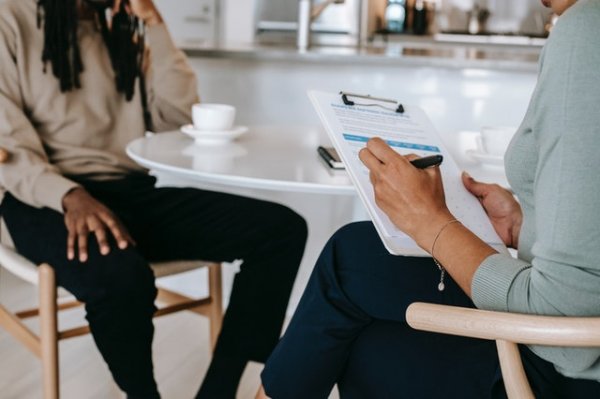 5. Allowing Renters to Self-Repair Property Issues
While some tenants are excited to try the DIY route, once again, it could result in a more costly repeat repair. Permitting tenants to handle fixes can also be dangerous when considering the risk of accidents. You might also end up with your rental looking worse. In this case, you can't even blame the tenant since you authorized them to handle the issue.
Hire professionals even if the repair seems easy enough. Remember, it's not the tenant's responsibility to keep the property habitable. The obligation falls on you as the landlord, so deliver on your promise to keep the rental in top condition. You're also less likely to commit legal infractions for this.
6. Expanding Your Rental Business Without Efficient Systems in Place
Being successful in your rental business can lead you to increase your portfolio. It's wonderful to find high demand for rentals in a hot location. However, be mindful that you aren't juggling too many balls in the air. Handling one or two renters is different than managing several more. It's essential to have streamlined processes.
If you're unable to serve your renters efficiently, it might cause turnovers. Determine that you have the right staff, software system and a smooth workflow. Invest in the right technology so your rental operation is smooth. It's best to set systems in place prior to rental expansion.
7. Crossing the Line by Being Too Friendly with Renters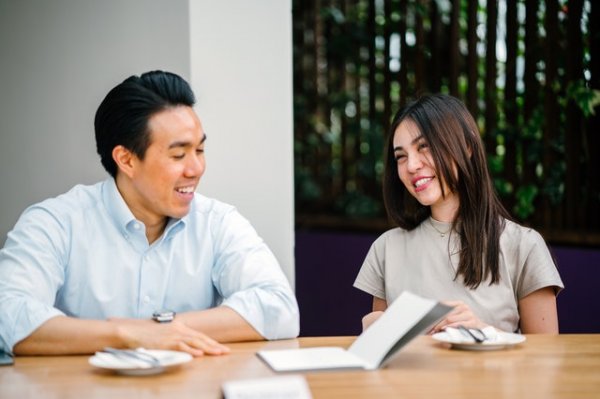 While relationships with tenants must be cultivated, know your boundaries. As a landlord, you're expected to still act in a professional manner. Dress appropriately and remain respectful. It can put renters in an awkward situation when a landlord is very friendly and keeps visiting the rental.
Honor the tenant's privacy and avoid visiting the rental home often without proper invitation. You're not a guest, you're their landlord. Sometimes you'll need to be firm with the policies and it might be tough to discuss business when you're too close to the tenant.
Conflicts can occur in the future and it will be a challenge to be objective. Remain professional in your dealings with your renters.
8. Adopting a Reactive Approach to Property Maintenance
Some landlords are not fond of routine preventive maintenance. They prefer having more time in their hands. The problem with this maintenance style is that you may end up paying for massive repairs when you could've saved yourself the trouble.
If you practice more initiative in property maintenance, you can detect potential issues before they blow up into an expensive repair bill.
Avoid this pricey mistake by scheduling preventive maintenance inspections. It leads to better property management and provides more convenience for everyone. Strive to be the best landlord by choosing a preventive approach in rental property maintenance.
Bottom line
You're bound to commit mistakes now and then in the course of managing your property. However, it's best to be more aware of the common pitfalls and apply the best practices. Should the prospect of property management be too daunting, consider hiring a professional property management company such as Real Property Group.