Self-managing landlords perform a variety of roles from overseeing tenants to making sure that the rental property is running smoothly. This can take a toll on anyone, most especially if you're managing a couple of rental units. To combat this, landlords often hire property managers.
What is a property manager?
Property managers are professionals entrusted with the business operation of a rental property. They have expertise when it comes to maximizing returns of the investment property. They are also tasked to deliver great customer service and keep up the value of the rental unit.
What are the requisites to be a good property manager?
Property managers have built-in skills to ensure that the rental property is functioning at it's best. These are some required skills:
Working knowledge of Landlord-Tenant Laws
Property managers know all about the rights and responsibilities of landlords and tenants. This includes the Fair Housing Act. Moreover, property managers are expected to be knowledgeable about the landlord's obligation in property upkeep by adhering to the safety and habitability state laws.
Great communication skills
Property managers will be coming in contact with a variety of people, not just limited to the tenants. They'll be coordinating with contractors, vendors and the property owners as well. Their skills in clear communication must be top-notch to cater to the tenants' needs and the landlord's business objectives.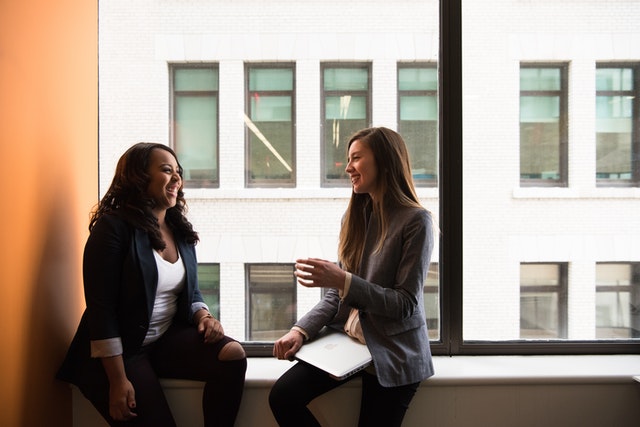 Long-term management experience
Property managers are hired for their expertise in managing rental properties. If one has been working as a property manager for a long time, it means a widened exposure to varied situations.
This strengthens confidence that the property manager is very likely able to cope with the demands of the job. This also highlights the property manager's competence in handling all the facets of the rental property business.
What are the responsibilities of a property manager?
Marketing
When your rental property experiences plenty of turnovers, it's prone to being vacant. A vacancy is something property owners generally avoid since it means accruing maintenance expenses without earning any income.
A property manager is responsible for coming up with a strategic marketing plan. The objective is to keep attracting tenants by advertising the value of your rental unit. A property manager can accomplish this through a variety of methods. This can be done online, through word-of-mouth or by putting up yard signs.
Tenant Screening
After attracting potential renters, a property manager's responsibility then is to qualify each prospect. Applicants have to match the set standards. For example, the property owner restricts pet ownership in his rental space. The property manager then has to ensure that the new tenant is pet-free.
A property manager normally has a series of verifications to perform. These are reviewing a prospect's credit score, employment status, income documents and checking rental history.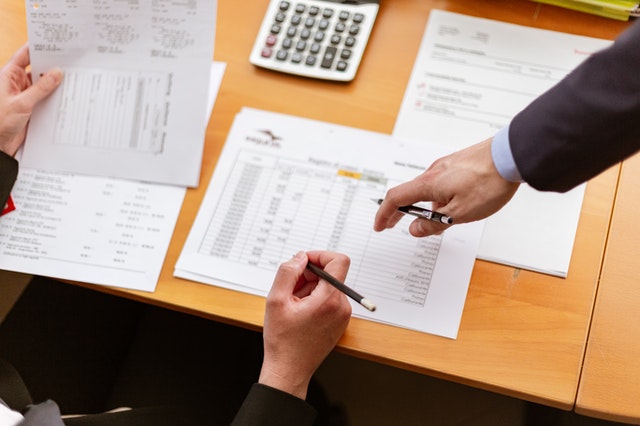 Rent Collection and Rent Setting
Once a new tenant has been accepted, the property manager must ensure rent is collected on time. Rules are established in the lease beforehand, such as late payment fees and the procedure when a tenant fails to pay the rent.
The property manager is tasked with enforcing the policies so the property owner will always gain consistent returns each month.
Aside from that, the property manager will also take care of setting the optimal rental rate. If the rental increase is incremental, the property manager has to make sure that the tenants are informed before the lease renewal.
Always looking at market trends and the economy, the property manager is trusted to know the competitive rental rate to assign.
Property Maintenance
Another main responsibility of a property manager is keeping the rental unit in tiptop shape. Since the expectation is to keep or raise the value of the property, the property manager must pay attention to maintenance. If there are items that require fixing, the property manager must coordinate with a contractor.
Regular inspection is also required to make sure the heater, air conditioning unit and roof are all in a good state. Otherwise, plans to replace and repair them should be scheduled.
Budgeting
Property managers are given a budget when it comes to the rental business operation. Thus, conducting repairs without breaking the bank should be done.
If replacements for amenities are needed, one must make sure that the cost is reasonable and won't blow the budget. To elaborate, if emergencies occur, a reserve fund must be available to quickly resolve the problem.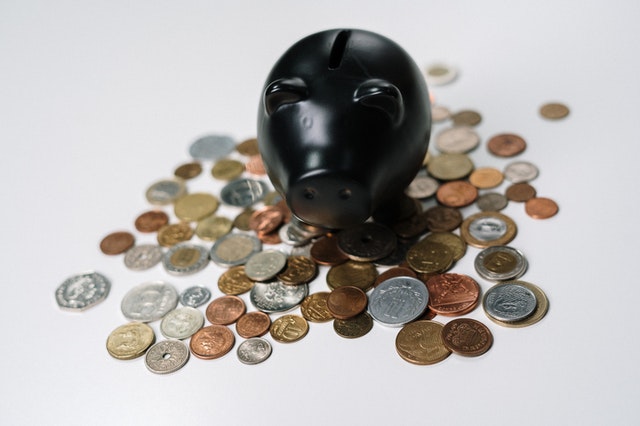 Full transparency is also expected so the property owner will not be short-changed.
Recordkeeping
When it comes to business recordkeeping, property managers are responsible for keeping the accounting up to snuff. They must organize the business documents such as ledgers, monthly statements, receipts and billing statements. They'll be recording the numbers for tax season.
Property managers should have an efficient system for keeping important financial documents. Moreover, they're handling different clients so each important document, from leasing agreements to utility bills, must be stored properly.
Tenant Conflict Resolution
Property managers are also responsible for dealing with a tenant's complaints. If a tenant is having a problem with noise disturbance, a property manager must identify the source and find a solution.
If two tenants are fighting over boundaries a property manager acts as the mediator. Complaints are inevitable, and being able to handle this stressful aspect of property management is a major skill for a property manager.
Bottom line
A property manager is responsible for a wide range of aspects that make a rental unit run efficiently. One must be able to hire a professional that has both the local expertise of the area and wide experience. Having a solid set of management skills and applicable knowledge of the landlord-tenant laws are also necessary.
If you need a competent property manager in Missouri, contact Real Property Group at +1 573 818 3824.