Self-managing landlords run the risk of burnout, given the various tasks they attend to every day on their rental properties. It's no wonder that most turn to hiring property management companies for professional support.
Given the plethora of choices in property management companies on the market, it can be tough to choose the right property managers for you. A lot of factors have to be considered, such as range and quality of services, reputation, performance and fee structures. With this guide, however, you'll be aware of what to look out for.
Here are things to keep in mind when picking the best of the property management companies to hire:
Go for a Property Manager with Solid Local Experience
Why does local experience matter a lot? To market your rental property well, a property management company must be able to read what the locals need.
Ideally, you should work with someone who has established headquarters in the area. You want your rental unit to be regularly inspected and maintained well. Real Property Group, for example, has the benefit of being a professional property management company located directly in Columbia.
Property managers that have local experience have the following advantages:
Housing rental prices comparison – they have local knowledge of the right rental price to assign. Given their familiarity with the different neighborhoods, they can set the rent at an optimal price for you
Type of demographics – they know the market to attract and where to reach this target. They can adjust their strategies and use the right tools to capture a wide pool of the chosen potential tenants
Network of contacts – working for a long time in a given city or state allows them to gain close connections with vendors and contractors. They have built long-term relationships and can rely on the workmanship of the local contractors and secure the best price from local vendors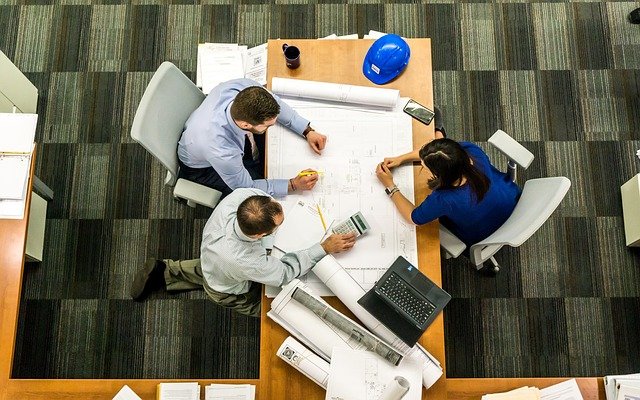 Hire Property Managers That Can Fill Property Vacancies
Don't just consider how popular a property management company is or how well they market themselves in a sea of competition. You need to base your decision on a strong performance in order to choose the right property management company for your investment. Performance refers to being able to attain a high occupancy rate for rental properties.
Rental income is the number one reason you invest in a property and convert it into a rental home. So it's sensible to choose a property management company that can present incontrovertible proof of marketing your unit quickly.
You don't want to end up bearing the monthly maintenance expenses with zero cash in. You want to earn a consistent income and also aim for profitability.
Another important point to consider is the time it takes for your property to be rented out. You should also be aware of the marketing strategies that the property management company implements.
If their only default strategy is to attract prospective tenants by setting incredibly reduced rents, then this isn't sustainable in long term. A good property manager has excellent marketing skills to draw prospects without relying solely on low pricing.
Here at Real Property Group, we strive to attain both full occupancy and occupancy in a short time. Our reputable history can attest to our success in these areas.
Opt for a Property Manager with Exemplary Organizational Skills
It's a given that your rental unit isn't the only property being managed by a property management company. As such, you must consider if the company has what it takes to handle its various responsibilities. Ask yourself how many properties the company has and if they have enough property managers to handle their numbers.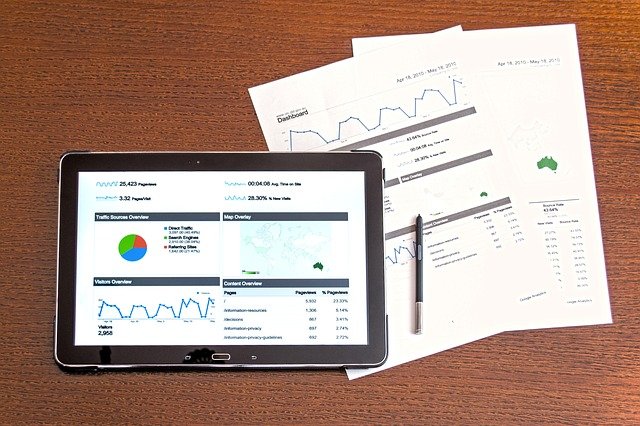 Property managers like those at Real Property Group deal with marketing a vacant unit, screening a tenant, responding to tenant requests and maintaining the property. This means they must be organized enough to do all these things. This affects the outcome of your rental business, so focus on gauging their organizational skills.
One way to determine organizational skills is how much a property management company has invested in technology. There's no doubt that advanced software makes things more efficient and streamlines repetitive processes. For example, companies that are invested in property management software often have a competitive edge.
If property managers deliver on this aspect, it's worthwhile considering them as a good candidate to hire.
Search for a Property Manager That Has Excellent Communication Skills
It's essential to choose a property management firm that can communicate well with clients. They'll be your professional representatives for customer service with your tenants.
Aside from that, you'll be interacting with the property manager frequently. You'd want someone with integrity and someone transparent with their services, both of which we value at Real Property Group.
You'd also want someone who'll tell you the real cost of the property repairs. Some property managers take advantage of their clients by quoting far higher maintenance fees.
Ensure that the property manager prioritizes communication. You don't want to be unaware of what's going on in your rental.
Even if you hired a property manager to take care of your rental home, it doesn't mean you're ill-informed about what's going on. It's best to be on top of things, from rental property repairs to tenant issues, and how they're being handled.
Evaluate the Fees You're Paying to a Property Manager
It's understandable that hiring a property management company is counted as an expense on your part. But the fees must also be reasonable. Determining if you're getting a sound deal is essential. It doesn't make sense to overpay for no extra services.
On average, a property manager asks around 8-12% of their clients rent collection. In fact, you can even save more if you let them manage more rental units. Multiple rental property owners can take advantage of discounted rates.
It's sensible to calculate the cost of hiring a property manager since your profit share from the rental income gets affected. The more you're charged, the lesser your profit will become. If fees are higher than average, check if you're getting services with outstanding value.
Here at Real Property Group, we are transparent with our fees, services, and maintenance which are in accordance with expected costs.
Bottom line
Hiring a property management company may require you to conduct preliminary research. However, the rewards are immense. So strive to pick a property manager, like Real Property Group, that has strong local experience, superior marketing and communication skills, great organizational ability and reasonable fees.
Focusing on the above tips will help you in choosing the best property management company for your properties. So use the guide above to make an intelligent decision. In the end, you want to feel that your choice is cost-effective and can take your rental business to greater heights!