Quality Rental Management Services in Rocheport, MO
If you own an investment property in Rocheport, MO and you're looking for a professional property manager, Real Property Group has you covered. With over 16 years of property management experience, you can trust us with all your property management needs.
We specialize in on- and off-site management of residential, multi-family, and commercial real estate. Our property management services are geared towards helping property owners minimize their expenses and maximize their income through custom solutions.
Why Hire Us?
The team at Real Property Group has been managing properties for sixteen years now.
We are a full-service property management company. We can help you with all aspects of owning a property. This includes advertising, repairs and maintenance, rental pricing, rent collection, tenant screening, and more.
Real Property Group is a proven and trusted property management company. We are affiliated with a number of professional organizations. This includes Realtor, Equal Housing Opportunity, Columbia Board of Realtors, Missouri Realtors, and Better Business Bureau.
At Real Property Group, we don't tie our clients with long-term, jargon-filled contracts. You can cancel our services anytime if you feel you are not getting your money's worth. We're confident you'll love our services!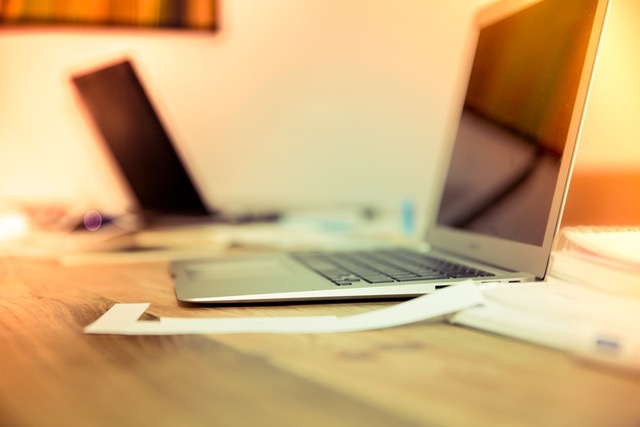 We guarantee each of our clients the following three things. One, we guarantee quality tenants. Our tenant screening process is thorough and will make sure only quality tenants rent your property. Two, we guarantee that facing missing or late rent payments will no longer be an issue that you face. We are happy to say that 99% of our tenants pay rent on time. Three, we promise to rent your properties quickly. In fact, we are able to rent most of our clients' properties within 14 days.
If you're ready to work with the best property management company in Rocheport, get in touch with us right away. You can reach us by calling our office at 573-818-3824.
Our Property Management Services
Are you struggling with delayed rent payments or a high tenant turnover rate? If you are, Real Property Group can help. We'll help customize a service package for you that will help you achieve peace of mind knowing your property is being taken care of by professionals.
If you hire us, you can expect access to the following services:
1. Thorough Tenant Screening
Real Property Group doesn't take any chances when it comes to choosing tenants. We only rent to the highest quality of prospective tenants. This will ensure we minimize your expenses and maximize your rental income.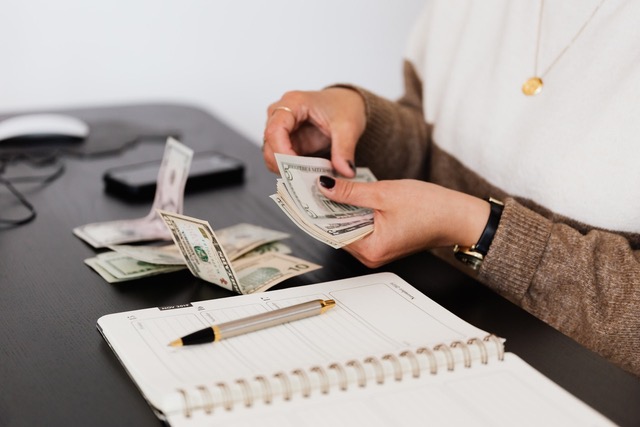 Our tenant screening process is thorough and helps minimize the chances of renting to problem tenants. It helps us learn whether or not the candidate has steady employment, a criminal background, a good credit score, or any history of eviction.
It's only after a tenant has successfully passed this test that we can allow them to proceed to sign the lease agreement. Thanks to this meticulous process, we are able to minimize the chances of landing problems tenants for our clients.
2. Consistent Rent Collection
If you have managed property before, then you probably know that rent collection can be a frustrating experience. This is especially the case if your tenants refuse to pay or make irregular payments. When you partner with Real Property Group, we guarantee that you will have consistent rent payments each month.
We focus on the following things to help ensure that this happens. First, we help you set the right rent amount for your property. We have the necessary experience and tools to ensure that you don't overcharge or undercharge your tenants. Next, we'll help you draft a lease agreement that includes all rent-related terms clearly laid out. Finally, we'll determine and oversee the grace period.
3. Right Rental Pricing
To realize your investment goals, you need to set the right price for your rental. This is a price that ensures you aren't undercharging or overcharging your tenants.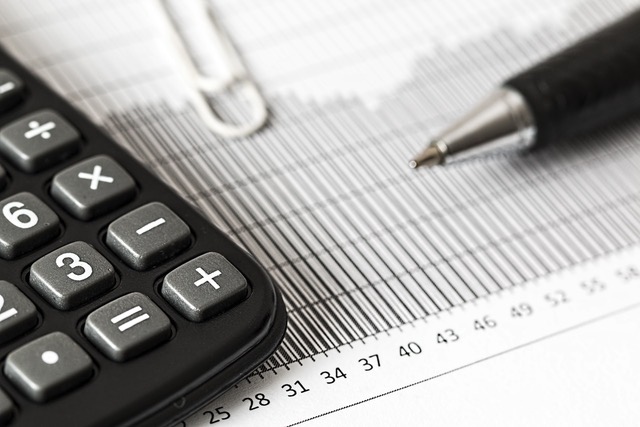 If you undercharge tenants, you leave a considerable amount of income on the table. Overcharging your Rocheport tenants can also be bad for your investment. That's because the price won't be competitive due to steep prices.
At Real Property Group, we'll help you maximize your ROI over the long run by determining the best price for your property. We have the experience and tools to research and analyze the market.
4. On-Time Repairs & Maintenance
Conducting regular upkeep and responding to emergency repairs in a timely fashion are vital steps to ensuring the preservation of your property's value. As a property owner in Rocheport, you won't have to worry about these responsibilities once you decide to work with us.
We will carry out regular inspections to make sure your property remains in great shape. We have professional relationships with reliable contractors and vendors. This will ensure you get the best price for your repairs and maintenance.
5. Effective Property Advertising
Real Property Group can also help with advertising your property. We understand that having a vacant rental unit is bad for your investment, as you don't get any income while your property continues to generate expenses.
Whether it's using attractive yard signs or online listings, you can count on us to get your property rented in the shortest time possible with our advertising methods.
About Rocheport, MO
Rocheport is a city in Boone County that is hailed by Southern Living as one of the "Best Tiny Towns." Rocheport is estimated to have a population of just 255 people.
There are many things to do in Rocheport. Top sights in the city include Davisdale Conservation Area, Big Muddy National Fish and Wildlife, and the Les Bourgeois Vineyards.
Areas We Serve
Besides Rocheport, we provide property management services to Hallsville, Fayette, Columbia, Fulton, Hartsburg, Harrisburg, and Ashland.