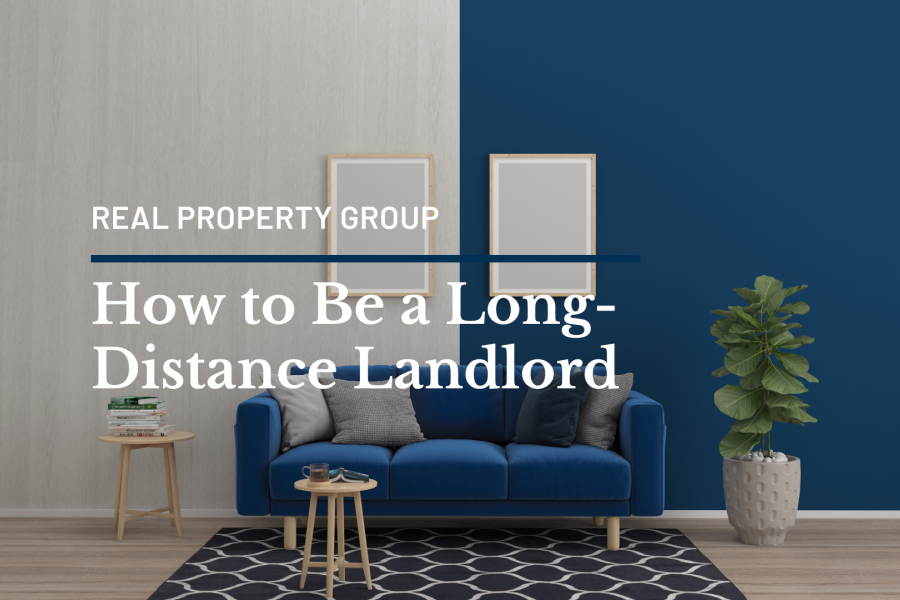 The life of a long-distance landlord can be difficult since you are not living close to your tenants. You have to have a reliable property management system in place to take care of your property and tenants. Further, you will also need to be able to trust the tenants to pay their rent on time and take care of the property themselves.
While being a long-distance landlord can be a challenging position to be in, you can gain passive income without the hassles of being physically there. The best part is with the right knowledge and tools, you can be a successful long-distance landlord.
In this article, we will tell you how to be a successful remote landlord!
How to Be a Long-Distance Landlord
A remote landlord is someone who owns and rents out a property without being physically present there. Being a long-distance landlord requires good communication and trust with your tenants, but it can be very rewarding when done right. You will have to avoid marketing mistakes, keep track of maintenance, and handle client requests from a far.
If you are or want to become a long-distance landlord, here are some tips you can follow to ensure success:
Use Property Management Software
Finding the right property management software is essential to your success as a long-distance landlord. A good property management software will give you an organized way to track rent payments, maintenance requests, and handle other tenant issues.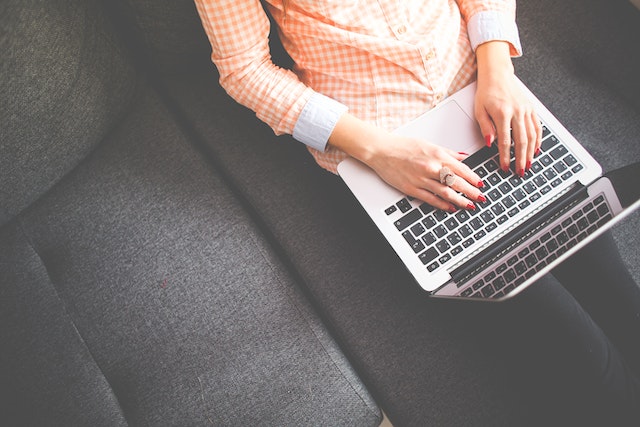 A property management system will also help you keep up with the daily operations of your rental property. Property management software means you never have to worry about organizing paperwork, from lease agreements to maintenance receipts, everything is available at your fingertips.
Additionally, good property management softwares will come with a mobile app. You can use the app to easily keep in touch with your tenants and address any issues that may arise quickly.
Build a Network of Local Contacts
As a long-distance landlord, you need to be prepared for any emergency that arises, especially since you are not close to your property. That's why building a reliable network of local contacts is crucial. First, research local service providers near your property such as plumbers and electricians. They can provide assistance when there are any maintenance requests.
Next, build relationships with a reliable property manager who can be your go-to person in managing the property. This will make it easier to coordinate repair work quickly and efficiently if needed.
Conduct Regular Inspections
Regular inspections can help ensure that all safety and maintenance regulations are being met. By conducting regular inspections you can identify potential issues, or tenant damage early on. Further, the inspections can also help you maintain compliance with all state and local laws, while reducing risks associated with remote real estate investing.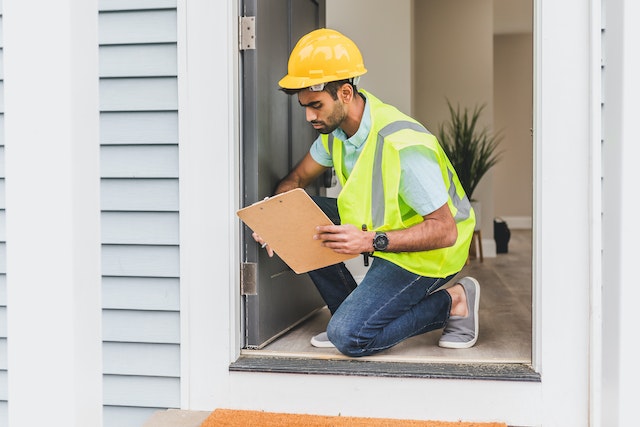 Having a qualified inspector go through the property on a regular basis can help you to identify potential problems that could be costly to repair if left unattended. Additionally, it can also provide a record of the property's condition. Regular inspections keep repair and maintenance costs to a minimum.
Have a Communication System
You should have a transparent communication system in place with your tenants, maintenance crew, and property manager. This way, tenants can easily reach out to you with any questions or concerns they may have. Make sure to respond to messages quickly and professionally, while respecting regular business hours for non-emergencies.
You should also provide tenants with easy access to contact information for repairs and maintenance, as well as any other services you may provide. Additionally, make sure you are available to tenants to discuss any issues they may be having. Being available and responsive is key to providing a good tenant experience.
Establish an Online Rent Payment System
Setting up an online rent payment system can help streamline the process of collecting rent and reduce paperwork. You can set up automatic payments to be processed on a specific day each month.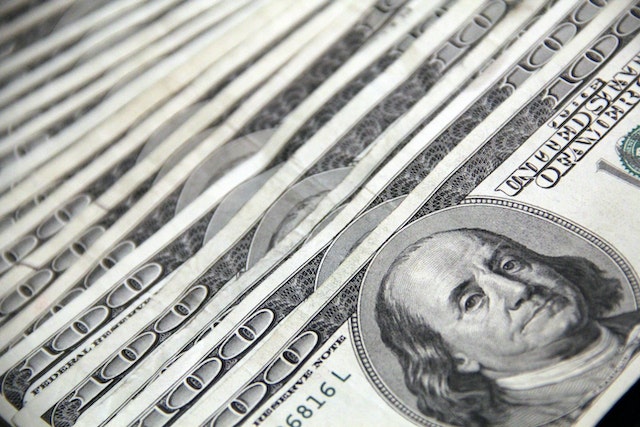 Setting up an online rent payment system is fairly straightforward. First, you should decide which type of payment methods your tenants will use: credit card, debit card, or bank transfer. Make sure that all payments are secured with a secure encryption system, and that the payment page is protected with a secure password.
Hire a Property Management Company
Consider partnering with a property management company when managing your property from afar. The experienced management team at Real Property Group can take care of everything.
Our experts can handle tenant inquiries, rent collection, lease enforcement, maintenance, evictions, inspections and more. We have the experience and knowledge to stay on top of any legal issues that might arise.
Schedule a Yearly Visit
Take out time at least once a year to physically assess the condition of the property. This can help you identify any potential problems or changes that are needed. It also presents a great opportunity to discuss any issues with your tenant.
Before visiting, brush up on the area by researching recent developments. Additionally, have an inspection checklist ready ahead of time. While there, make sure all necessary systems such as plumbing, electrical, HVAC, and roofing are checked.
If any repairs or improvements need doing while onsite don't hesitate to take care of them straight away. After the visit, take detailed notes so that you can refer back to them at a later date.
The Bottom Line
Being a successful long-distance landlord requires a lot of hard work and dedication. It is important to have a good understanding of the rental market, legal requirements, and the best ways to manage tenants from a distance.
Ultimately, being a long-distance landlord can be a great investment opportunity, with the potential to generate a steady income over time. With the right strategies in place, and the help of Real Property Group, you can become a successful long-distance landlord and enjoy the rewards that come with it.