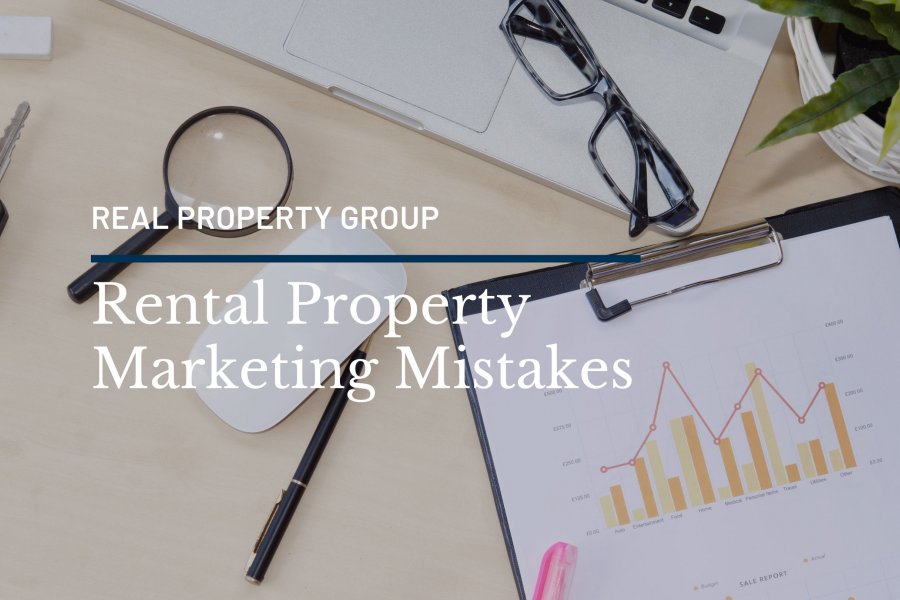 Are you struggling to attract tenants to your rental property despite your best marketing efforts? Have you ever wondered why your rental property isn't getting the attention and interest it deserves?
It's time to take a step back and assess if you're making some common rental property marketing mistakes. While it's true that the rental market can be highly competitive, even small mistakes in your marketing strategy can have significant consequences for your rental business. From failing to highlight your property's unique features to neglecting to update your listings regularly, these mistakes can lead to lost revenue and prolonged vacancies.
So, let's explore some of the most common rental property marketing mistakes and learn how to avoid them to ensure your property stands out in a crowded market.
Not Taking Quality Photos of the Rental Property
Photos are one of the most important aspects of any rental property advertising campaign. Potential tenants might be encouraged to learn more if you have good pictures of your property. Poorly lit or blurry images can give the wrong impression about your rental property and make it appear less attractive than it is.
Make sure to take some time to capture quality images of the property, both inside and out. Showing prospective tenants precisely what they will get when they move into your rental property is vital to getting them interested.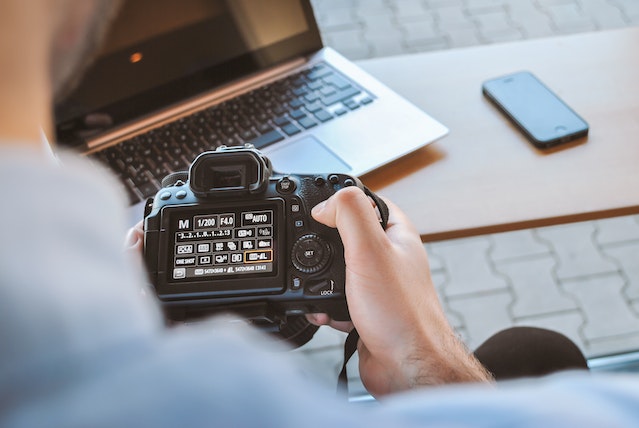 Overpricing the Rental Property
It's understandable that landlords want to make a profit, but setting prices too high can result in fewer interested tenants and longer vacancy periods. Overpricing may also lead to higher turnover rates, as tenants who move in can only afford it for a short time and will eventually have to leave.
To ensure you're setting the right price, research and compare the rent rates of similar properties in your area. Additionally, consider factors such as location, amenities, and market trends when deciding on a fair rate. All this information can help you find a reasonable rental price to attract potential tenants while giving you a profitable return.
Not Reaching a Large Enough Pool of Potential Tenants
Consider researching local rental markets, evaluating the competition, and creating marketing content that appeals to a wide range of renters. Additionally, utilizing online marketing platforms and social media channels can help you reach a larger audience of potential tenants. Taking the time to understand your ideal tenant demographic will help ensure that you're efficiently attracting quality tenants in no time!
Failing to Offer Incentives for Potential Tenants
Offering tenants something in exchange for signing a lease can go a long way toward attracting more tenants and reducing vacancy rates. This can be anything from a discount on the first month's rent to a free month of parking fees or utilities.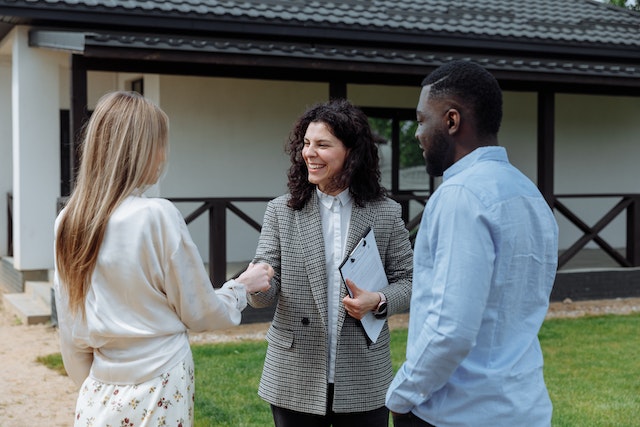 Additionally, ensuring the incentives you offer align with those of other rental properties in the local area is essential. Potential tenants may be turned away if they feel your offer could be more competitive. Remember to advertise the incentives you offer in your marketing materials so that potential tenants are aware of them.
Not Utilizing Different Platforms to Market the Rental Property
More platforms mean more engagement and increased visibility for your property. Using online and offline platforms is essential to maximize the chances of finding the right tenant for your property. Being on various platforms also allows landlords to reach out to people with different interests and preferences, increasing the chances of renting out their property quickly.
From online resources such as rental listing websites, classifieds, and social media accounts to offline channels such as print ads, posters, and word of mouth, taking advantage of all available rental property marketing avenues can be highly beneficial for landlords.
Not Offering a Virtual Tour of the Rental Property
While in-person showings can be fantastic, they're not always feasible. People are increasingly turning to virtual tours as an efficient way of previewing rental properties, and if you don't offer this option, they may move on to the next property.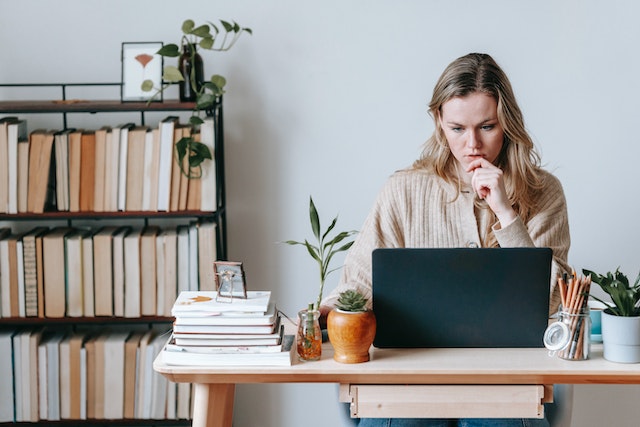 It's also important to write detailed descriptions that accurately reflect the space. Avoid using overly generic terms like "cozy" or "clean" that could mean something different to each person. Be precise and provide as many details as possible when describing the property, including information such as square footage, room dimensions, appliances, unique features, etc.
Ensure you're staying up to date with current technology by making a virtual tour available of your property to maximize your prospective tenants' interest.
Not Considering a Professional Property Management Company
Not hiring a professional property management company is like missing a link in a chain. When you hire a professional property management company, they are your partner in ensuring that your property is managed properly.
They can help advertise the space, conduct tenant screenings, collect rent, oversee maintenance issues, and more. By not having one on board, your rental property may take longer to fill or, worse yet, be rented to an unsuitable tenant. Although it can be an added cost, it is worth the investment. Without any further delay, hire a property management company; you won't regret it!
Bottom Line
Renting out your property is a great way to supplement your income, but it also requires you to be diligent in marketing and managing your rental. Avoiding the mistakes mentioned above can help ensure you succeed as a landlord.
If you are still trying to figure out how to market and manage your rental property properly, consider hiring a professional property management company. They will be your best asset in ensuring your rental property runs smoothly and efficiently.
So don't wait any longer — contact Real Property Group today and let us help you maximize your rental property's potential!