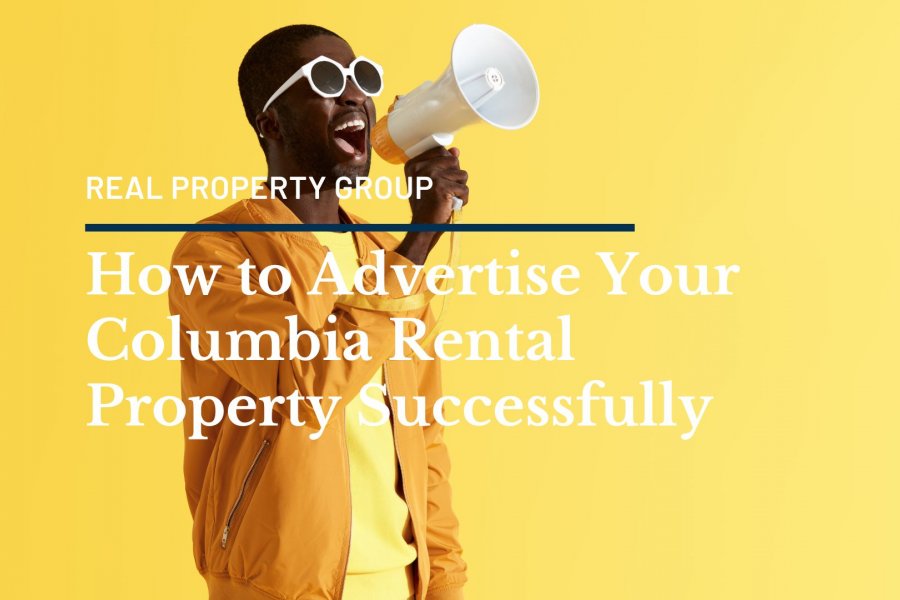 When you have a vacant Columbia rental property, you need to act fast and market your unit. As if you're successful, you can attract great tenants that help you maximize your rental earnings. So, without effective marketing, it can be hard to find qualified prospects.
Is it necessary to perform advertising on your rental home?
Creating rental ads is an effective way to broaden your number of viewers. With a large pool of prospects, you're bound to end up with high-quality renters who provide consistent income for you and little property damage. You also save time since you don't have to deal with tenant turnovers or handle evictions.
At the Real Property Group, we believe that marketing your property is incredibly important to its success. So, we have put together the following article to set you on the right path.
Invest in Excellent Photography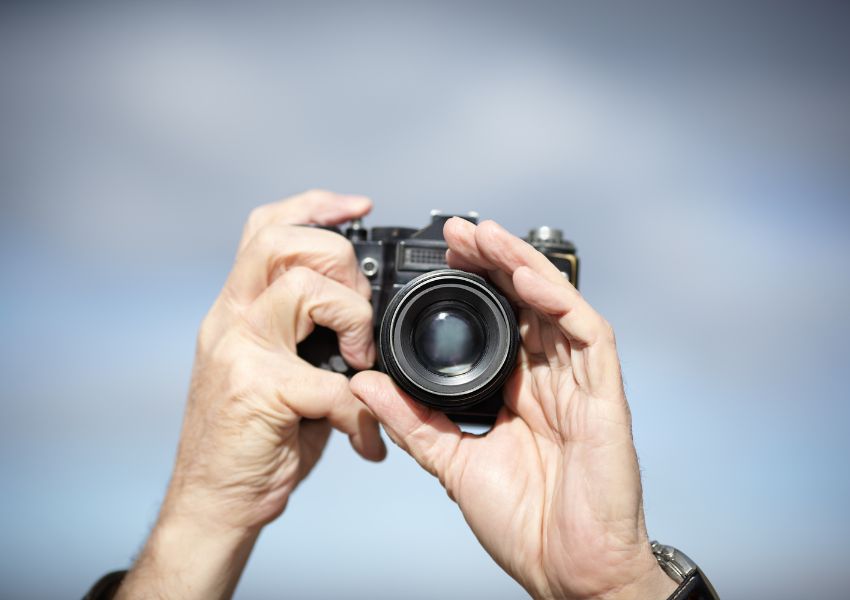 A common rental property marketing mistake is not focusing on high-quality images. People looking for rental homes tend to check the property pictures first. Visuals are important and listings that include great photos tend to gain more views than those that don't have accompanying images.
Knowing this, property owners must provide great photos in order to land qualified tenants. You could also choose to film a video tour, this is another way to really drive up engagement with your listing.
Stage and Prepare Your Photography
For better pictures, remove all the clutter and dirt from your Columbia rental property. Items that don't belong in the image must be taken away, especially personal things. You want the viewers to create a mental image of themselves staying in the rental so the photos you provide should be attractive and inviting.
Light the Property
It's recommended to take photos for marketing during the daytime. But if the day is gloomy, then ensure that you have adequate lighting indoors. Shadows can make pictures unattractive. It's best to prioritize producing clear and bright pictures for your Columbia rental property marketing ads.
Angle the Photo's
After setting up a tidy rental place, sufficient lighting, and proper staging, it's a good idea to consider the angles of your photos. Positioning yourself in the corner area of the property gives you a wider vantage point.
If you include only two walls in your photos, it make the property look more spacious rather than photographing three walls. Take shots at a reasonable height so the image still looks natural. You want the viewers to envision the place as close to reality as possible.
Prepare a Shot List
Preparing a shot list can make it easier for you or the photographer as they clearly know what parts of the Columbia rental property to take pictures of. It's more organized and you no longer need to think about what images to shoot. You can just refer to the list as a guide and begin thinking of the best composition.
Each bedroom on the property
Each bathroom on the property
Different shots of the kitchen area and the appliances
Interior and exterior dining spots
Living room and family room areas
Exterior spaces such as parking lot and yard space
Shots that feature a nice ambiance
Any special amenities your property may have
You can also decide to take pictures of the neighborhood so renters will have an idea of the community your Columbia rental property belongs to.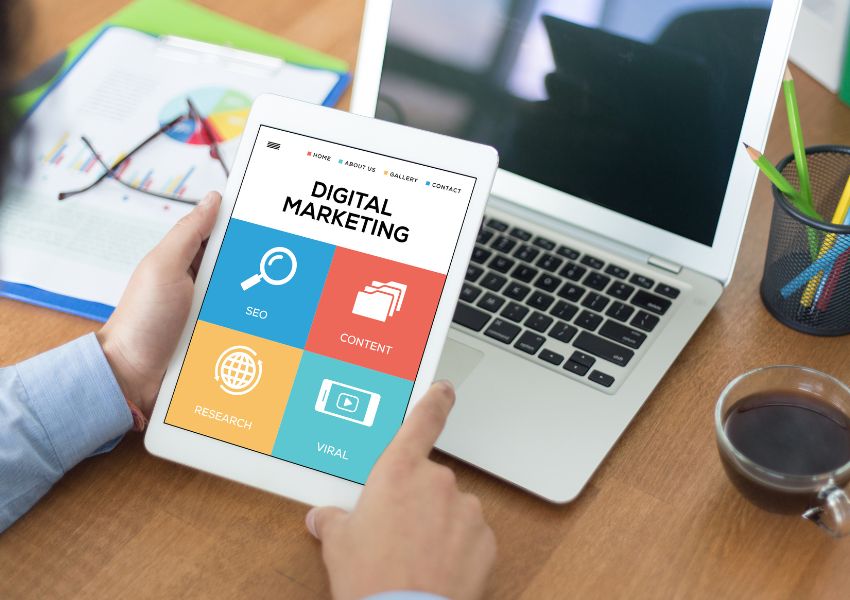 Write Engaging Copy
Though outstanding images play a vital role, words still matter so you need to pair the pictures of your Columbia rental property with well-crafted property descriptions.
Craft a copy that pieces a good narrative together with great SEO so potential renters can easily find your ad. This copy is divided into two parts: the headline and description.
Headline Formula
Headlines are the center point of the ad. It entices the readers to read further. Make sure to write an effective headline. You can follow this formula for your rental home ad.
Amount of Rent Price + Number of Bedrooms + Number of Bathrooms + Type of Property + Location + Great Selling Point
This might look lengthy but it contains every vital element that prospects want to know about.
Property Description
The next portion to focus on after the headline is the property description. This is the part where you write a narrative that fits the photos of your Columbia rental property. Your words should be specific, descriptive, and clear to fuel the imagination of the prospective renter. Talk about the amenities you offer and the best-selling features of the unit.
Plan and Distribute Ads Properly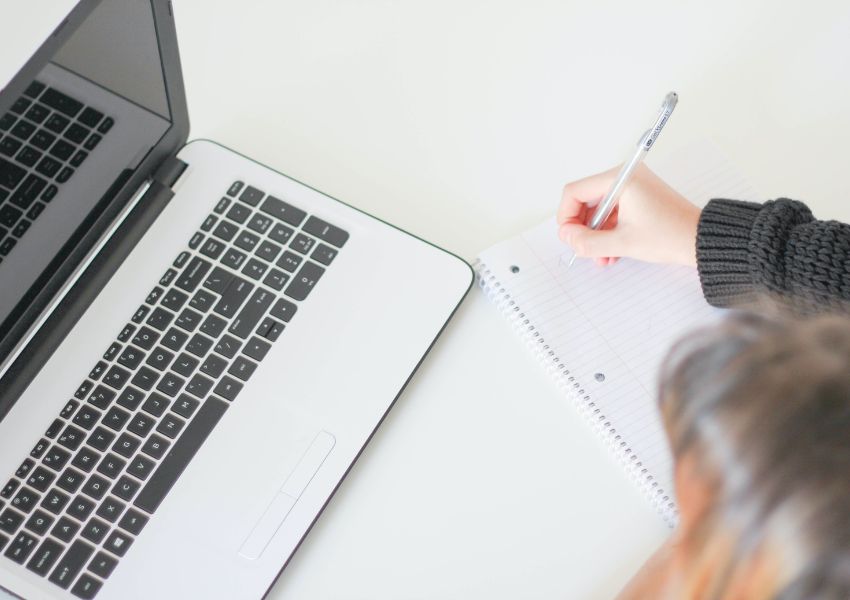 Even if you've made an exemplary property listing, it will still be ineffective if it doesn't reach the attention of a wide audience. With this in mind, plan how to distribute the ads strategically to find your target markets. So, research the popular online property listing sites and install professional-looking yard signs since some prospects won't check the ads online.
You can also consider distributing flyers at places where a large group of people congregates such as community events and supermarkets.
When you've posted the ad for your Columbia rental property, it doesn't mean that the marketing work is over. You still need to regularly monitor and update it from time to time. The goal is to remain visible and be on the top of the minds of prospective renters. You can even spend extra to boost the ads to gain a competitive edge over other property owners.
Bottom line
Having a great property is an advantage but you still need to perform effective advertising. This can be accomplished through exceptional photography, interesting copy, and well-executed ad distribution.
If you need any help with this or any other aspect of property management like move-out letters or evictions, contact us at the Real Property Group. We are a team of passionate and highly motivated property managers, eager to turn your rental into a lucrative investment. Contact us today for more information!