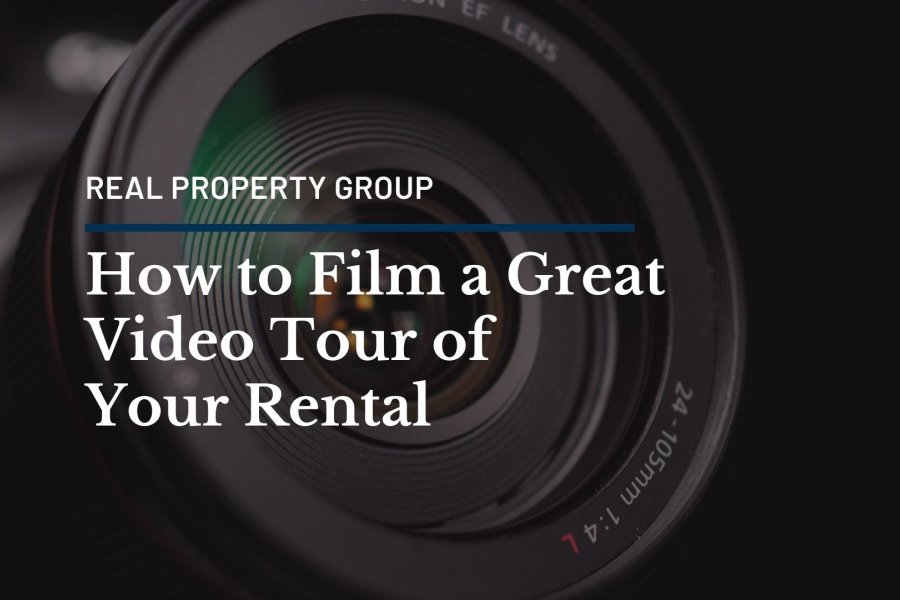 Physical viewings are no longer the only way to market your property. Some may argue that it is no longer the ideal way, given the digital surge in the property market that has occurred over the last few years.
Virtual rental tours are the way to go, and they come with a number of benefits. For starters, you won't have to reschedule your day to accommodate a home viewing. Second, virtual tours have a considerably broader reach than individual showings.
Creating a digital tour of your property can be anxiety-inducing if you're doing it for the first time. A decent video can mean the difference between securing a new tenant and having the property sit vacant for an extended time. But with the help of a few tips in this post, you'll be ready to make your own video tour!
Planning for the Best Route
Before creating a video, you should know your rental's main selling factors. Making a haphazard video wastes time because you'll have to film for longer. You should have already practiced the route to take. Your stride will be assured, and you'll be aware of the sections of the property to highlight or concentrate on for a more extended period.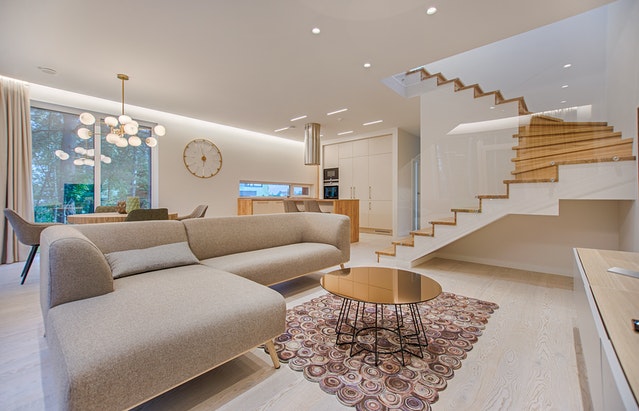 Have a script ready if you're going to speak in the video. The most important thing is to keep a nice flow and transition effortlessly from one space to the next. Here are a few pointers to planning the best route:
Keep an eye on the flow of your video. The film only moves inside once you have finished with the exterior. Curb appeal is essential to potential renters, and showing the entrance might boost their interest
Open the rental doors wide to reduce obstructions when walking around. You're also unlikely to be interrupted because you won't be moving anything out of the way
Take your time when recording, and take a break now and then. People want to get a sense of where they're going, and lingering can help them do so
Instead of leaving it till the end of the video, highlight the best characteristics of your rental during the initial minutes. You want to impress the audience and increase their participation.
Property Staging
In the video, furnished rooms appear more appealing. This allows the audience to imagine themselves living in that precise environment. Maintain a neat rental to attract viewers' attention. You want to leave a lasting effect on your viewers. You'll need to clean up, declutter, and remove any distractions to do so. You want to make sure that the unit is the main focus of the film rather than a minor item in the background.
Make Your Rental Property's Best Features Stand Out
Every home has its unique traits that need to be highlighted. Is it antique, modern, or the work of a well-known architect? What kind of facilities do you have available? When it comes to deciding where to rent, prospective tenants consider these factors. Make a point of emphasizing these characteristics in your video tour.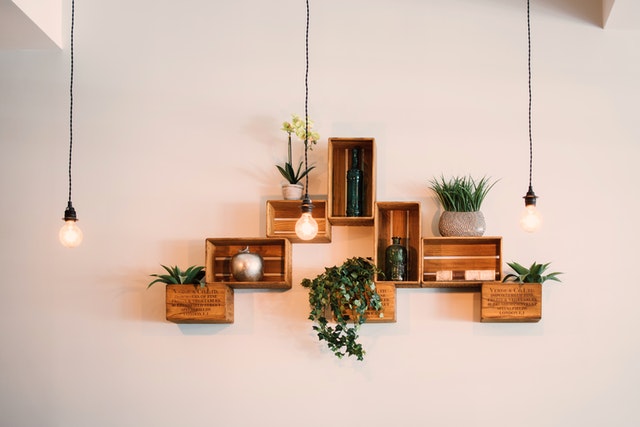 Parking spaces, storage places, and stainless-steel appliances are among the most in-demand features. If you have these features, make sure to highlight them in your video tour. Always keep in mind what your rental property has to offer potential tenants. Show how the unit has improved if it has been upgraded.
Your property's location can also function as a point of interest. More information about its closeness to parks, schools, and other amenities is needed.
Focus on Good Lighting
Natural light is brighter and gives objects a luminous appearance. It enhances the appeal of your video tour. Lighting is crucial in obtaining high-quality photographs of your rental, and it is also crucial in your video tour. Film an hour before sunset. Golden hour provides the property's interiors and exteriors a pleasant glow, and it occurs at this time.
To let in more light, draw the curtains back and open the windows wider. Capture a range of content and allow plenty of time to highlight the rental home's best features. The audience will view the areas as more extensive and inviting with good lighting.
Keeping Your Video Brief and Precise
Making the property video as long as possible is tempting, but it can backfire. You don't want to fall victim to boredom. Shorter videos are seen more frequently since they require less time investment.
Aim for a video at least three to four minutes long. This is the average length at which you can show off the property without boring viewers. Given the length of the video, you must be able to make it appear as though it was shot in one take by planning ahead of time.
Film an Intro and Outro
You can use your intro and outro to showcase your contact information, which will help people remember it. It'll only take a couple of seconds. Provide details such as your email address during this time.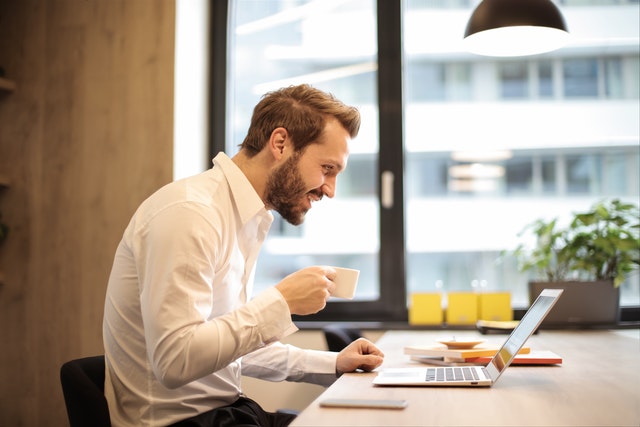 To preserve your privacy, make sure you always use professional contact information (ex: don't include your home address). You won't reveal personal information this way, and you'll be able to separate your professional and personal lives.
Film in Landscape Mode
Shoot in landscape mode to give your video a more cinematic feel. In a property shot, this is crucial since you want the audience to get a sense of the layout. You want to get as much information on each room as possible in the smallest amount of time.
Shooting a video in landscape mode provides a complete view and a more precise presentation in terms of size and layout. You also get a better sense of the property by using the landscape format. All you have to do now is survey the room slowly once you've entered it. This style allows you to collect more information, such as the room's size and layout.
Bottom Line
Are you a Missouri property owner seeking a qualified property manager? Real Property Group can assist you in growing your business and maximizing your investment returns. We can meet all of your property management demands thanks to our experience, resources, and vendor relationships. We have the resources you'll need to be a successful rental property investor!