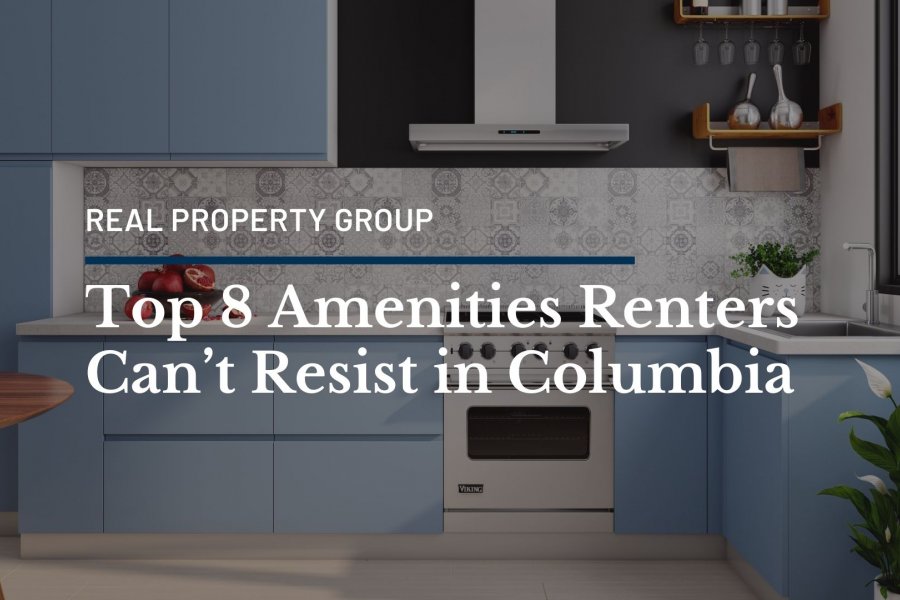 With so many rental apartments in Columbia, tenants have plenty of options, and the biggest criteria used for making their choice are the type and quality of amenities. This may differ from one pool of tenants to another, depending on lifestyle or needs. Some may put more emphasis on the quality of the kitchen counter and others on Wi-fi connectivity. However, there are some general amenities that make renters happy and interested in your unit.
So, what amenities should you consider installing or featuring on your property? If you are a property owner or are looking to invest in the Columbia real estate sector, then keep reading to discover a list of the top amenities tenants compiled by Real Property Group!
We are the leading property management group in the area, specializing in the management of residential, multi-family, and commercial real estate. Our clients rely on us for unique solutions that surpass investors' financial expectations.
1. Walkability
Is there a 7/11 close to the rental? What about educational institutions? Is there a good selection of stores nearby? These are common concerns that tenants have while selecting space. With several amenities available within walking distance, the commute costs, time, and effort are reduced. Parks, entertainment centers, and restaurants can all be reached in a short walk, improving residents' quality of life.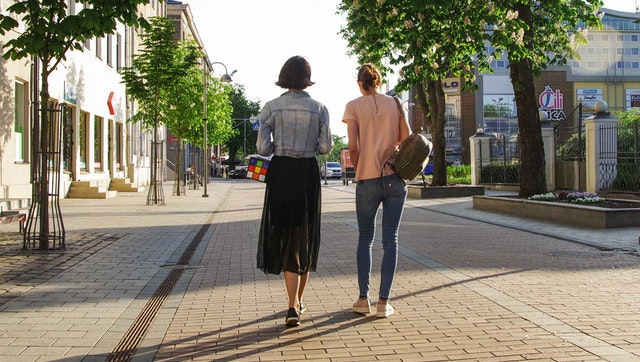 Be sure to talk about the location of the rental property to appeal to prospective tenants. Any useful feature nearby can be seen as a desired amenity.
2. Ample Parking Space
Is there a specific parking area for the rental unit, and is there any assurance that a car will be safe when parked in this location? These are reasonable concerns that a tenant may have. Those who travel great distances require their cars to be in top condition. As a result, a safe parking location is preferable.
A parking lot is valued in a densely populated city where parking is notoriously difficult. Having a reserved parking spot gives a tenant a sense of security. It also relieves anxiety to know that the car is safe and secure. Be sure to feature parking in your listing if it's something you can offer renters.
3. Extra Storage Space
What is the number of cabinets in the rental home? Do you have a walk-in closet in the bedroom? Are there any other places that can be converted into storage? The majority of renters are looking for a place to bring all of their possessions. Large families with many belongings especially want to stay in a rental with plenty of storage.
Make additional room in your rental apartment. Establish dedicated storage rooms to keep the rental house clutter-free. People who have a large collection of clothing and accessories may find walk-in closets particularly appealing.
4. Soundproof Walls
Everyone wants a peaceful place to sleep, and your house should be the best place to relax after a long day. Soundproof walls are a godsend for renters whose units are exposed to the street and surrounding buildings.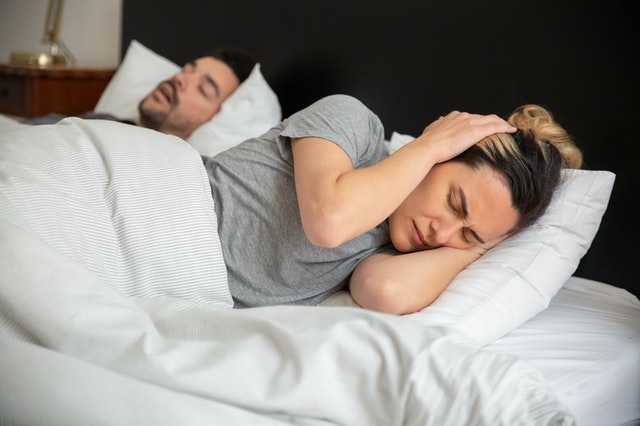 Privacy is always appreciated. The tenant can enjoy peace and quiet within the home thanks to soundproof walls. When you continuously hear city noises, it can quickly get on your nerves , and having a good night's sleep can be tough. As such, soundproof walls are high in demand.
5. Building Amenities
What facilities are provided in the building ? Is there a yoga room, pool, sky yard, or lounge? What about a recreation and fitness center? Renters choose to live where they have access to various amenities.
Having such amenities on your property also encourages your tenants to consider long-term leasing. They can meet other residents and build relationships, encouraging community engagement. Because multi-unit properties can sometimes appear quite similar, people choose based on the shared amenities in the building.
6. Outdoor Spaces
What is the size of your backyard? Is the front of the building spacious? Renters like having extra outside spaces, especially following the restrictions of the pandemic.
It's much easier to host guests in the outdoor area. Garden space is ideal for those who enjoy growing plants. Young families may also enjoy putting up trampolines or swings outside for their children to enjoy. Basically, most people want outdoor space, even if their needs are different!
7. Kitchen Upgrades
How does the kitchen look? What kind of kitchen appliances do you have? Is the kitchen in good condition? From our experience in Columbia property management, the kitchen is frequently scrutinized. It's one of the most-used areas of a home because people often gather in kitchens to make and share meals. Upgrading your kitchen is key to attracting prospective tenants.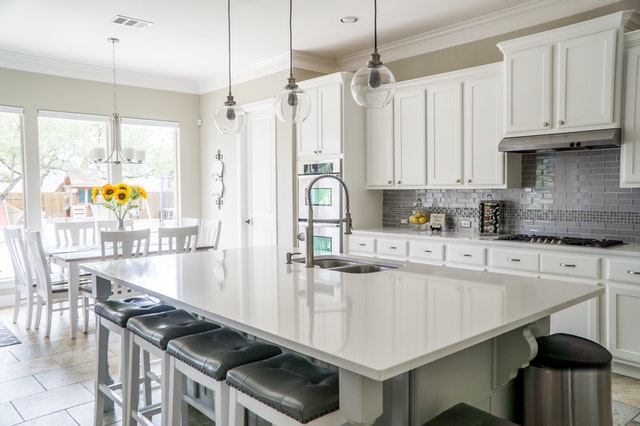 Steel appliances are preferred. Renters also prefer durable counters, such as granite tops that hide wear and tear. These also benefit you as the landlord since they require less maintenance.
8. Central Air Conditioning and Heater
Have you considered air conditioning and heating? Centralized systems are extremely beneficial in places that experience hot summers and cold winters. It efficiently distributes temperature throughout the unit.
Renters enjoy being able to modify the temperature control rapidly. With a central system, the air is also cleaner and has healthier circulation.
Bottom Line
If you take a look around Columbia, you can attest to the competitiveness of the rental market. New neighborhoods and developments are coming up to meet the demand for housing in the region. To compete, landlords must consider which amenities to install or feature in their rental homes.
To provide the best and most up-to-date amenities for your tenants, you should hire a property management company to supervise the operation of your investment. Real Property Group is the Columbia property company to rely on! Get in touch with us today to learn more about how we can help your rental property.