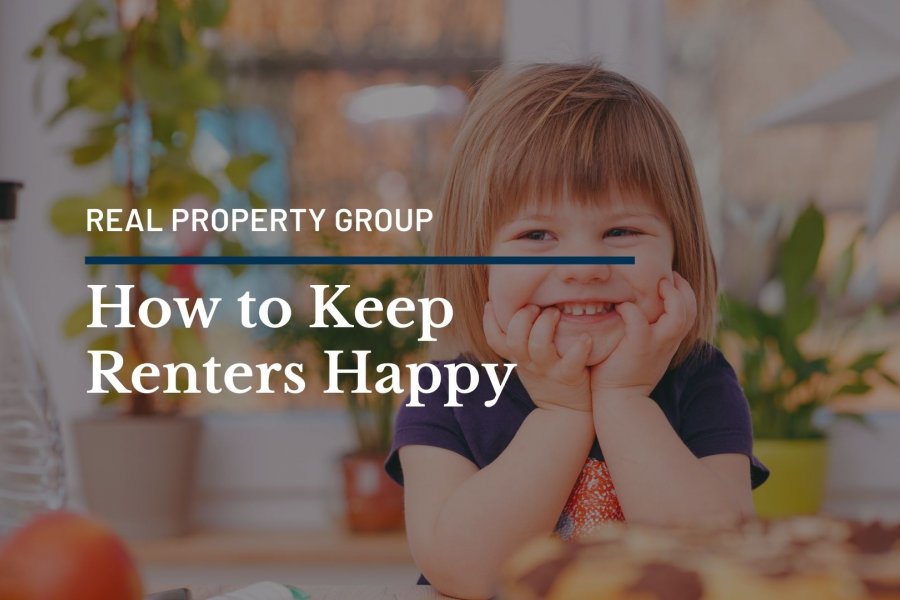 There's nothing more stressful and frustrating to a landlord than a vacant rental property. Utility costs are piling up, and potential rent is being lost. When you get a good tenant placed, these difficulties are why you should go out of your way to keep them happy.
What is the key to this, you may wonder? As a landlord, what measures can you put in place to keep them happy and on your property long-term ? To offer sound and professional advice to landlords, the team from Real Property Group has the following tips!
Address Property Maintenance Issues Promptly
If you have some experience dealing with renters, you will acknowledge that they can be quite particular on the condition of the property. When selecting which property to rent, they'll choose one that is aesthetically pleasing and in the best condition. As such, landlords should acknowledge that maintenance is key to keeping their tenants happy .
From our experience in the rental property business, tenants are frustrated when landlords are slow to respond to their maintenance requests. Alternatively, others respond to requests but fail to provide a timeline to their tenants. Always keep your communication channels open 24/7 since property issues can arise at whatever time of day or night.
In addition, always have a team of vetted and approved technicians who can quickly come and fix issues. Such incentives show your willingness to address their repair issues and offer a safe and habitable environment. Rest assured that your tenants will be much more open to extending their lease come renewal time.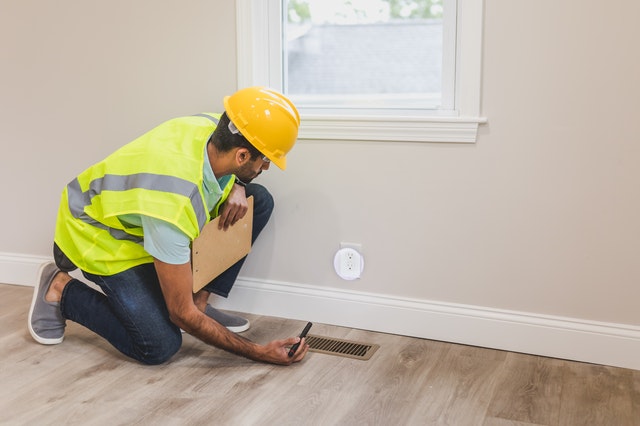 Also, we recommend that you carry out frequent inspections of your rental properties. Routine inspections allow you to detect defects early and prevent them from spiraling. When issues are addressed early, you will be able to reduce your maintenance costs in the long run.
Be a Friendly and Warm Landlord
Most landlords rely on their rental property to meet some financial goals. For example, this could be retirement, diversification of risk, or a source of reliable income. However, a landlord-tenant relationship is more than just a contractual relationship for a financial goal.
Never underestimate the power of being friendly. By being warm to your tenants, you create a relationship that is bound to last. It will be easier for the tenant to approach you and report issues that have cropped up on the property. A win-win situation for all parties involved, don't you think?
It should be stated, however, that a warm and friendly relationship must still have boundaries. With set boundaries, both you and the tenants can relate with each other in a respectful and courteous manner.
Offer Amenities and Utilities that Renters Prefer
Efficient management of your rental property means understanding the needs of your tenants. For example, during this new wave of remote work, tenants have been looking for spaces that double up as both home and workspaces.
You could consider renovating a beautiful outdoor space, new kitchen countertops, or converting one bedroom into an office (this being best if your rental is already furnished).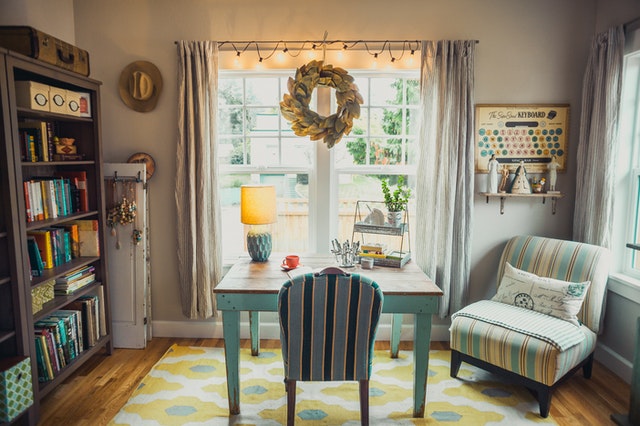 The key to implementing this is to first know your target demographic. Are you targeting students, young professionals, or families? Each target demographic has unique amenities that will entice them, keep them happy, and make them stay long-term.
Not every landlord can envision what renters in their neighborhood are looking for. Peruse the market to see what your competitors are doing. Analyze newer options in the area to see what upgrades or renovations you can implement.
Alternatively, you can call up the property management experts at Real Property Group! With our experience, we can add in the amenities that are bound to make your property stand out from the competition.
Take Longer Leases
For a landlord, a longer lease guarantees you secure income. You can say goodbye to the stress of property advertising fees and focus on offering your tenants quality service. So, how do you do this while also keeping your renters happy?
Offer a longer lease to your tenant but with a reduced rental rate. Alternatively, instead of reducing the rental rate, you can also choose to forego rent increases during their lease. It looks as though you are making a sacrifice short-term, but you will be locking down a reliable and consistently paying tenant. This will ultimately be more profitable.
Give Equal Treatment to Tenants
The team at Real Property Group cannot emphasize enough the importance of fair and equal treatment of all renters. Not only is it courteous and professional, but it's also a requirement of law. The Fair Housing Laws can explain this further.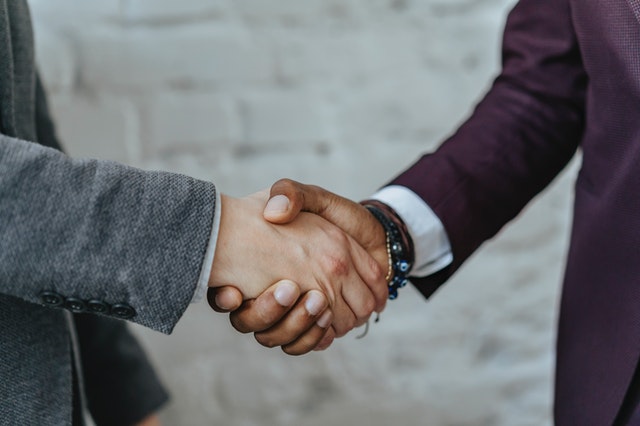 One way to guarantee equal treatment is through the use of a detailed and well-prepared lease agreement . The document typically outlines the obligations and responsibilities of the tenant and landlord.
Since the agreement will be administered to every tenant, all renters are informed of the rules and consequences if they fail to comply with the terms. This way, if any tenant asks for special treatment which would upset other renters, you can point out the rules in writing. However, it's also good to be flexible within reason.
Bottom Line
It's only through keeping your renters happy can you enjoy the full benefits of property ownership and leasing. From the advice offered above, it's clear that landlords must put in the time and effort.
However, not all landlords have the expertise and industry knowledge to implement the tips above. Instead, rely on the trusted services of a trusted Missouri property management company! Real Property Group has the resources, experience, and professionalism needed to grow your investment in real estate.
We are a full-service property management company capable of handling all your property needs and tenant demands. Our clients trust and rely on us because our services are founded on transparency, integrity, and accountability. Reach out to us today to learn more about how we can help you!