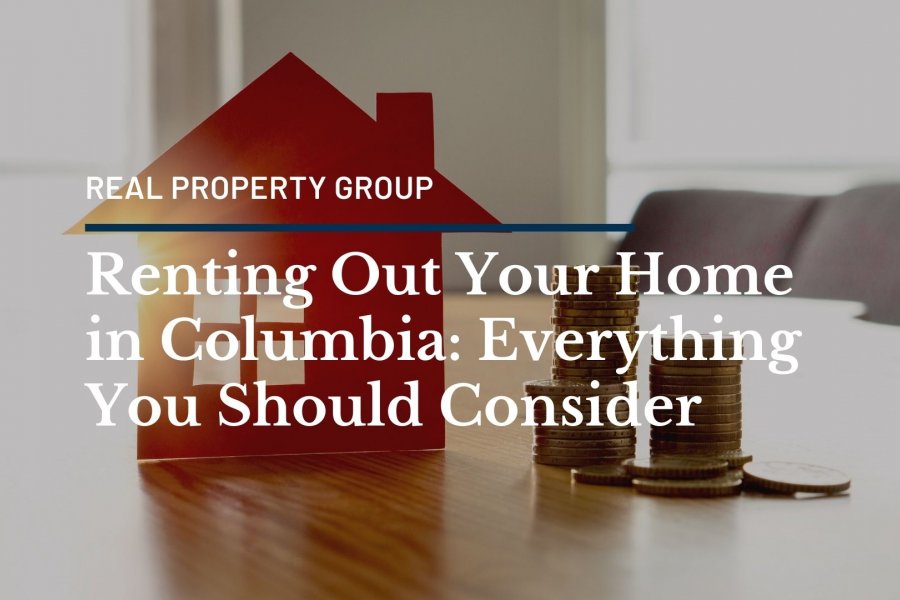 Have you decided it's time to rent out your house in Columbia, Missouri? As a landlord, you're bound to enjoy all the benefits that come with leasing property in the "Athens of Missouri."
Columbia has always been highly rated when it comes to livability. It's no wonder the demand for housing is strong! With an excellent education system, premium health care from the University of Missouri, and beautiful outdoor options, Columbia residents are truly living their best life.
Columbia's economy has been experiencing substantial growth over the years thanks to a vibrant commercial district, an entrepreneurial spirit, and a focus on technology. As a result, Columbia and the state of Missouri are home to several rising startups and companies.
From the information above, renting out your house looks promising for the future. With more people being attracted into the city, demand for property will be high and you can enjoy the constant stream of income that comes with rental properties.
Renting out your house or apartment is not, however, as straightforward as you think. There are several considerations to take into account. To help on your journey, our team at Real Property Group has compiled a few tips. Our experience managing properties in and around Columbia has given us insight that can prove to be crucial to your rental success.
Tips on Renting Out Your Property in Columbia
Tip #1: Making Your Property Rent-Ready
There's no group of clients or customers who are as picky and choosy as potential renters. Even in a market with a passive house supply, tenants always have a high expectation of the quality of fixtures and systems available in the unit or property.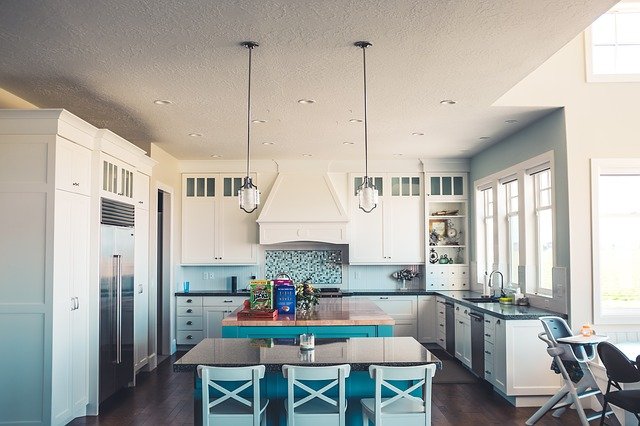 Landlords are required to prepare for potential tenants. Exterior and interior finishes and fittings that require repair should be sorted out, and appliances should be in good condition.
It should be noted that landlords are legally required to keep their Missouri rental property in a habitable state. Failure to do so gives the tenant various legal options including the "repair and deduct" or the right to withhold rent.
Tip #2: Marketing Your Property
Since you have decided to lease out your home, you need to change gears and think from a landlord's point of view. Every day that your rental property stays vacant is a day of lost rent. Compound that by the number of days in a month and the amount is staggering.
Proper marketing is the key to bringing in a tenant. First, you need to identify the appealing features of your property. These desirable elements, be it an air conditioning system or an open plan design, are what will help attract a tenant.
It's also advisable to use home construction and rental terms. For the floor, you might mention "hardwood floors" and for the kitchen appliances, you can use "state of the art kitchen appliances."
Finally, make use of reputable websites to post an advertisement for your house. You might also be required to take good photos to accompany your posts. From here you're ready to start showing your property to prospects. This will help "sell" your home to a potential tenant.
Tip #3: Screening Tenants
With a successful marketing strategy, you're bound to get several prospective applicants. Tenants should be chosen selectively and carefully. This tip cannot be emphasized enough.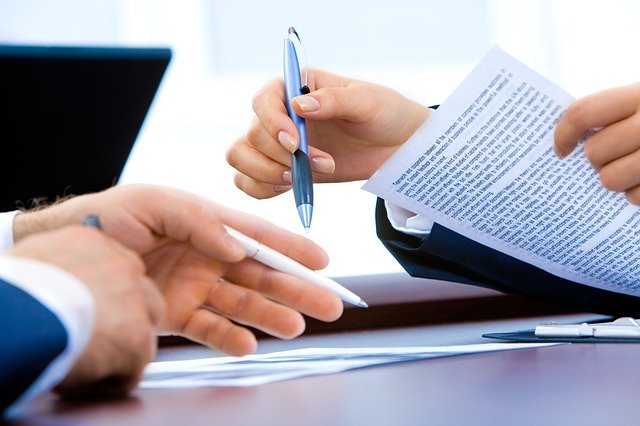 A quality tenant is one who is able to pay their rent on time, respects the space of others in a multi-unit property or neighborhood, and maintains your house in a good condition.
Potential tenants should be asked for references from previous landlords. It's also advised that you check their credit history and also do a criminal background check. A reputable property management company like Real Property Group can handle this for you with our extensive resources.
Tip #4: Leasing Agreement
The lease/tenancy agreement is a binding contract between the landlord and the tenant. The terms and conditions of the tenancy will be spelled out in the document. It'll contain the obligations of both parties and must be signed by both parties prior to the tenant moving in.
Being a legal document, Missouri State Law has a say on the clauses and obligations stated within it. There should no clauses that are contrary to what the State provides in terms of the security deposit, obligations of the parties, and eviction procedures.
Tip #5: Hiring a Property Management Company
As a landlord in Columbia, you should not underestimate the task of property management. It's a pitfall that many new landlords have fallen into.
Property management is a daily occupation that requires your full attention and on-site presence, be it in the early hours of the morning or late at night. You also have to deal with the handling of tenant disputes, adherence to county, state & federal laws, and the maintenance of your property.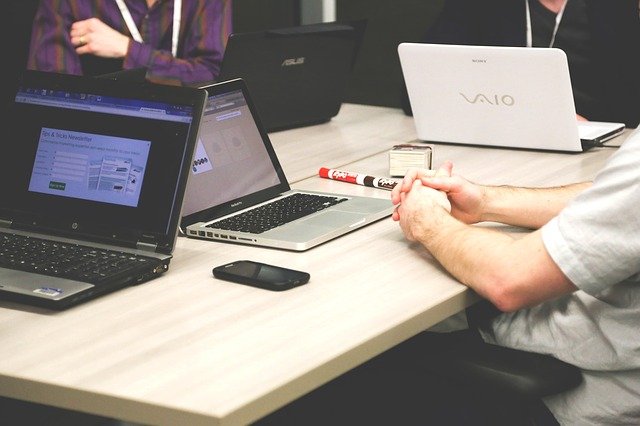 To be blunt, this sounds like a lot, and it is. Relieve yourself of this burden and stress by contacting a professional and reliable property management company like Real Property Group. We are a full-service management company with an extensive portfolio all over Columbia. Landlords in Ashland, Rocheport, Harrisburg, Hartsburg and Hallsville can testify of our quality services and sound advice.
From tenant screening to lease preparation to property maintenance to landlord-tenant law, the professional team at Real Property Group will be on top of things. We treat your property as if it's our own. As the premier management company in Columbia, we have what it takes to make your property competitive in the rental market.
Bottom Line
Renting out your Columbia property is a sound decision, given the state of the economy and real estate market. The economy here is doing well and individuals and households are being enticed into the city. But for you to enjoy all the benefits of property leasing, it's recommended you hire a professional management company that will balance both your needs and that of your tenants.
Real Property Group has been providing reputable and professional services for over 16 years. We take great pride in our reputation as the market leader in all things property management and real estate related. Our experienced team can design a custom property management solution that will maintain your property in the best shape and earn you that higher ROI.
Get in touch with us today to learn more!