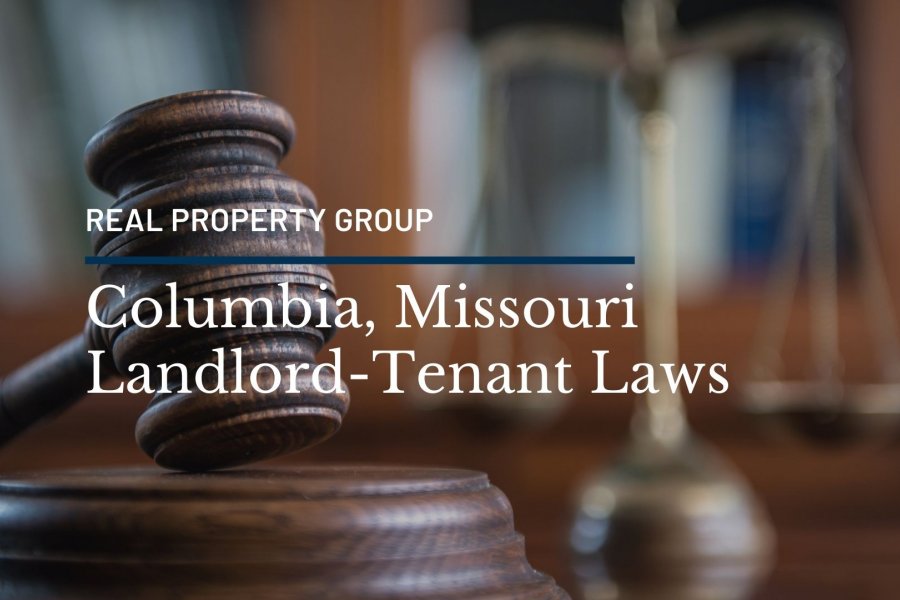 Landlord-tenant disputes are quite common in Missouri. However, these conflicts can easily be avoided if both parties understand the basics of Missouri landlord tenant law.
Whether you're a tenant looking to find out your rights or responsibilities, or a rental owner and landlord seeking to learn the statewide tenancy laws, you've landed on the right page.
The following is an overview of the Missouri landlord tenant laws.
Required Landlord Disclosures in Missouri
Before a renter signs the lease, Missouri state law says a landlord must make the following clear within the lease agreement:
Drug related or criminal activity: A Missouri landlord must notify prospective tenants in writing if the premise was used as a drug manufacturing lab or was involved in other criminal activity.
Lead: The landlord must also disclose to their renters all known lead paint hazards.
Missouri Tenants' Responsibilities: The landlord has a duty to take renters through the list of all their responsibilities.
Missouri Landlords' Responsibilities: The Landlord also needs to disclose to prospective renters what they are responsible for.
Name and Addresses: Every landlord is required to provide the renter with their name and address.
Missouri Tenant Rights & Responsibilities
Under statewide landlord-tenant laws, Columbia, MO renters have the legal right to:
Receive notice when the rental owner or landlord is looking to change a term of the lease agreement.
Know the amount of rent due each month, when it's due, and any applicable rent grace period or late fees, as it must be stated in rental agreement by the landlord. As the property owner or landlord, be sure to understand any limitations due to rent control and any stipulations about the security deposit.
Live in a rental unit that meets Missouri habitability laws.
Receive reasonable notice when the Missouri landlord is looking to enter the premises to make needed or requested repairs.
Have requested repairs made within a reasonable amount of time.
Receive a formal written notice for the security deposit and rent paid.
Break their lease agreement and have no financial repercussions if their reason for breaking the lease is legally justified and they give notice beforehand.
Missouri landlords and tenants both have responsibilities under landlord tenant law. The tenant is responsible for:
Abiding by all terms of the lease or rental agreement, including the responsibility to pay rent on time. Tenants are not to withold rent.
Keeping noise levels low during the duration of their tenancy.
Providing notice to their landlords when a maintenance issue arises.
Providing notice to their landlords when looking to move out.
Ensuring the unit is well taken care of.
Allowing the landlord access to the property once they have given the appropriate notice.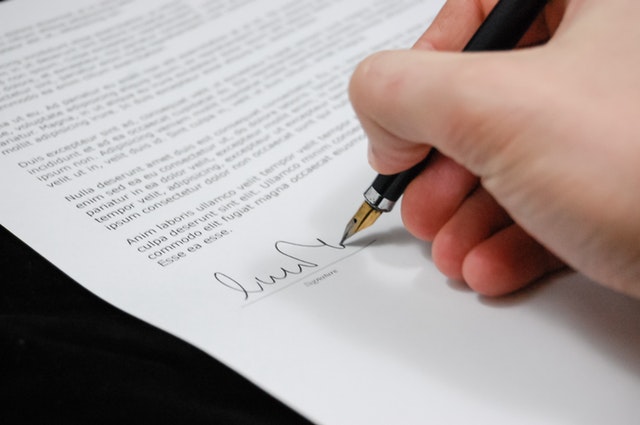 Landlord Rights & Responsibilities
As a Missouri landlord, you have a right to:
Receive written notice from a renter who is looking to move out or the tenant abandons the property.
Be given notice when a renter is looking to make any alterations to the property.
Receive rent payments when they are due (for example one month's rent, for a monthly lease). If a tenant were to withold rent or fail to pay rent, it would result in a lease violation.
Be given notice when a tenant is looking to leave town for an extended period of time.
Landlord responsibilities include:
Following Missouri state's eviction laws when trying to evict their renter.
Abiding by all terms of the rental or lease agreement.
Provide written notice when looking to change a term or terms of the lease or rent agreement, or end the lease early due to eviction or otherwise.
Giving their Missouri tenants written notice when they wish to access the unit to inspect it, make requested or required repairs, or show it to prospective buyers, lenders or prospects.
Making both emergency and non-emergency repairs as promptly as possible.
Providing a property that meets all relevant health, safety and building codes.
Overview of Missouri Landlord-Tenant Law
Small Claims Court
Missouri law states that tenants and their landlords may sue one another in a small claims court. However, Missouri landlord-tenant law states that it can't exceed $5,000.
There are many situations where a small claims court may be beneficial for landlords and tenants, including:
When a tenant is seeking to get their security deposit back.
In case of personal injury.
When landlords are seeking to get rent that a renter owes them.
When landlords are seeking compensation for malicious property damage from a negligent and irresponsible tenant. This doesn't include normal wear and tear.
When either party has violated the terms of the Missouri lease or rental agreement, either by breaking the lease or through improper eviction procedures.
Tenant Rights to Withhold Rent
Under Missouri state law, every Columbia landlord must provide a rental property that meets the basic safety, health and building codes. If they don't, the renter has the right to stop further rent payments. They are entiled to a unit that meets these standards. Federal laws allow for the non-payment of rent when the landlord fails at upholding this part of the lease.
Before exercising this legal right, however, the issue in question must meet two criteria as per the landlord-tenant laws in Missouri:
The issue must fall under the landlord's list of responsibilities.
The issue in question must make the unit uninhabitable.
The Condition, Maintenance, & Repair
As aforementioned, under Missouri landlord-tenant law, it's the responsibility of the landlord to provide a rental unit that meets the basic Missouri health, safety, and building codes under Federal law. A tenant should pay rent when this is followed, and can withhold rent when these codes are broken. However, what exactly does a habitable property entail under these state laws?
Well, a habitable Missouri property, that avoids lease violations, must have:
Locks that are conforming.
Properly maintained stairways, floors, and railings.
Effective weatherproofing on windows, exterior walls, and the roof.
Up-to-code plumbing, and heating and lighting facilities.
Clean and vermin free appurtenances, grounds, and buildings.
Adequate garbage receptacles in/by the premises.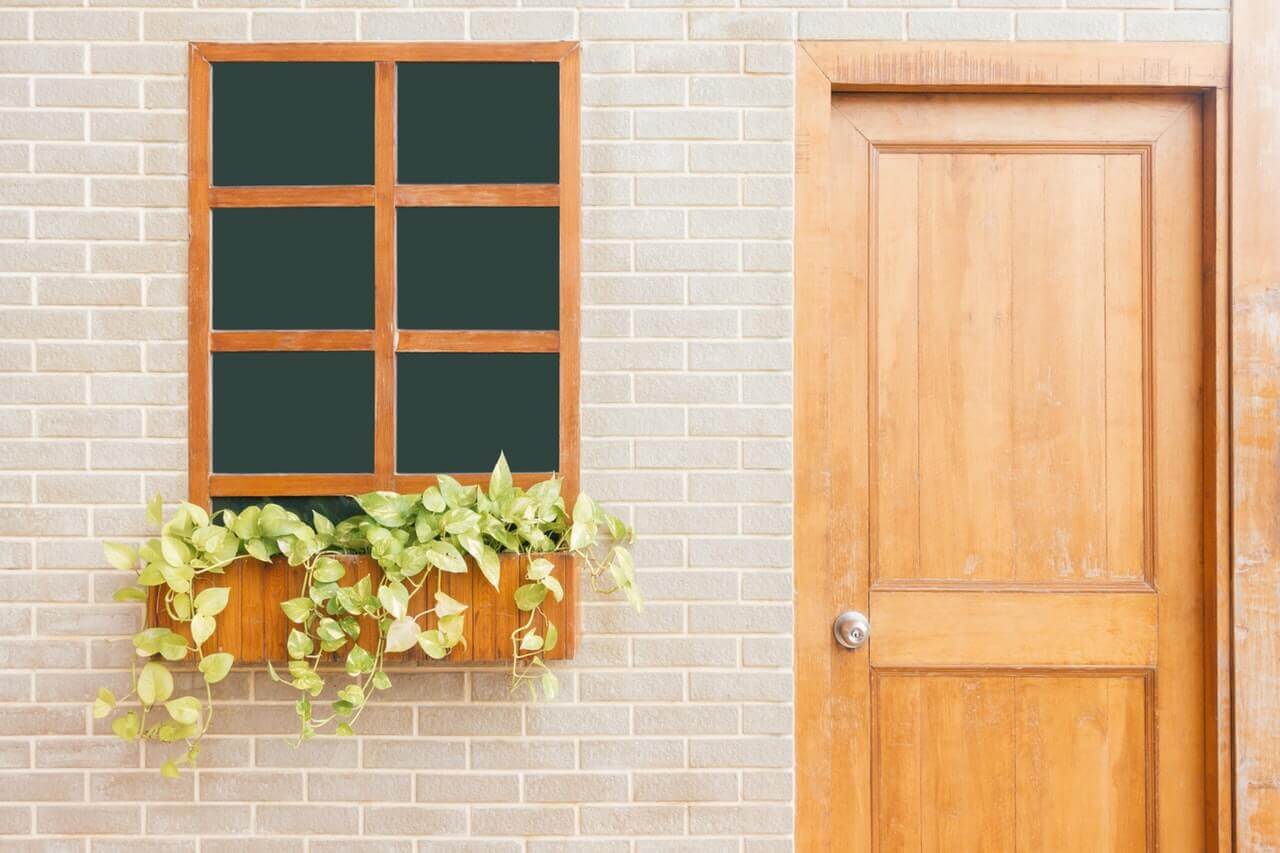 The landlord must provide this, otherwise it probably be ruled that the renter can be constructively evicted. In such case, the renter may be able to choose whether to exercise their "repair and deduct" right or just simply decide to move out without any further responsibility under the lease.
Housing Discrimination Laws
Columbia, MO tenants are protected from any form of discrimination in housing under the Fair Housing Act. Under the Fair Housing Act, it's illegal for landlords in Missouri to discriminate against a tenant based on their familial status, disability, sex, ancestry, national origin, race, color, and religion.
The Fair Housing Act also makes it illegal for landlords to retaliate against their renters for exercising their legal right. Such rights may include a right to file for a discrimination complaint, or to assist or testify in an investigation. You cannot evict tenants for this in Missouri.
Security Deposits
Landlords in Missouri can choose to collect security deposits for their rental property. The cost of the deposit should not exceed the cost of two months rent.
When collecting, storing or returning a deposit for Missouri tenants, landlords must follow certain rules. Landlord may use a variety of means to follow these security deposit rules, however these should be clear between the landlord and tenant. This will also benefit the landlord-tenant relationship, and it should be stated in the rental agreements.
In addition, the security deposit must be returned within 30 days of a tenant moving out, minus any deductions for damages beyond wear and tear, as normal wear and tear is expected and not out of tenant negligence.
For the full text regarding Missouri security deposit laws, please click here.
For more information regarding the landlord-tenant act in Columbia, Missouri, please contact Real Property Group today and look into Missouri legal services.
Disclaimer: This blog should not be used as a substitute for legal advice from a licensed attorney in your state. Laws in Missouri frequently change, and this post might not be updated at the time of your reading. Please contact us for any questions you have in regards to this content or any other aspect of your property management needs.