Are you looking to sell your Missouri home or investment property?
Real Property Group can help! We are a trusted and professional property management company based in Columbia, Missouri. Whether you want to sell residential, multi-family or commercial real estate, we have the in-depth local knowledge and extensive experience to ensure you can do so successfully.
SELLING YOUR MISSOURI HOME
Thinking of selling your home?
Nowadays, it can be overwhelming to sell a home, considering the market today. By hiring Real Property Group, you will have complete access to professionals who will take you through the selling process with ease.
The Realtors at Real Property Group are well-versed in all steps of selling a home, such as staging the property, as well as listing and advertising it. We will go above and beyond to make selling your Missouri home a smooth process.
Each home and client are different. We will always be available to answer your questions and keep you updated throughout.
Our main goal is to ensure you get the most amount of money in the shortest amount of time and with the least amount of hassle.
THE FIRST STEPS TO SELLING YOUR HOME
Firstly, you must decide on a starting selling price to begin the process.
Our team can correctly identify the value of the home you want to sell in today's competitive market. Through our research and expertise, we will conduct a detailed market analysis for you at no additional cost. By submitting the form below, you agree to receive a market analysis from one of our experts, who will contact you soon thereafter. Note that any information you provide stays confidential.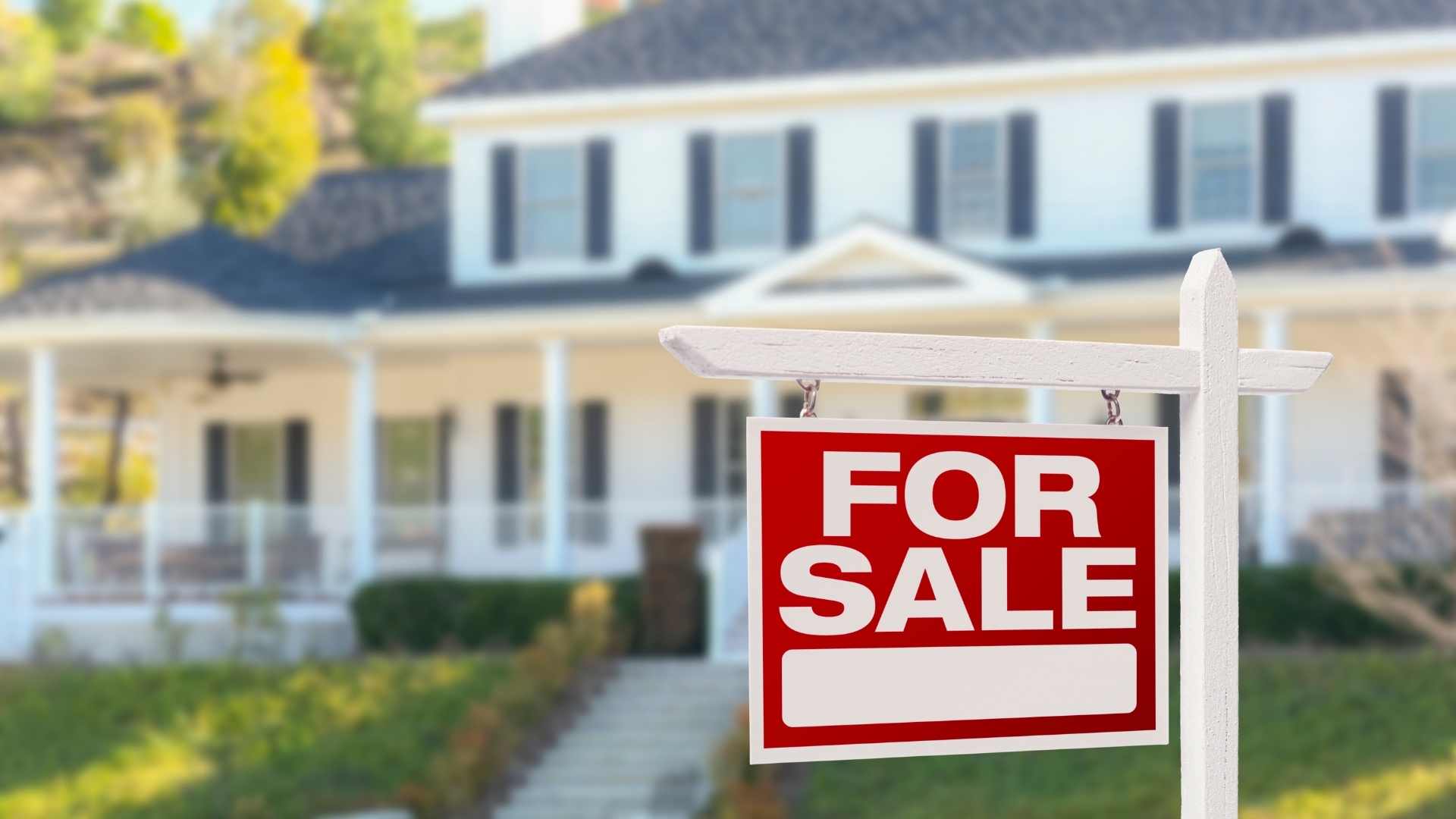 SELLING YOUR INVESTMENT PROPERTY
Thinking of selling an investment property?
We at Real Property Group are armed with the tools and knowledge needed to help you sell one of your investment properties and liquidate your portfolio.
Our team has the experience that will help you in selling a property, starting with advertising it accordingly. We have perfected the techniques to help clients sell their homes while saving them from extra costs.
We start by looking at your property in contrast to others similar in qualities and if your unit is occupied by a tenant, we will implement the Income Approach.
As an experienced team, we've developed the skills in buying and selling properties over countless years. In the face of any obstacles, we will overcome them and surpass your expectations. Contact us today!
Our guaranteed Sale Program
Due to our proprietary home selling system, we can offer you a guaranteed sale program!
But first – what is our "proprietary home selling system"?
This is our all-encompassing home selling system. It's based on helping sellers like you get what you want! Simply put, when selling a home, we believe that there are 350 variables to deal with. In other words, there's a lot to consider!
At Real Property Group, we know that this can feel overwhelming and stressful. That's why, using our proprietary home selling system, we take the stress away from you! We have years of experience and know what we're doing!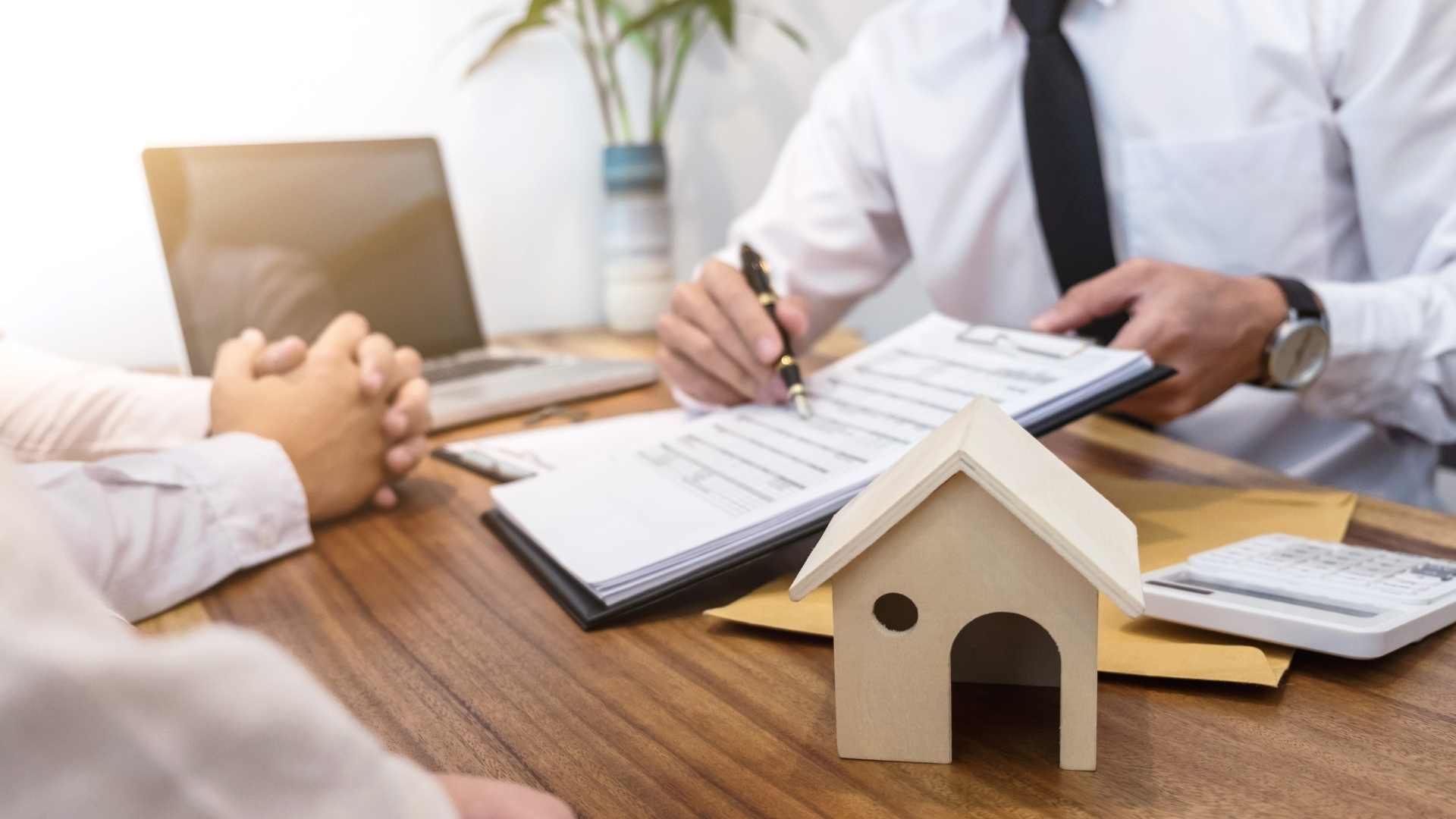 No matter the problem you face during the selling of your home, we have a system in place to solve the issue.
During the selling process, we take care of everything! Once we determine the correct selling price for your property, we list it on top listing websites and we advertise your home using a variety of traditional and modern marketing methods. We do our very best to sell your property in 60 days – and if we fail to do so, we will sell your home for FREE!
In general, our guaranteed sale program is in place to reduce your stress and maximize your income.
Kindly note that terms and conditions apply to our guaranteed sale program.