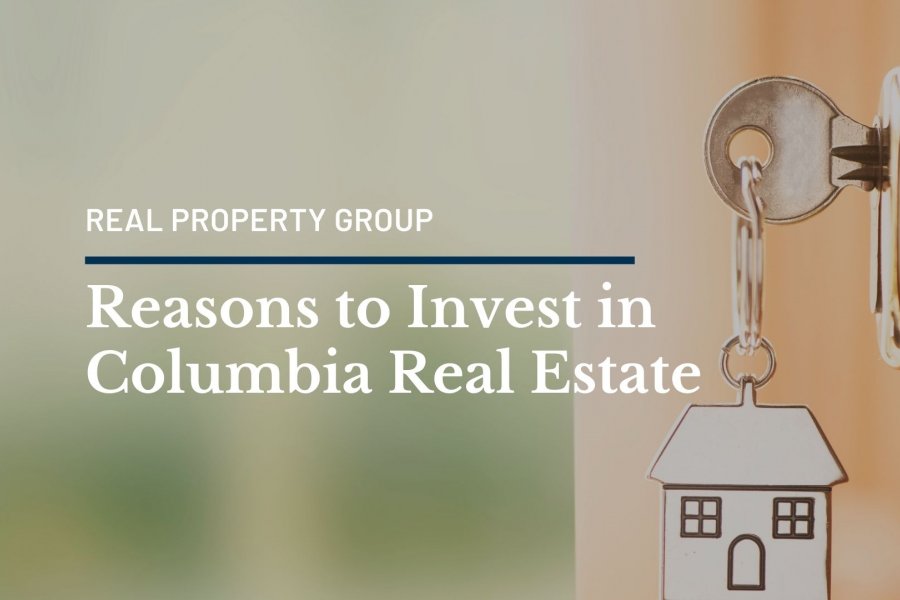 Do you plan to invest in Columbia, MO rental properties?
Making property investments in Columbia, Missouri can be a lucrative activity. This city carries a solid potential for significant returns. Since Columbia is a college town, you're able to harness the student rental demand in the area.
As an investor, you can't downplay the fact that Columbia is located between two important metro areas: St. Louis and Kansas City. The rental homes in Columbia are also attractive for renters with many characteristics and backgrounds.
In the following paragraphs, we're going to show you the main reasons behind the strong potential of Columbia, MO real estate investments. Additionally, you'll get some examples of the city's best areas to purchase a property.
1. Columbia Runs on High-Quality Education
When you look at the economy and general investment potential of Columbia, you can't discount the crucial role of education in this city. Let's start with Columbia Public Schools. Throughout the years, they have received state and national honors of education excellence.
The enrollment shows over 17,000 students active in the public school system, one which has earned the highest possible rating in the whole state. The statistics speak for themselves: around 80% of high school graduates continue their studies in college.
Higher education is outstanding as well. In 1839, the University of Missouri (MU) was founded in Columbia. At that time, it was the first public university located west of Mississippi.
MU is considered to be the most important university in Missouri. The student body is diverse, as well. The 35,000-strong list of students encompasses all the Missouri counties, nation's states and over 120 countries on a global scale.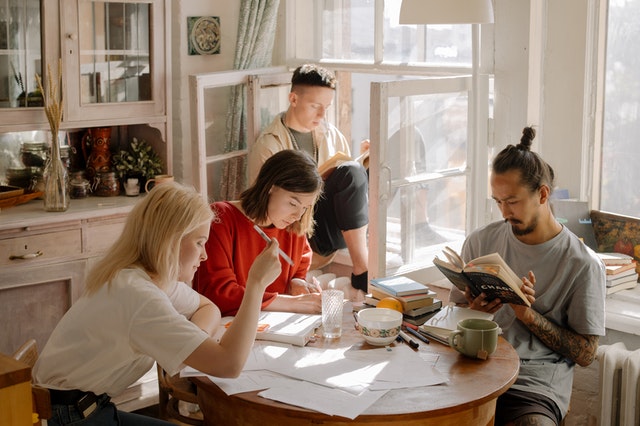 Two other notable higher education institutions are Columbia College and Stephens College. The first serves over 28,000 students as its offers associate, bachelor's, and master's degrees. The latter is a private college that provides undergraduate degrees for women in liberal arts.
2. Columbia Provides Strong Business Potential
The City of Columbia has tremendous potential due to its unique location close to two metro areas. A lot of people pass through Columbia annually, making it a prime location for growing your business and investing in real estate.
The local business climate is favorable and hosts multiple prominent industries. Some of the top industries in the area include health care, insurance and higher education. Consider the fact that health care sector jobs alone create a sustainable need for rental homes in Columbia.
Here are some of the top employers in the local health care industry:
Boone Hospital Center
CSA Surgical Center
Harry S. Truman Memorial Veterans' Hospital
CenterPointe Hospital
University of Missouri Health Care
3. Columbia Has Affordable Cost of Living
Columbia is bound to see a further influx of residents as the solid job opportunities in the area are coupled with a decent cost of living. This city continuously ranks below the national average for living costs.
Over 300 cities across the States participate in the COLI (Cost of Living Index). This composite index accounts for categories like health care, groceries, housing, miscellaneous services, transportation and utilities.
Columbia has shown a consistent below-average score when it comes to the overall score among the cities. The lowest costs are related to transportation and housing. Only health care costs have been a minuscule amount over the national average.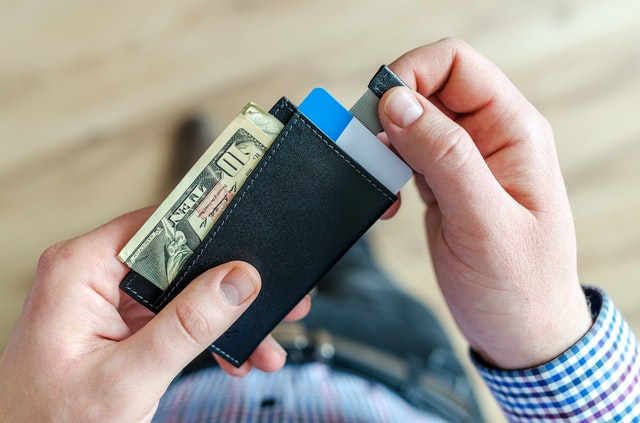 4. Columbia Provides Top-Class Recreation Opportunities
Columbia has a 4.7-mile urban walkway that zips through the city's wonderful greenbelt. The same trail connects with the Katy Trail State Park which holds the nation's record for the largest rails-to-trails conversion project.
Columbia Parks & Recreation Department oversees over 40 parks and recreation facilities in the area. Together, these award-winning public spaces cover over 2,000 acres. These are some of the most notable places:
MKT Nature & Fitness Trail
Twin Lakes Recreation Area
Battle Park Martin Luther King Memorial Amphitheater
Grindstone Natural Area
Capen Park
5. Columbia Goes the Extra Mile
Anyone new moving to Columbia can get a personal visit and free basket as part of the Columbia Welcome program. The gift basket contains everything a person would need to make a smooth transition to a new city.
New residents can pick between an in-person porch visit or a virtual visit via Zoom. The basket has brochures, maps, community information, coupons, gift certificates, useful contacts and gifts.
This program is a prime example of how welcoming Columbia can be for its new residents. From an investor's point of view, this approach by the City communicates solid potential. People moving in are more likely to stay in the community for longer because of such a welcome, allowing you to benefit from long-term lease agreements.
6. Columbia Is a Festival-Loving City
The city's culture definitely relies on festivals to bring people together and give them a chance to enjoy memorable moments. Most Columbia residents have at least one or two festivals they are eagerly waiting to happen each year.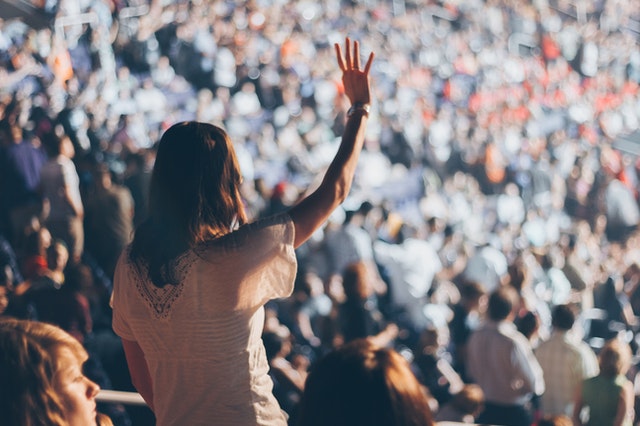 Here are some of the notable annual events in Columbia:
Earth Day
Salute to Veterans Memorial Day Weekend Airshow
Roots 'N Blues 'N BBQ
True/False Film Fest
Heritage Festival and Craft Show
Art in the Park
In a Nutshell: Real Estate Investing in Columbia, MO
Columbia, MO has that friendly small-town atmosphere with the amenities of a bigger city. The quality of life in Columbia is great for its residents. Although the city thrives on education, the previous decade has seen a strong potential in general business and even tourism.
Living in Columbia means that you are never too far away from Kansas City and St. Louis. As a property investor, it pays to keep Columbia in mind for your next investment. The combined factors of location, education, economy and long-term potential may just set you up for success.