Boosting the Income of Your Student Rental Property
Do you own an investment property that specifically caters to students? Are you looking for a professional property management company to help you lease it? If so, Real Property Group can help!
Real Property Group is a professional property management company serving the areas of Columbia, Fulton, Fayette, Rocheport, Hartsburg, Ashland, Hallsville and Harrisburg. Our goal is to help property owners achieve peace of mind.
Running successful student housing requires certain skills, experience and knowledge. Specifically, you need to know how to market properties, screen students, collect rent and maintain the units. In addition, you need to be well-versed with Missouri tenancy laws.
This can be overwhelming, especially if you're just starting out or lack sufficient time.
That's where we come in. Real Property Group can take care of all your property management worries. We have the expertise and experience to run a purpose-built student residence.
We can help you fill your vacant rentals with a desirable tenant, care for the property and even get rid of a problem tenant.
With that in mind, are you ready to experience stress-free property management? If so, get in touch with us now. You can do so by dialing 573-818-3824. We'll be happy to take you through our services, as well as answer any questions you might have!
Our Property Management Services
We are members of several professional organizations, including the Columbia Board of Realtors, and Missouri Realtors.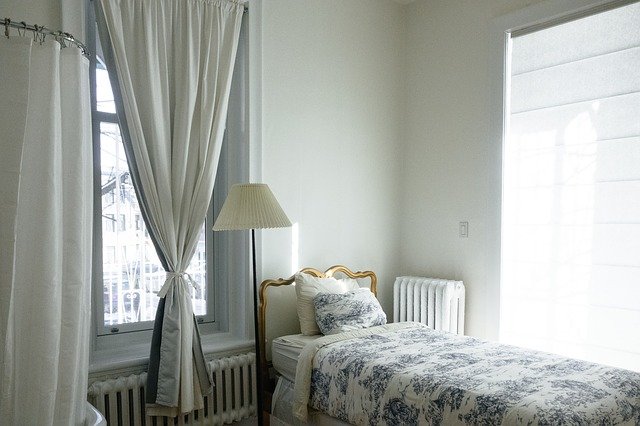 We're a cut above the competition in many regards. Our tenants are consistent with rent payments, we only rent to top-quality tenants and vacancies are quickly filled. On top of that, our contracts are easy to cancel if you ever feel unsatisfied.
Below are some of the rental management services we can help you with.
1. We Can Help You Rent Your Vacant Unit Quickly
Marketing to students requires experience and knowledge of the local market conditions. At Real Property Group, you count on us to ensure your vacant rental gets a desirable tenant as quickly as possible.
We make use of a variety of marketing tactics, from web-based software to partnering with local colleges and universities.
2. We Can Help You Rent to the Best Tenant Possible
No two tenants are ever the same. Some student tenants will be excellent, while others will be less than desirable. Real Property Group can help you find the right tenant to live in your student rental thanks to a thorough tenant screening process.
When screening tenants, we look for red flags such as:
Lack of references when submitting rental applications
Impoliteness and disrespect during the application process
Lateness during the appointment
Being evasive when asked about how many people they will be living with
Long and convoluted stories about past problems with previous landlords or with their credit
Our goal is to find a student renter for your property that is respectful, easy to communicate with, cares for the property and pays rent on time.
Our screening process entails checking each prospective tenant's income, credit rating, as well as their rental and criminal background.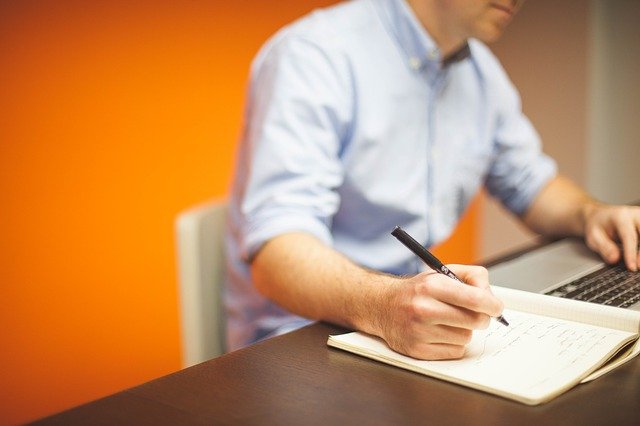 3. We Can Help You Draft a Foolproof Lease Agreement
The best lease will be the one that is customized to student needs and habits. Again, Real Property Group can help you with that!
We make sure the lease includes important details such as the:
Rent amount, when it's due, acceptable payment methods and what happens when it's late
Occupancy dates. That is, when the occupancy starts and when it ends. We'll make sure these coincide with the nearby school schedule
Rules about subletting. We specifically make sure we let students know that only people listed on the lease can occupy the unit
Security deposit amount. We require security deposits to ensure your property is protected against a potentially-negligent tenant
A cosigner. In some cases, a cosigner may be required who agrees to take on responsibilities for rent and damage to the unit.
In addition, we are strict when it comes to enforcing the terms of the lease agreement
4. We Can Help With Your Property's Maintenance
Are you looking to hire someone that can take good care of your rental property? If so, Real Property Group has you covered.
We have an experienced team of reliable contractors and vendors to respond to student maintenance requests.
We also carefully inspect the property, both when the student is moving in and moving out.
5. We Can Help You Stay on Top of Your Property's Financial Wellbeing
As a savvy property owner, you'll certainly want to be aware of your property's financial wellbeing. If you hire us, we'll give you access to an online portal. It's from this portal that you'll be able to access vital financial reports and statements about your property.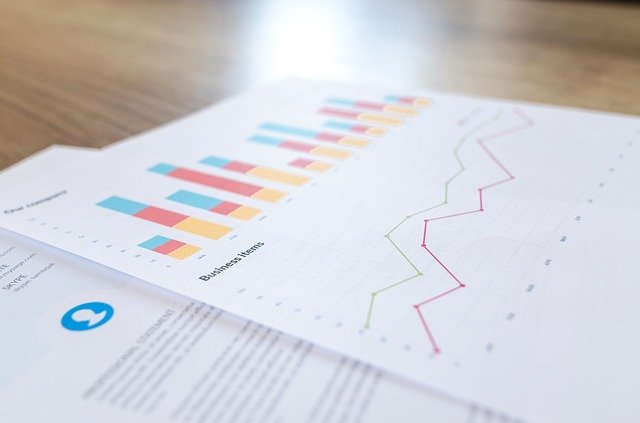 About Real Property Group
Located in Columbia, Real Property Group specializes in property management. We place emphasis on providing custom solutions geared towards meeting and surpassing the financial expectations of our clients.
We have extensive experience when it comes to property management. It's this experience that allows us to create custom solutions for each service we provide. As professional property managers, we'll work with you to minimize your expenses and maximize your income.
All our property managers are insured, bonded and licensed to operate in Columbia. They are also well-versed in the marketing, screening, leasing and maintenance of rental units.
So, if you are looking for a professional property management company, look no further than Real Property Group!