Real Property Group is a trusted and professional property management company based in Columbia, Missouri. We work diligently with property owners to take care of their property investments. Whether you have residential, multi-family or commercial real estate, we have the expertise to look after your property successfully.
If you're looking to reach your financial goals with consistent rental income, we'll support you on that path. Our in-depth local knowledge and extensive experience will aid the success of your investment.
Real Property Group is a member and is closely associated with the Columbia Board of Realtors, Realtor and Missouri Realtors. We actively serve Columbia, Ashland, Fayette, Fulton, Hallsville, Harrisburg, Hartsburg and Rocheport.
Are You Looking to Invest in Missouri Properties?
Investing in Missouri is a worthwhile opportunity. The diverse geography of Missouri offers plenty of real estate property types. With a high population ranking, Missouri heads a strong economy, attracting plenty of people to reside and work here.
In terms of economy, Missouri has major industries in aerospace, transportation equipment and light manufacturing, among others. The economic stability of Missouri is evident with the Fortune 500 companies establishing a strong presence in the state. One can find major companies like Monsanto, Leggett & Platt, O'Reilly Automotive, SunEdison and Panera here. Residents will find a variety of jobs to build their skills.
For those with a draw to the outdoors, Missouri has an abundance of natural attractions. These are the Gateway Arch National Park, Missouri Botanical Garden, Forest Park, Lake of the Ozarks, Waterfall Park and Katy Trail Park, just to name a few.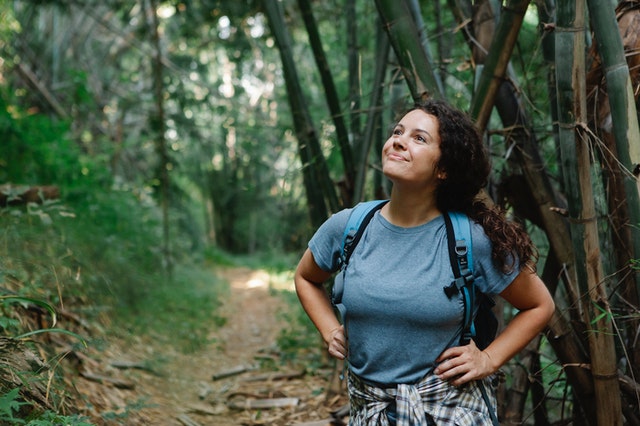 When it comes to the cost of living, the Missouri Economic Research and Information Center calculates Missouri's cost of living index as 89.1 in 2020. This is considered low. In fact, Missouri consistently lands in the top 10 for the lowest cost of living in the country and has done so for the last 16 quarters. As such, residents can afford a higher quality of life with their income.
How We Can Help
Choosing a great real estate investment property in Missouri requires discerning eyes and rich knowledge of the local area. Real Property Group is equipped with the right information and a wealth of experience. We can assist you in navigating the Missouri real estate maze and come up with an outstanding investment.
Contact us now at (573) 818 3824. We're open to consultations on golden investment opportunities in Missouri!
Proven Reputation
For 16 years, Real Property Group continues to be the trusted property management company of choice in Missouri. We extend our first-rate expertise and formidable skills to investors who have a strong vision to succeed in the property investment industry.
We offer you a golden opportunity to attain your financial goals. You can take advantage of our solid presence in the industry and vast network of resources.
Exceptional Preparation
Real Property Group aims to maximize the returns of your real estate investments. We focus on getting your property in top-shape before switching to market outreach. With our superb guidance, we can attract the high-quality tenants you're looking for.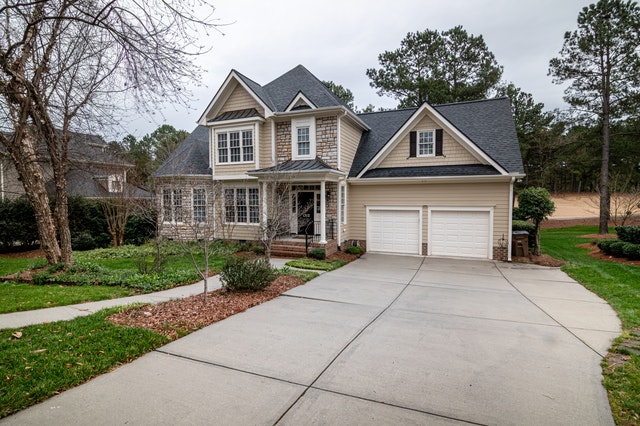 We have a reliable team of vendors and licensed contractors that offer amazing value at the lowest cost in the market. We've partnered with this team for more than a decade and can attest to their skillful work.
Meticulous Due Diligence
Real estate investments can generate financial success, but it's important to conduct proper research beforehand. We take the time to assess the risks, weigh the returns and plan for an effective strategy. We'll critically analyze the optimal rent rate in your neighborhood of choice. Furthermore, we'll evaluate the market demand and potential investment payoffs.
Real Property Group has top realtors to help you find the best available rental property investment at the price you want.
Supportive Partnership
We offer dedicated care and attention to your real estate investment. We practice an open and transparent relationship-building approach. Real Property Group is driven to help you find the best investment property on the market that suits your needs.
We give you accurate pricing figures, costing, budget estimates and vital financial data. We'll work with you side-by-side to achieve your vision of financial growth and stable investment returns.
Reliable Management
Real Property Group's mission is to deliver stellar results when it comes to property management. By hiring us, you eliminate the heavy stresses that come along with owning a rental property. You get to have time freedom while we take care of your property like our own.
Our extensive expertise will be applied to your rental investment from marketing to maintenance. Say goodbye to property vacancies and say hello to consistent monthly earnings. You'll avoid being chained to the endless repair requests as we pour massive efforts to perform preventive maintenance and attend to the nitty-gritty of property upkeep.
By working with us, you can expect your property value to rise on a long-term outlook.