Are you looking to buy a home or an investment property?
Real Property Group can help! We are a trusted and professional property management company based in Columbia, Missouri. Whether you want to purchase residential, multi-family or commercial real estate, we have the in-depth local knowledge and extensive experience to ensure you can do so successfully.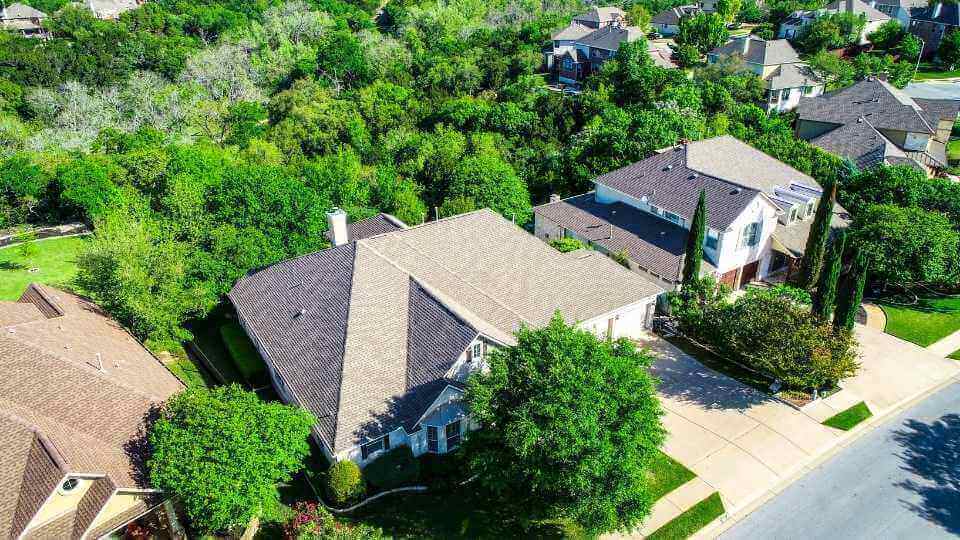 BUYING YOUR FIRST HOME
Buying a home is a process that comes with some significant worries. It requires many things to be well-thought out beforehand. Most importantly, buying your first home requires a team that can properly take on the task. The right team knows what steps to take to ensure your experience goes smoothly and without mistakes, which lead to higher costs later on.
THINKING OF BUYING YOUR FIRST HOME?
Real Property Group can help clear the path towards your new home. As a partner, we work alongside you to make your property dreams come true.
Taking that step in becoming a homeowner is both a stressful and exhilarating feat on its own. Hiring a professional team with the expertise necessary in conquering this goal can be tremendously helpful.
With us by your side, we take care of the hard work so that you don't have to!
Once you hire us, we will assign a Realtor to make the process a breeze for you. Our Realtors will find the home made for you with the knowledge and experience they've garnered over the years.
THE FIRST STEPS TO BUYING A HOME
To start, it can be helpful to conjure an idea of what you want your first home to look like.
Afterward, ask yourself some specific questions to narrow your search even more.
What is my budget?
How do I want to fund my purchase?
What kind of location do I see myself living in?
What purpose will the house serve—is it an investment unit?
Preparing the answers to these questions will allow you to understand exactly what you're looking for.
BUYING AN INVESTMENT PROPERTY
Thinking to buy an investment property?
With our help, we can grow your investment portfolio together by searching for properties to generate passive income.
Our team is made up of experts that have extensive knowledge of the Missouri property market and the financing required for property investment. We will take on these challenges alongside you and provide you with the necessary information on investment evaluation and risk, as well as estimation of your future investment return.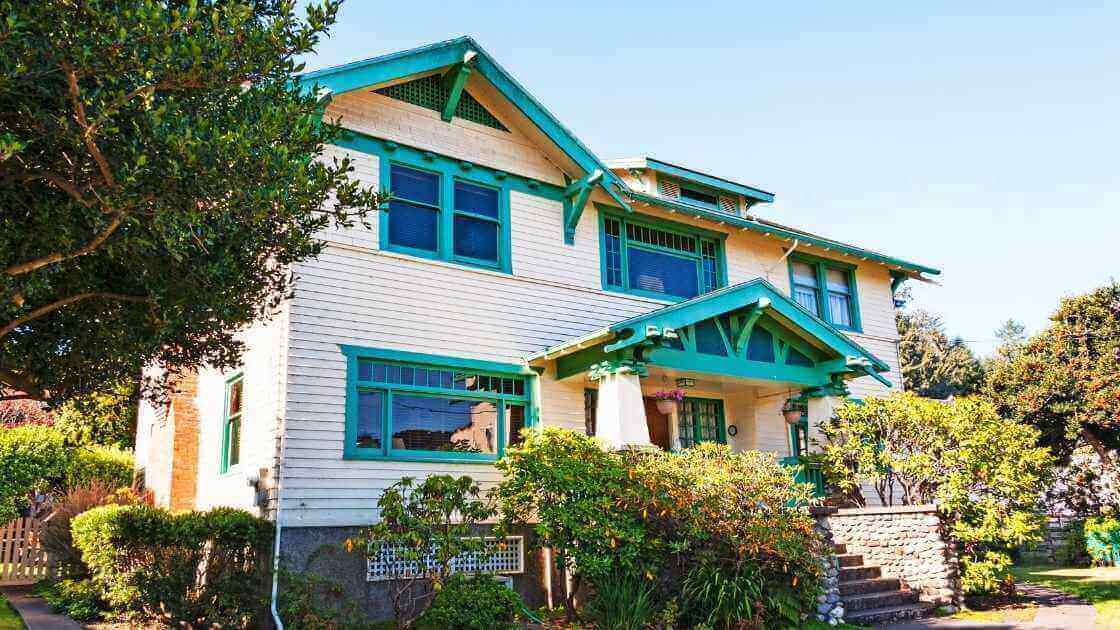 Furthermore, we will guide you on the ways taxes on your investment can be curtailed. It's commonly unaware of and can save Missouri owners thousands of dollars in taxes.
Real Property Group will not only be there to aid you in buying an investment property, we will also manage it alongside you. We will find the right tenants and handle the hurdles on your behalf.
Our guarantees
Whether you're a first-time homebuyer or an existing homebuyer, we will offer you our famous proprietary guarantees. Kindly note that terms and conditions apply to these guarantees.
At Real Property Group, we understand that when you buy property, you want selection, you want to save money, and you want ease of business. With our proprietary guarantees, we can make this happen for you.
When you work with us, these are a couple of the ways you will benefit:
Home Warrantee: You will not be required to pay the closing costs as the seller will cover these costs.
Backend Program: As a buyer, we know you have specific preferences, such as home price and style. With our backend program, all you have to do is tell us what you want and we will plug your preferences into our advanced systems. Then, the system will immediately alert you with both on and off-market homes. This means that you have exclusive access to a wide array of properties.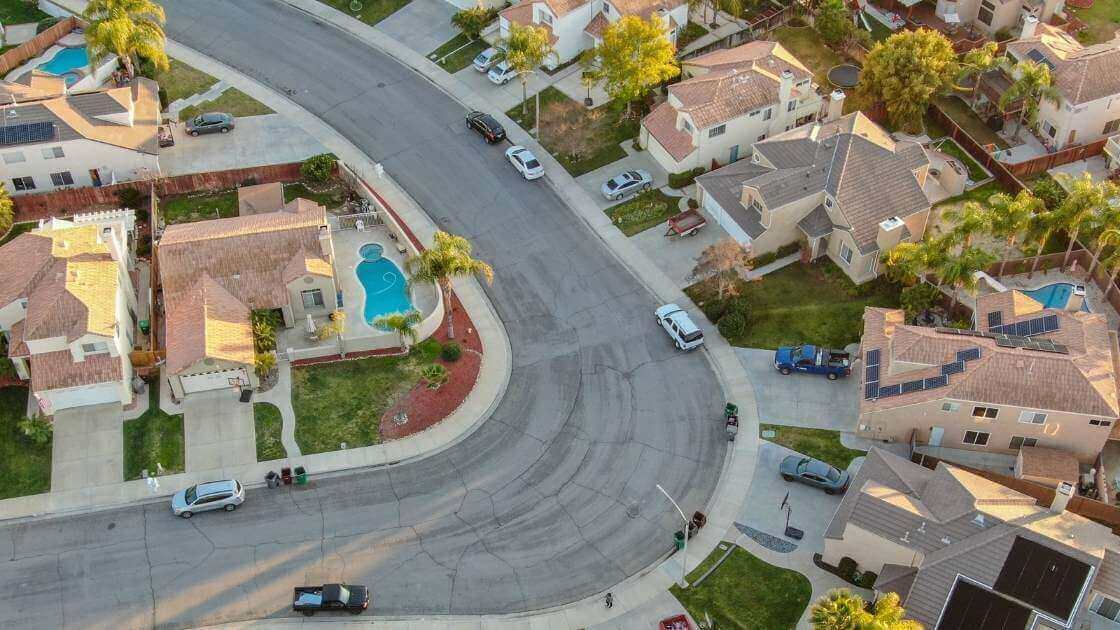 More benefits: Full service property management
Real Property Group is a vertically integrated company. This means that, not only can we help you buy a home, but we can then offer you a complete set of resources for the home buying experience.
As a full-service property management company, you have access to all our company's management services.
So, whether you need help conducting repairs, moving into your new home, or any other management need, we are here!