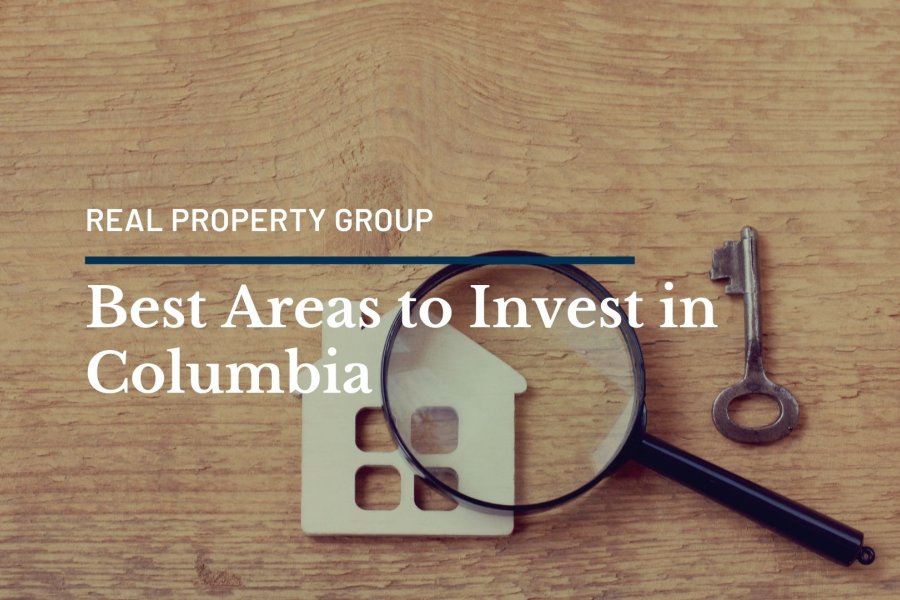 Done right, real estate investing can be lucrative. You may be able to earn passive income, diversify your investment portfolio and building long-term financial security.
At the moment, Columbia real estate is highly sought-after by investors and residents for various reasons. The population is growing, the job market is increasing, the neighborhoods offer secuity, the cost of living is low and there is a high renter population, among other things.
So, if you are able to choose the right neighborhood and community, you'll be able to meet the local demand and guarantee yourself a solid monthly income.
In today's article, we here at Real Property Group will go over the top neighborhoods in Columbia that you should consider for your next property investment. To be more specific, you'll get to learn about the different neighborhoods that hold the best potential for high returns in this part of Missouri.
Best Columbia Neighborhoods to Buy in Real Estate
Columbia
Columbia is the county seat of Boone County and is the 4th most populous and fastest-growing city in the state of Missouri. The city's economy is mostly dependent on insurance, medical healthcare and technology.
Downtown Columbia has a great urban vibe to it. Midway between Kansas City and St. Louis, Columbia is referred to as the "Athens of Missouri." And for good reason, too. The heart of the city draws thrill-seekers and students from all over the state and farther away.
Bordered by Columbia College of Missouri to the north, Stephens College to the east, and the University of Missouri to the south, the square mile of the city's downtown has a lively, youthful air.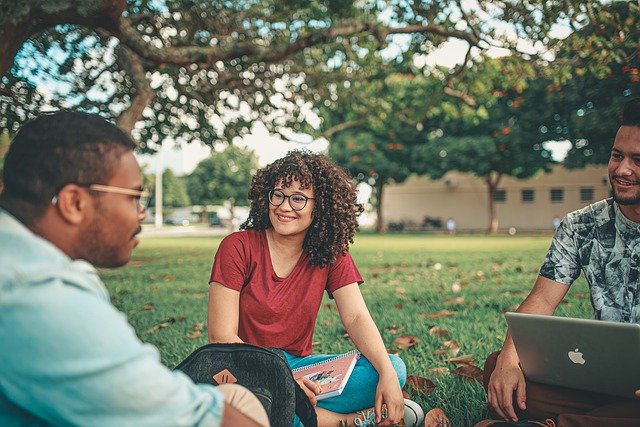 The neighborhood isn't all about university life, though. The art museum and ballet company usually attract an accomplished community of practicing artists who prefer to live and work in the downtown area.
Rocheport
This is also another area that has recently become a magnet for real estate investors.
This is a city in Boone County and is part of the Missouri Metropolitan Statistical Area. The Rocheport historic district encompasses the entire town of Rocheport. The city contains some 80 architecturally or historically significant buildings.
There are many attractions in the area, including the Rock Bridge Memorial State Park, Museum of Art and Archaeology, Mizzou Arena, Francis Quadrangle, Eagle Bluffs Conservation Area, and the Katy Trail State Park.
Thanks to such attractions, Rocheport's economy relies primarily on providing bike rentals, shops, and lodging to users of the trail. So, if you are planning to invest here, buying a vacation rental can be ideal.
Ashland
Ashland is also a city in Boone County and is part of the Missouri Metropolitan Statistical Area. The quaint town is located just 15 minutes from downtown Columbia.
Living in Ashland gives one the advantages of living in a small town with the amenities of a city only a short distance away.
There are many activities in the area. Top attractions include the Emigrant Lake, ScienceWorks Hands-On Museum, Mount Ashland, and the Schneider Museum of Art which are great to do with a family member.
Harrisburg
Harrisburg is a village in western Boone County and is also part of the Missouri Metropolitan Statistical Area. It's a great area to live in for those who like quiet surroundings, as noise from streets is rarely an issue.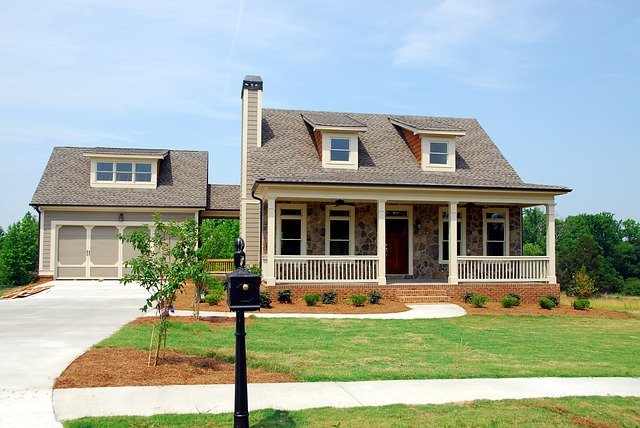 Top attractions in the area include Lazer Lanes, Runge Conservation Nature Center, and the Rock Bridge Memorial State Park.
Hartsburg
Hartsburg is a village in southern Boone County and is only a 25-minute drive from downtown Columbia. It's a part of the Columbia Metropolitan Statistical Area.
The village has recently seen a lot of interest from real estate investors. It's an excellent area if you're interested in providing family housing.
Hallsville
Hallsville is located 12.94 miles from Columbia and is also in Boone County. Southeast of the town is Mount Zion Church and Cemetery, the site of the Battle of Mount Zion Church from the Civil War.
The neighborhood is home to a diverse range of attractions to visit, some of which include Indian Hills Park, Pinnacles Youth Park, and Finger Lakes State Park.
In a Nutshell: Best Real Estate Markets in Columbia
Columbia is a city that's been on a map for real estate investors thanks to its growing population, low unemployment rate, high renter population, good education system, low cost of living and rising home values.
If you're looking to buy Columbia real estate, you may want to consider downtown Columbia, Rocheport, Ashland, Harrisburg, Hartsburg, and Hallsville.
Don't hesitate to phone Real Property Group today if you're looking for additional information or services about investment opportunities in Columbia, MO. We provide quality services and support to any investor, or resident in Columbia.